The Fed recently announced an interest rate hike of 75 bps during the FOMC meeting. This is in anticipation of the possibility of an impending recession and rising inflation.
The regulators have been keeping a closer eye on the cryptocurrency markets this year. The Fed is still committed to preventing cryptocurrency volatility from impacting larger financial markets.
The Fed is now keeping a tight check on banks' engagement in the cryptocurrency space as banks have begun to enter it. It has also recently released rules for providing businesses access to the master accounts and payment services of the central bank. In a recent panel discussion, Jerome Powell stressed the importance of better regulating cryptocurrencies.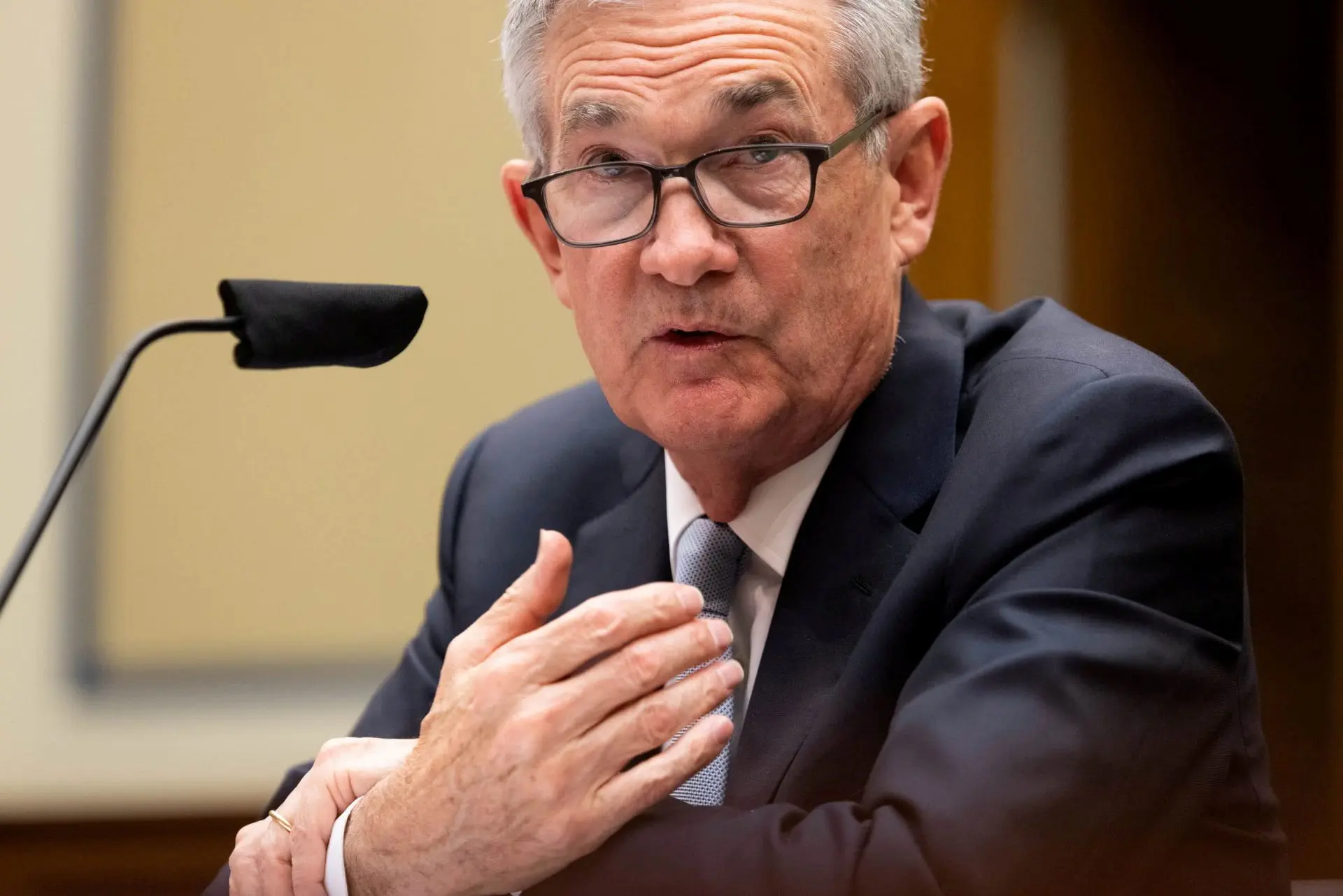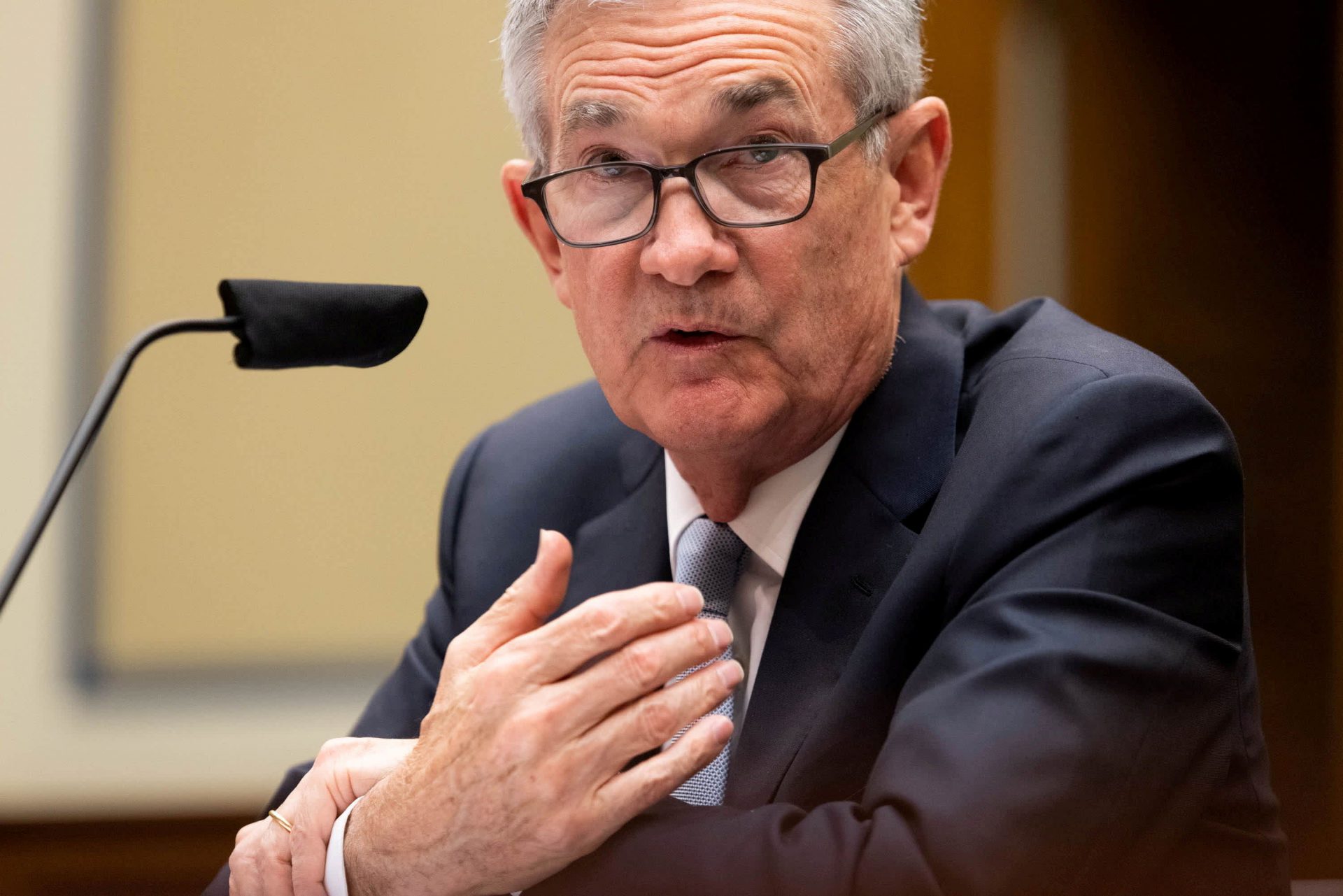 Fed: Powell Calls for Better Crypto Regulations
Fed chair Jerome Powell urges better regulation of cryptocurrencies. The speech was during a panel discussion on digital finance organized by the Banque de France.
"There's a real need for more appropriate regulation, so that as DeFi expands and starts to touch more retail customers and that sort of thing, so that appropriate regulation is in place."
Powell stressed the necessity for appropriate regulation. This is part of a vision to set proper regulations in place when DeFi expands to even retail customers.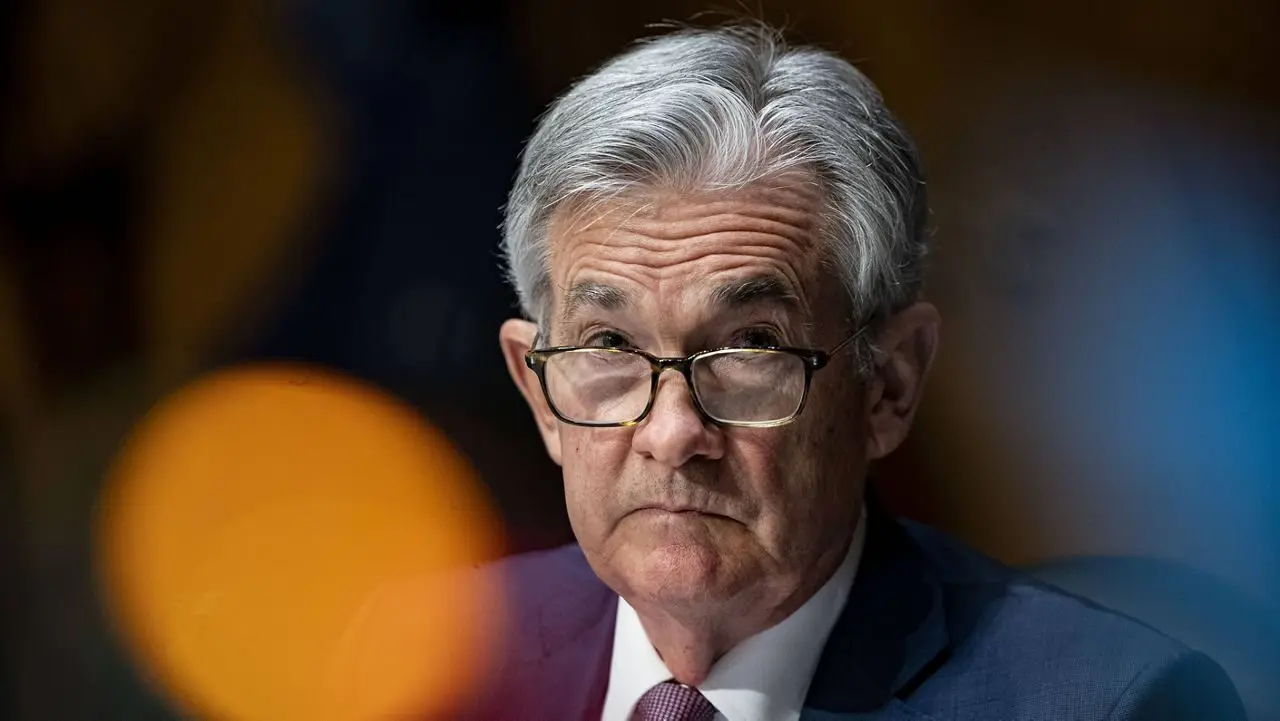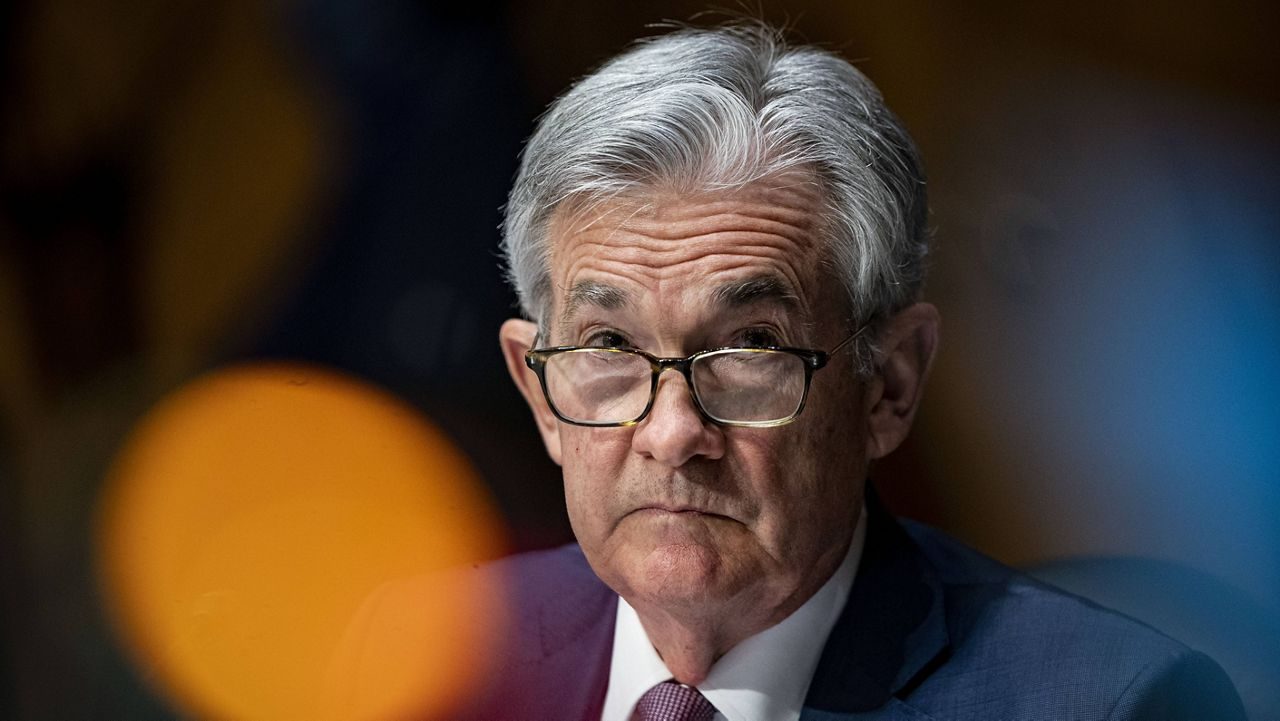 During the panel discussion, he also spoke about central bank digital currencies. Powell stated that the Fed needs permission from Congress and the executive branch to move forward with a CBDC. He also expects this process to stretch for a couple of years as they are drawing conclusions with proper analysis.
The Fed has been working on combating inflation by hiking interest rates. When they announced the 75 bps interest hike, the markets traded in the green for a short period of time. However, it was short-lived and slumped immediately. BTC and ETH are currently trading at $20,174 and $1,385, with a 5.14% and 3.98% gain in the last 24 hours.