The Feds have issued a blunt warning to banks that are looking to take advantage of crypto currency opportunities. Regulators from the Federal Reserve circulated the supervisory letter to banks on Tuesday recommending guidelines before deciding to enter the digital-assets sector.
The first point in the letter suggested that banks need to notify regulators before engaging in crypto activities. Regulators have warned banks to do their homework first before jumping into the crypto markets.
Also Read: Crypto: When Can Investors Expect the Next Bull Run in 2022
Regulators at the Federal Reserve have been increasingly monitoring the cryptocurrency markets this year. The Feds remain focused on not allowing cryptocurrency volatility to affect the broader financial markets. Banks have been entering the crypto sphere and the Feds are now placing a tight lid on their involvement.
Just recently, the Feds issued guidelines for granting firms access to the central bank's master accounts and payment services. The guidelines tout about using a review system for companies that lack federal deposits which are not overseen by banks.
"The new guidelines are aimed at creating a transparent, consistent, and risk-based process for reviewing applications for master accounts," the Feds said in a statement.
Also Read: Why is Ethereum Rallying This Month: ETH Price Rise Explained
Crypto Activities Pose Risk to Banks & Customers: Feds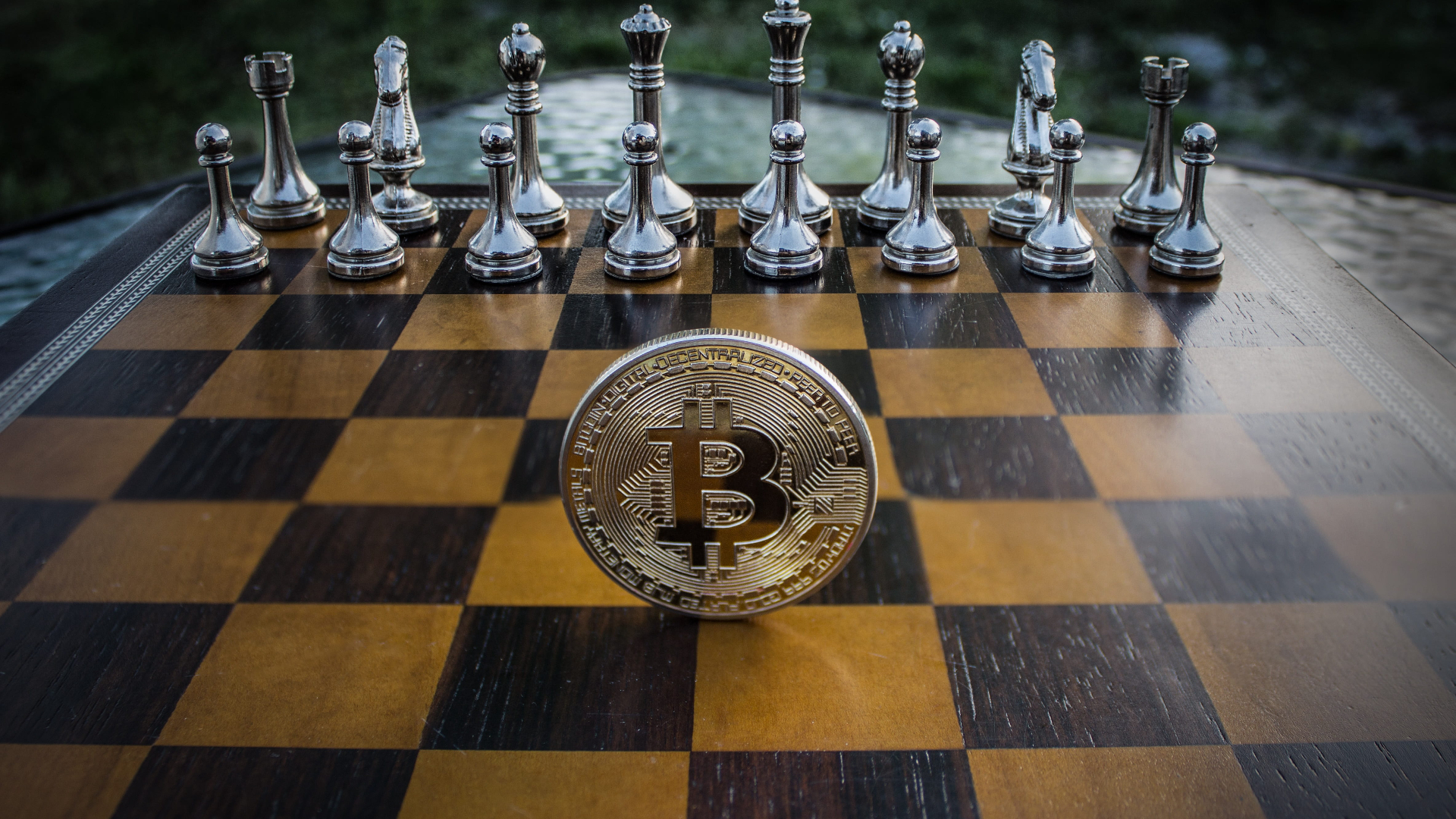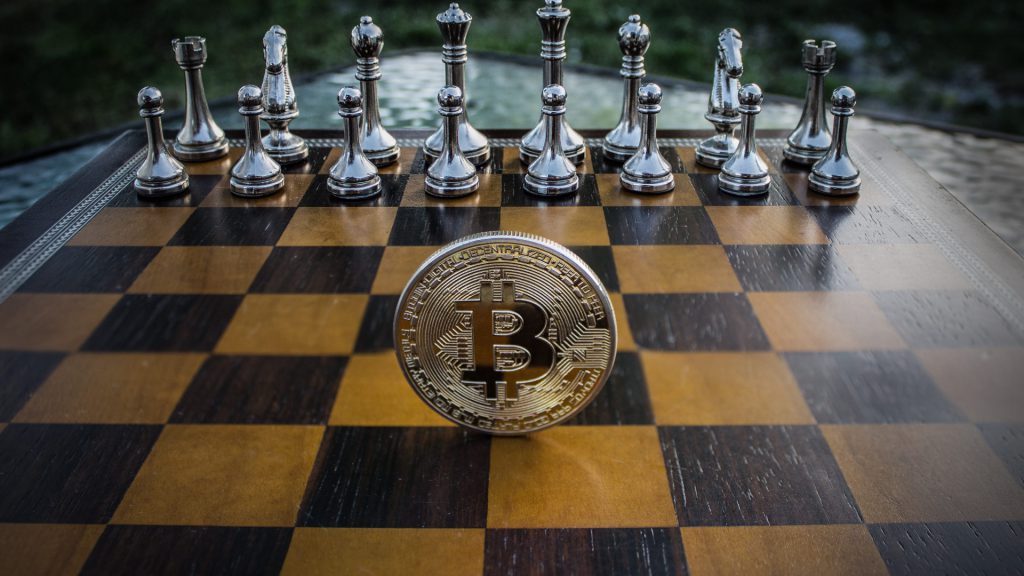 Michael Gibson, director of the Fed's division of supervision and regulation, said that though digital assets offer banks potential opportunities, they still pose a risk. Gibson stated that crypto-related activities provide no consumer protection and enable risks to the financial stability of banks.
"The emerging crypto-asset sector presents potential opportunities to banking organizations, their customers, and the overall financial system; however, crypto-asset-related activities may also pose risks related to safety and soundness, consumer protection, and financial stability," said the statement from Michael Gibson.
Also Read: Full List of Countries with the Highest Number of Crypto Investors