Crypto investors in many countries are an unstoppable force and are challenging the traditional financial systems. Governments around the world are taking notice of the trillion-dollar investments in cryptos and financial regulators are trying to contain its growth. However, despite the opposition, crypto markets are thriving by attracting new and first-time investors each day.
From America to Asia and Africa, the crypto markets have spread their wing far and wide-reaching across every country across the globe. The United Nations Conference on Trade and Development (UNCTAD) published a report highlighting a list of countries with the highest number of crypto investors.
Data from UNCTAD shows that war-torn Ukraine has the highest number of crypto investors in the world. Around 12.7% of Ukrainians have invested in cryptocurrencies. Its neighboring country, Russia comes second on the list as 11.9% of Russians have put their money into cryptos. The United States takes the sixth spot as 8.3% of Americans are now into crypto.
Also Read: Why is Ethereum Rallying This Month: ETH Price Rise Explained
List of Countries with the Highest Number of Crypto Investors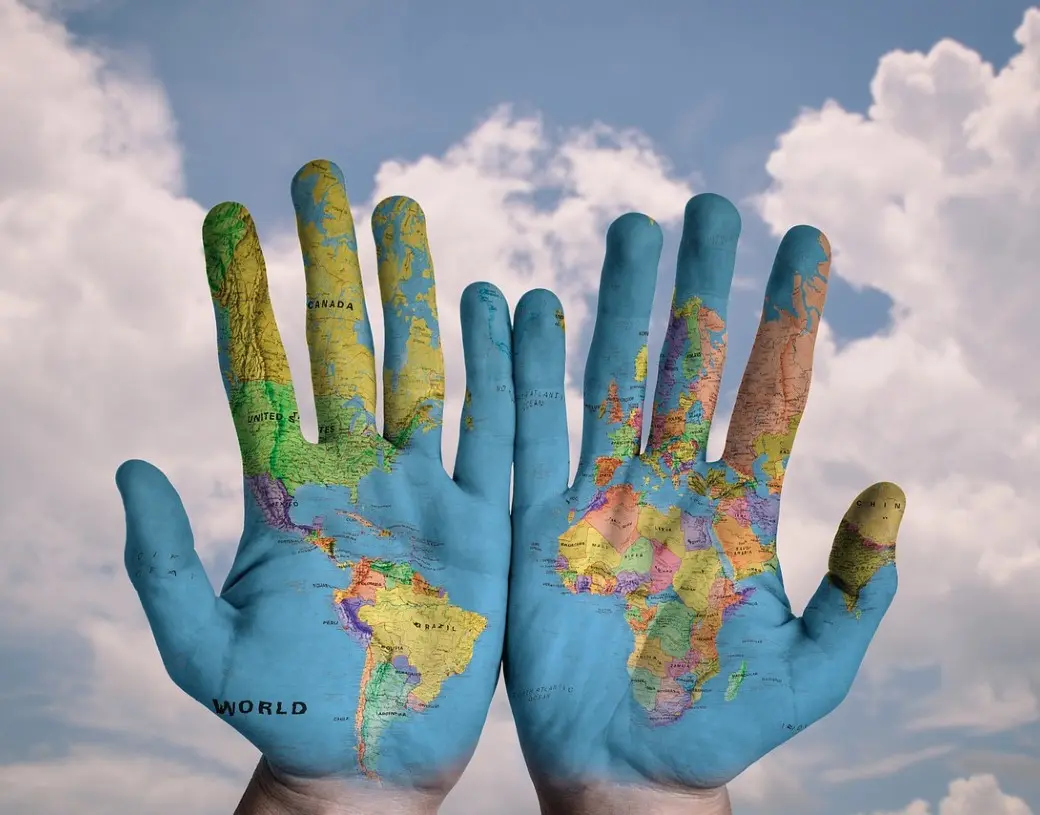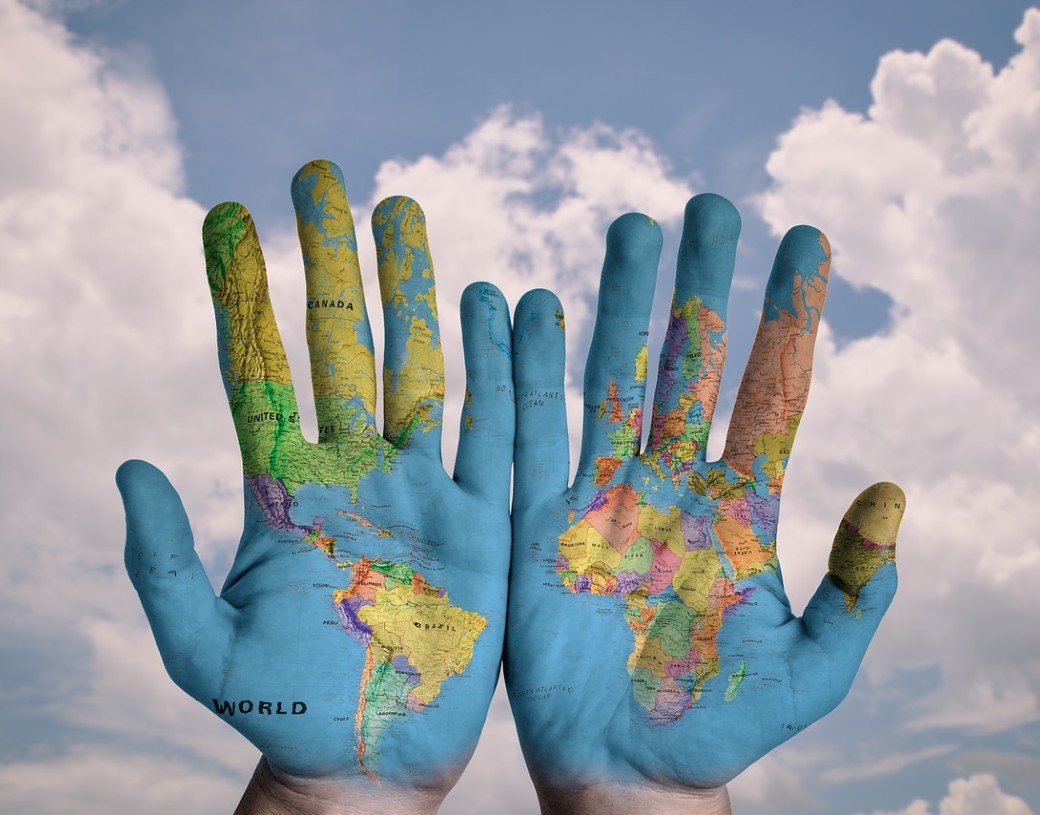 Below is the full list of the top 20 countries with the highest number of cryptocurrency investors, as per UNCTAD.
Ukraine 12.7%
Russia – 11.9%
Venezuela – 10.3%
Singapore – 9.4%
Kenya – 8.5%
USA – 8.3%
India – 7.3%
South Africa – 7.1%
Nigeria – 6.3%
Colombia – 6.1%
Vietnam – 6.1%
Thailand – 5.2%
United Kingdom – 5.8%
Brazil – 4.9%
Pakistan – 4.1%
Philippines – 4%
South Korea – 3.8%
Peru – 3.7%
Belarus – 3.7%
Australia – 3.4%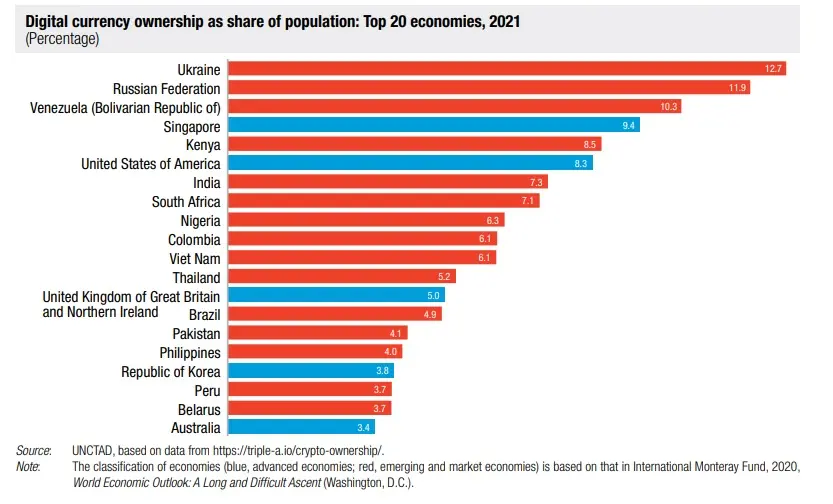 Also Read: Here's How Much Traffic Binance & Crypto Exchanges Lost in 2022
Crypto Investors In Terms of Population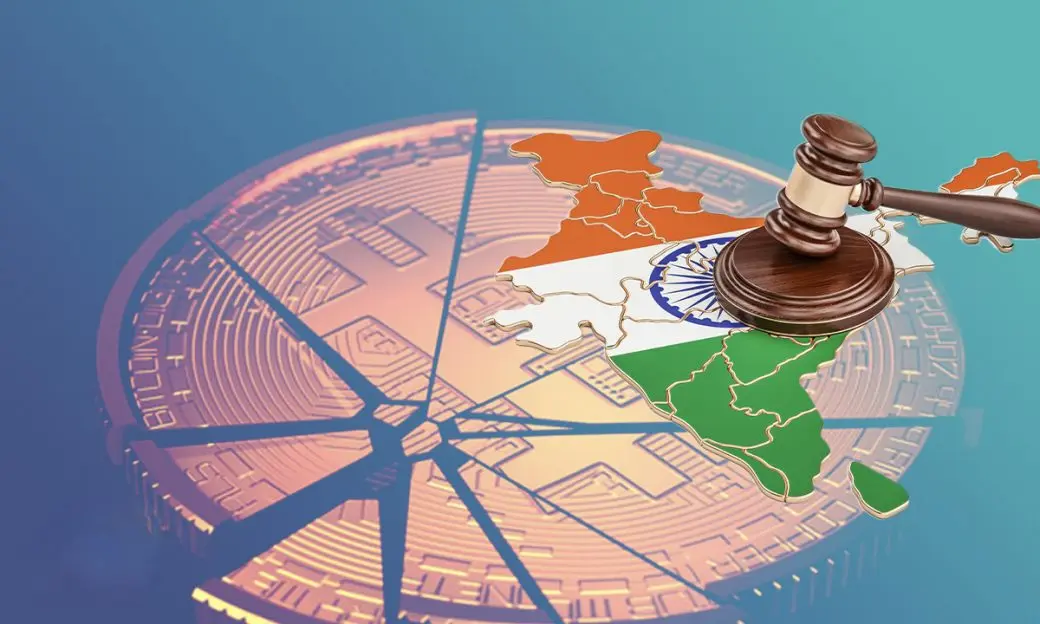 While Ukraine and Russia remain to be at the top, India stands at the first position in terms of crypto investors per population. India's population is 1.38 billion and 7.3% of crypto investors make 100.4 million holders. India has the highest number of crypto investors in the world. However, the Indian government has placed a 30% tax on crypto transactions along with a 1% TDS.
Indian investors find the tax laws to be draconian as the average Joe is left with little to no profits. In addition, India's financial regulators, the Enforcement Directorate (ED) are investigating crypto trading platforms and also seized some of their bank accounts.
Also Read: Buying Pressure Mounts as Crypto Markets Attract $250B Inflows in 30 Days
The future of cryptos in India hangs in the balance as the government is bitter toward investors. All these developments are dampening the spirits and the number of crypto investors in India might gradually decrease.