Web traffic to crypto exchanges is experiencing a gradual dip as the markets are still in bear territory. Holders' portfolio is down due to repeated corrections and retail investors are not pouring money for fear of the markets crashing. Amid the bearish conditions, Binance and other crypto exchanges have taken a beating as users initiating transactions declined rapidly.
Trading platforms' revenues are bleeding forcing them to cut down on staff to stay afloat during this turbulent period. Here's a full list of exchanges that have fired staff during the ongoing 2022 bear markets.
Also Read: Shiba Inu's Leash Spikes 70% in 30 Days: Jumps From $350 to $640
How Much Traffic To Crypto Exchanges Have Dipped?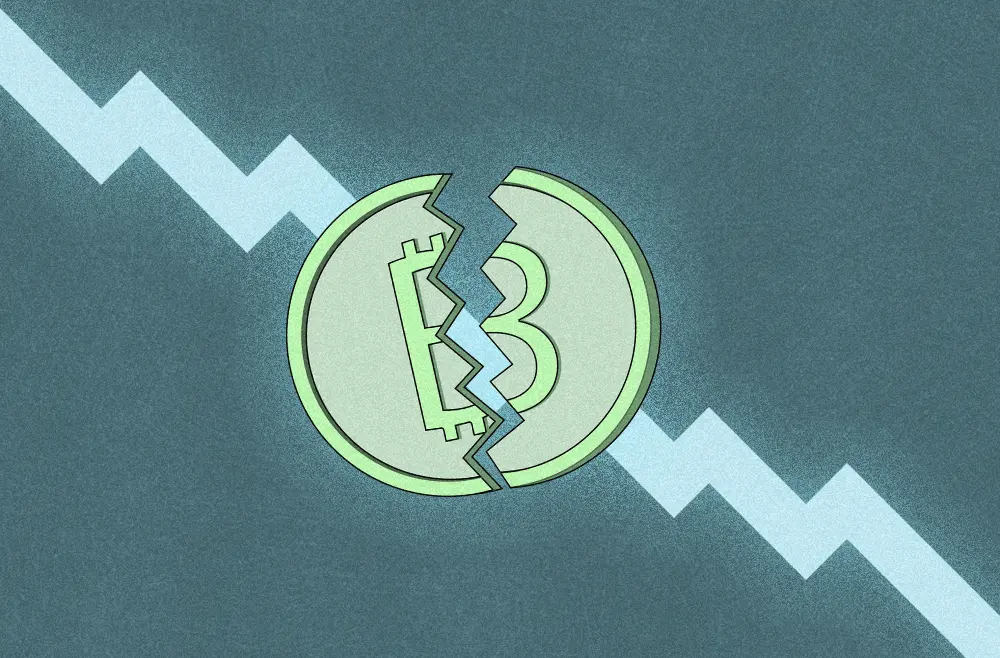 The latest report published by financial research firm ICO Analytics reveals that web traffic to all leading crypto exchanges declined. While traffic to exchanges saw a dip in June, July saw another dip and is 11% down compared to the previous month.
Also, data shows that a cumulative web traffic decline stands at 45% YTD. The bear market is the sole culprit for investors losing interest and trading platforms losing revenue.
Web traffic to Kraken is down 16% in July when compared to June. Coinbase's traffic has dipped 15% and Crypto.com's web traffic is down 14% compared to June 2022.
Also Read: An $8,000 Shiba Inu Investment Amassed $5.7 Billion in 400 Days
FTX, Huobi, and OKX are the hardest hit as traffic slumped by 33%, 23%, and 22% respectively. Traffic to the majority of the leading exchanges is down double digits making it harder for them to survive. Even Binance is down 4.5%, while Gate.io is 17%.
However, MEXC and BitMart are the only two exchanges that experienced a good flow of traffic last month. MECX had a total user visit of 11 million while BitMart's visitors count stands at 4.5 million. Traffic to MEXC is up 27% and BitMart's is up 17%.
"Web traffic to crypto exchanges in July 2022. According to the data from SimilarWeb in July cumulative web traffic to cryptocurrency exchanges has decreased by 11%. It is -45% YTD," tweeted ICO Analytics.