Ethereum is on a roll this month after spiking in price from a low of $1,050 to a high of $1,927 in 30 days. ETH is up nearly 82% in a month making investors who purchased the dip earn handsome and quick profits. The world's second biggest crypto plummeted in June and traded with three digits at $967. Its price has almost doubled in less than 60 days and is still attracting heavy bullish sentiments.
Analysts had previously predicted that Ethereum could breach the $2,000 mark this month. However, it is now flirting near the same range after reaching its day's high of $1,927 today. Another rally during the weekend might make ETH cross $2,000 and surge ahead in price.
Also Read: Will ETH's Merge allow Ethereum Classic to realize its potential?
Why Is Ethereum Rallying?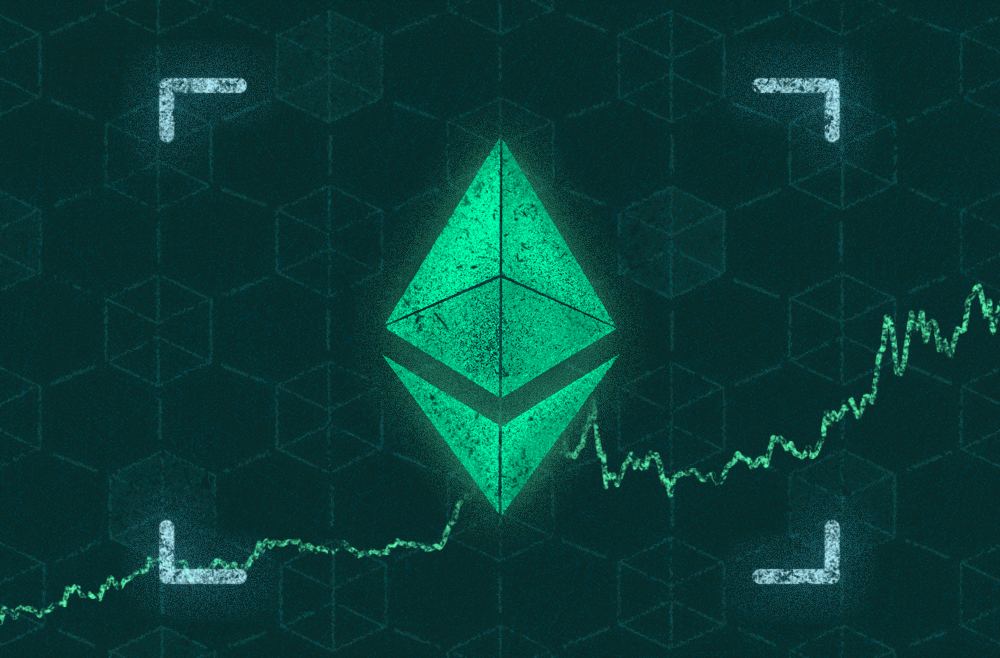 Ethereum will switch from Proof-of-Work (PoW) to Proof-of-Stake (PoS) model and the merge is expected to be launched next month. The development will help cut Ethereum's energy consumption through ETH staking. Investors are responding positively to the upcoming merge which is making its price scale up sustainably in the indices. ETH seems to be not affected by the ongoing bear markets as investors remain bullish on the merge.
In addition, the Ethereum blockchain recently underwent the Goreli trial merge, which is considered to be the final update. Ropsten and Sepolia updates were carried out a few months ago and the merge might soon be executed without obstacles.
Also Read: Altcoin season index peaks: Ethereum, Cardano, XRP to rally?
Updates about the upcoming merge are driving Ethereum's price up as investors feel 'fear of missing out' (FOMO) on its rally. Also, there's immense speculation on social media that Ethereum might spike in price after the merge is complete. Several crypto analysts with large followers are predicting that ETH's bull run is set to begin.
However, the post-merge price for ETH remains to be just speculation as another rise cannot be guaranteed. We will have to wait and watch how the markets react once the merge is fully functional.
At press time, Ethereum was trading at $1,888 and is down 0.2% in the 24 hours day trade. It is down 61.3% from its all-time high of $4,878, which it reached in November last year.