The cryptocurrency markets saw a ray of hope last month as both Bitcoin and Ethereum rallied in the indices. The price rise comes after trading on the back foot for nearly six months straight. The development made a majority of altcoins trade in the green and reach new weekly highs.
However, despite the markets turning green, a bull run seems to be nowhere on the horizon. Bitcoin is getting rejected at $25,000 and Ethereum is finding it hard to jump above the $2,000 mark. Investors are wondering 'when would the next bull run begin' and can the markets turn the tide in 2022.
Also Read: Full List of Countries with the Highest Number of Crypto Investors
A bull run is defined as a period where the markets spike in price constantly with little or no dips during the upward trajectory. Several stocks or cryptos reach new highs and there's confidence among investors across the spectrum. In this period, returns come easy, giving a feeling that sky is the limit.
The last time the markets experienced a bull run was in May 2021 and the majority of cryptos were bullish. Another bull run occurred in November 2021 when Bitcoin reached its all-time high of $69,044. A bull run has not been recorded since then and has been on a downward trend.
When Is The Next Crypto Bull Run?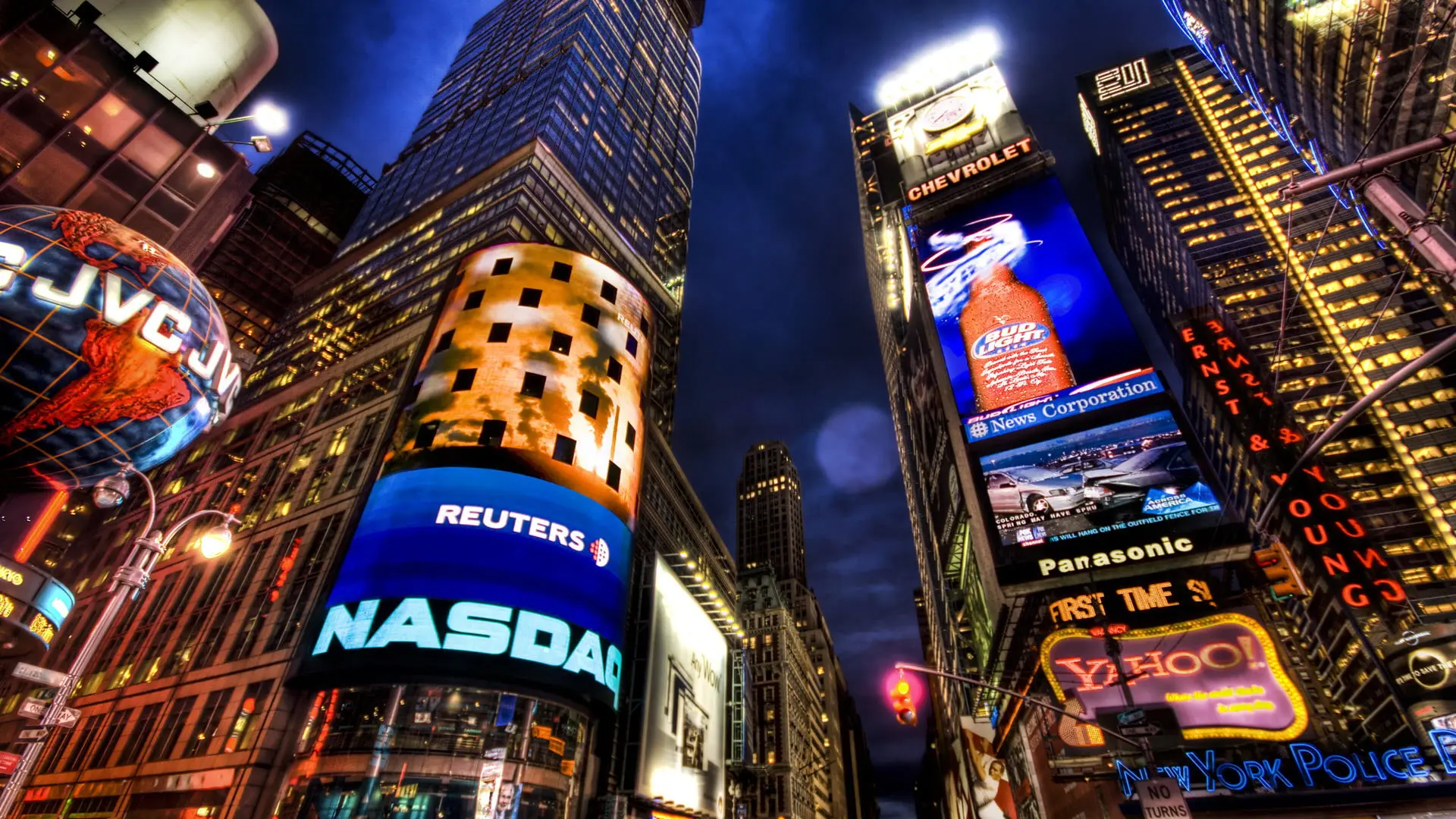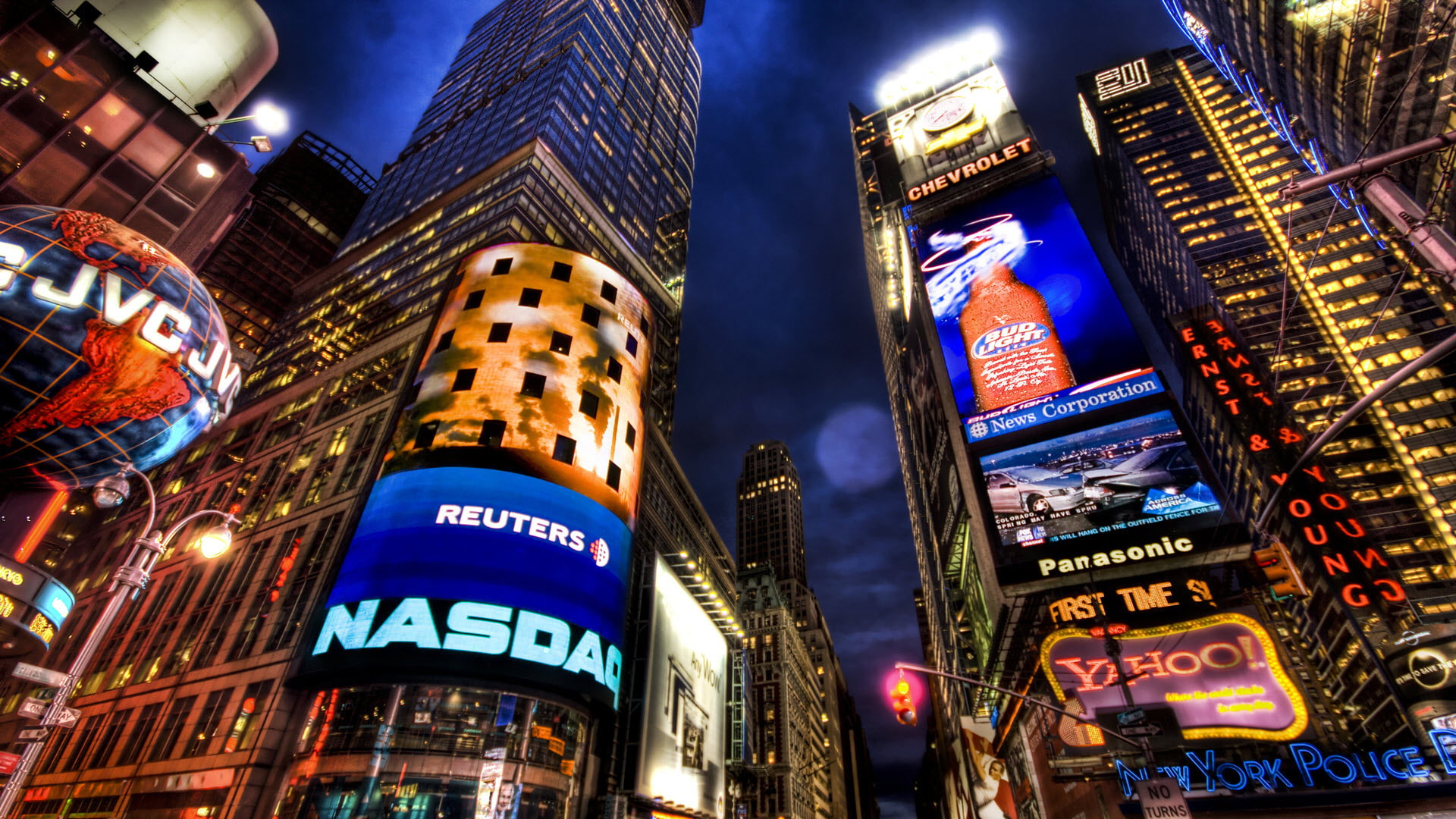 In 2022, the majority of cryptos shed all profits it generated last year during the bull run. Leading cryptos are down more than 60% from their all-time highs and are struggling to move forward. Questions about 'will the bull run ever occur again' is doing the rounds in the crypto sphere. In addition, analysts are unable to rightly pinpoint when could Bitcoin bottom out before kickstarting a rally.
However, financial analyst Mona Mahajan, a senior investment strategist at Edward Jones Investments spoke to CNBC predicting that the crypto bull run will start at the end of 2022.
Mona predicted that there are more chances of the markets shooting up by the end of 2022 than for it heading south. She predicted that the biggest drivers for a Bitcoin bull run will come from relatively strong consumer spending.
Also Read: ChainLink Prediction: Analyst Sets Price Target For LINK
People have not reduced spending despite high inflation and a two consecutive negative GPD recorded in the U.S. A recent study suggests that 34 million Americans are spending way more money than they earn. "There is more of a chance for an upside surprise versus downside surprise, there is still a chance that we get the year-end rally," she said.
However, now that the crypto markets are rallying, we will have to wait and watch if the rallies can churn out a bull market. There is still no guarantee that a bull run might be on the horizon.