Testifying before the House Financial Services Committee today, Federal Reserve Chair, Jerome Powell, says that "Crypto appears to have to staying power as an asset class." Powell discussed the recent interest rate pause and a host of topics regarding the digital asset industry.
Moreover, the remarks follow similar statements made in the same testimony regarding his perspective on stablecoins "as a form of money." Subsequently, Powell talked about the role of a central bank in stablecoin regulation and the development of an eventual Central Bank Digital Currency (CBDC).
Fed Chair Speaks on Cryptos Staying Power.
In a semi-annual hearing on monetary policy, the chair of the Federal Reserve appeared before the House Financial Services Committee. Although he was present to primarily discuss the recent pause on interest rate hikes enacted by the Fed, the discussion quickly transitioned to digital assets.
Indeed, Fed Chair Jerome Powell noted in his testimony that "crypto appears to have staying power as an asset class." Moreover, Powell also discussed stablecoins, noting them as a viable form of money, while also discussing the regulation of the asset by central banks.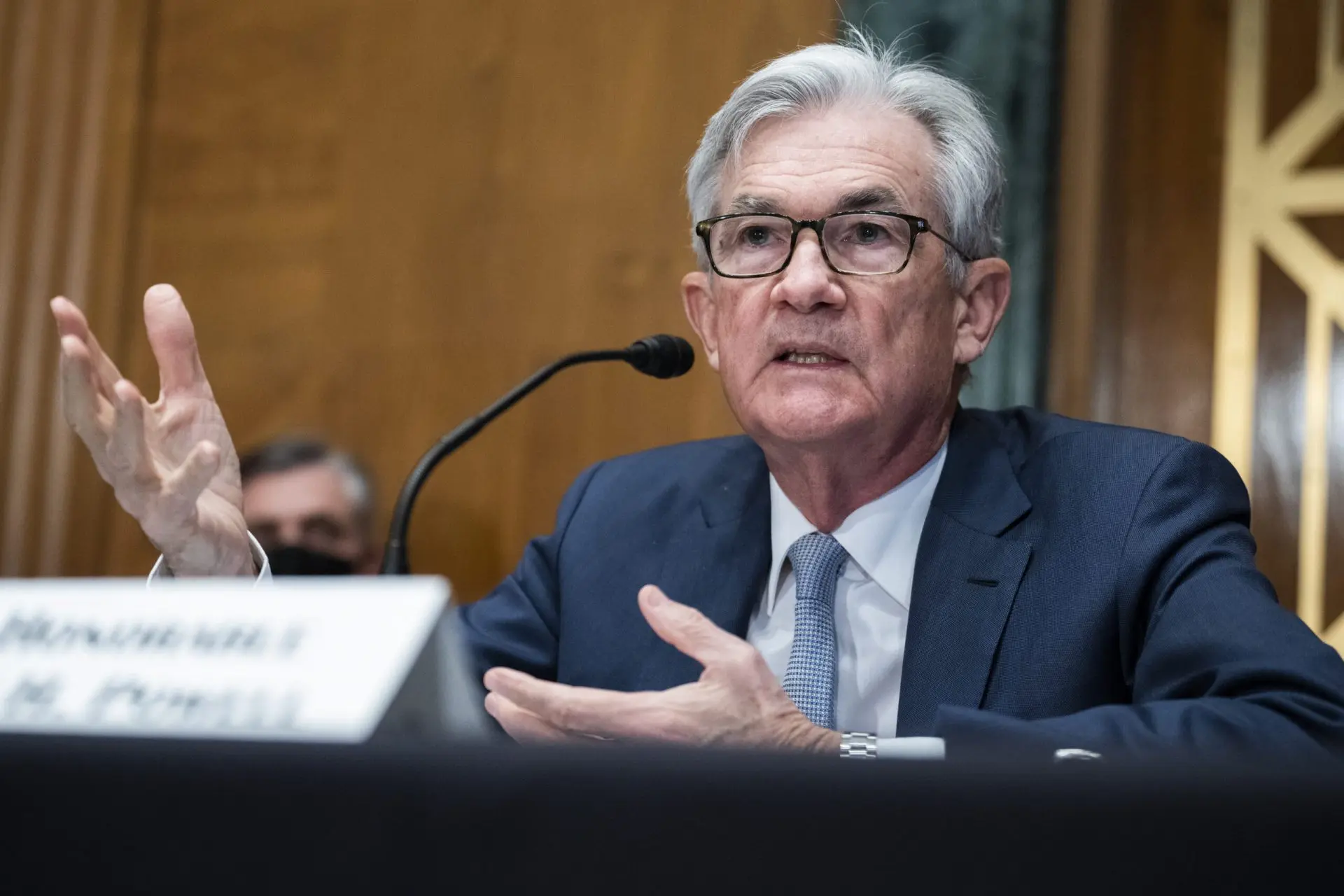 "We do see payment stablecoins as a form of money, and in all advanced economies, the ultimate source of credibility in money is the central bank," Powell remarked. "We believe it would be appropriate to have quite a robust federal role."
Additionally, Powell noted that the Fed has staff members who have participated in discussions regarding the regulation of digital assets. Conversely, he discussed the development of CBDCs, which have been a popular point of discussion following the arrival of the FedNow system. Powell states that "we're a long way from this."
All of the statements provided by the Fed chair seem to align with the acceptance of digital assets. Moreover, they reinforce that the Fed is embracing the asset class, and is seeking to implement it in future actions. Observing the ways in which it moves forward with its presence assured.