Following 10 consecutive increases and a campaign that has lasted more than a year, the Federal Reserve has officially paused interest rate hikes this month. Moreover, the Fed has opted to keep the interest rate steady at its current range of 5% and 5.25%.
The Federal Reserve first began its aggressive interest rate increases in March 2022. Nevertheless, this pause represents the first halt in that campaign to combat the inflation rate in the US. Although the pause is a clear reprieve for the market, there is currently no expectation that this will rule out increases later this year.
Federal Reserve Leave Interest Rates Unchanged
Amid the stubborn inflation rate, the Fed has ended ten consecutive meetings by initiating an interest rate increase. Moreover, with the ongoing crisis looming over the banking sector, and financial stability and employment numbers stabilizing, the Federal Reserve has officially paused interest rate hikes for this month.
The move will certainly allow the economy to rest from the ongoing pressure of the hikes. Subsequently, many have observed the decision as a chance to assess the impact of the aggressive tightening efforts the Fed has employed.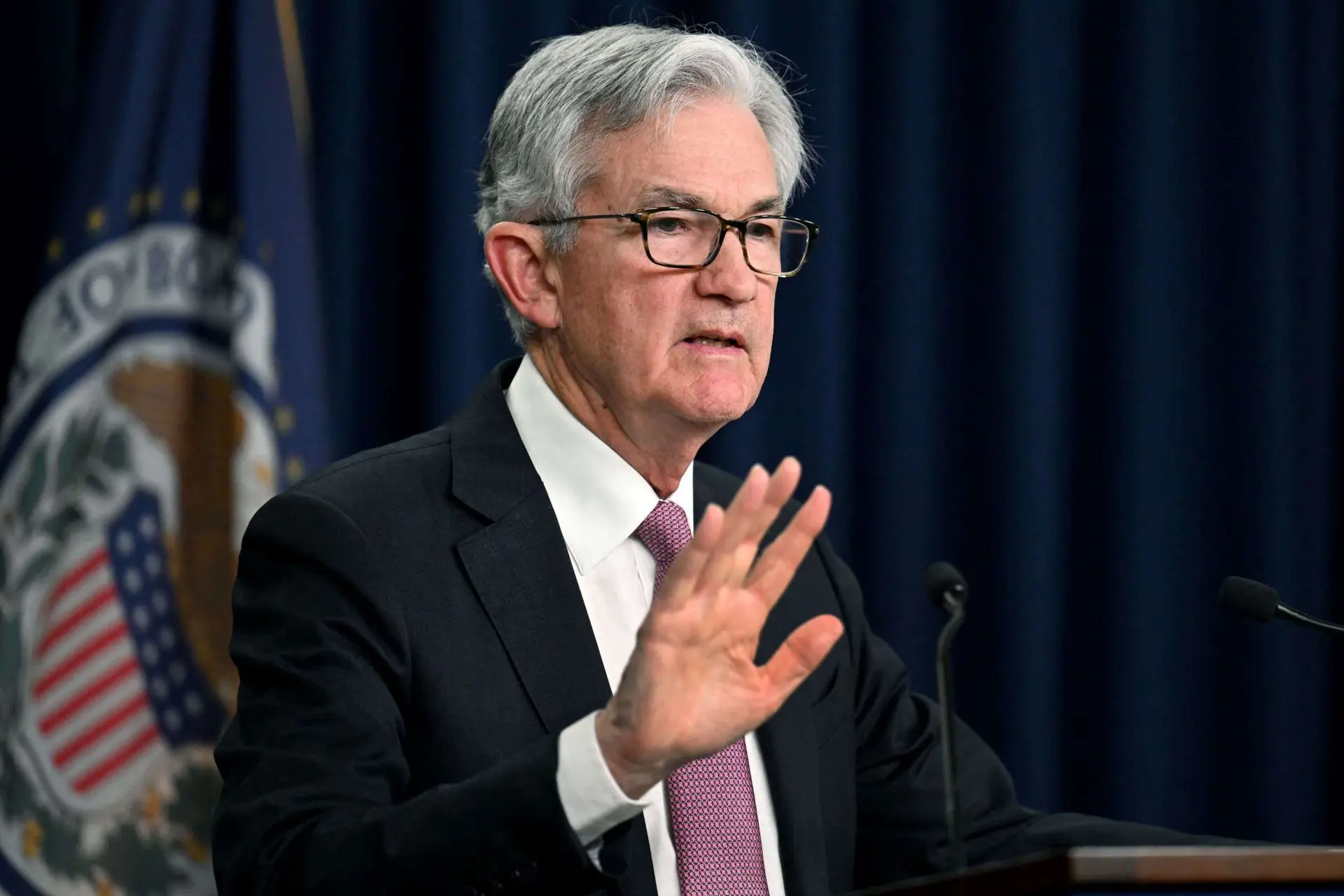 However, this decision does not mean that interest rate hikes are behind us. Conversely, it is simply an attempt for the Fed to grant a reprieve amidst an inflation rate that is slowly losing some steam. Subsequently, many experts expect the Fed to seek to silence any proclamation that the tightening has come to an end.
This decision has left the borrowing rate now within the 5% to 5.25% range. Moreover, the decision was mostly driven by this week's inflation rate report. Specifically, it identifies that the 12-month inflation rate had decreased to a low of 4%. Thus, that 2-year low confirmed that the decision to take two pauses was viable.
Alternatively, post-meeting statements are set to be vitally important. Former Fed official Bill English spoke to CNBC and commented on its vitality. Specifically, the Fed could be "leaning in the direction of raising rates, but they're not ready to commit just yet," he stated. "They want some more information on how things are going," he added.