The Federal Reserve is officially in the red, posting its first operating loss in years, according to Bloomberg. New Fed data show the central bank reporting earnings remittances due to the US Treasury of negative $2.9 billion as of Oct. 5.
While the central bank cannot go bankrupt, going into the red is the icing on the cake of what's been a rough year for the Federal Reserve. It is still battling inflation, with multiple financial experts and organizations worldwide criticizing the Fed for raising interest rates to combat inflation. The bank has made billions in extra interest income from its expanding balance sheet in the years since the financial crisis.
"The Fed's interest expense — the interest it pays banks and RRP counterparties — increases with each rate hike," says Joseph Wang, a former trader on the central bank's open markets desk and the founder of the Fed Guy blog. "The 75 basis point September rate hike pushed the Fed into an operating loss. With expectations for a 'higher for longer' Fed, the operating loss is likely to significantly increase in the coming months."
Fed in the Red for the First Time in Over 10 Years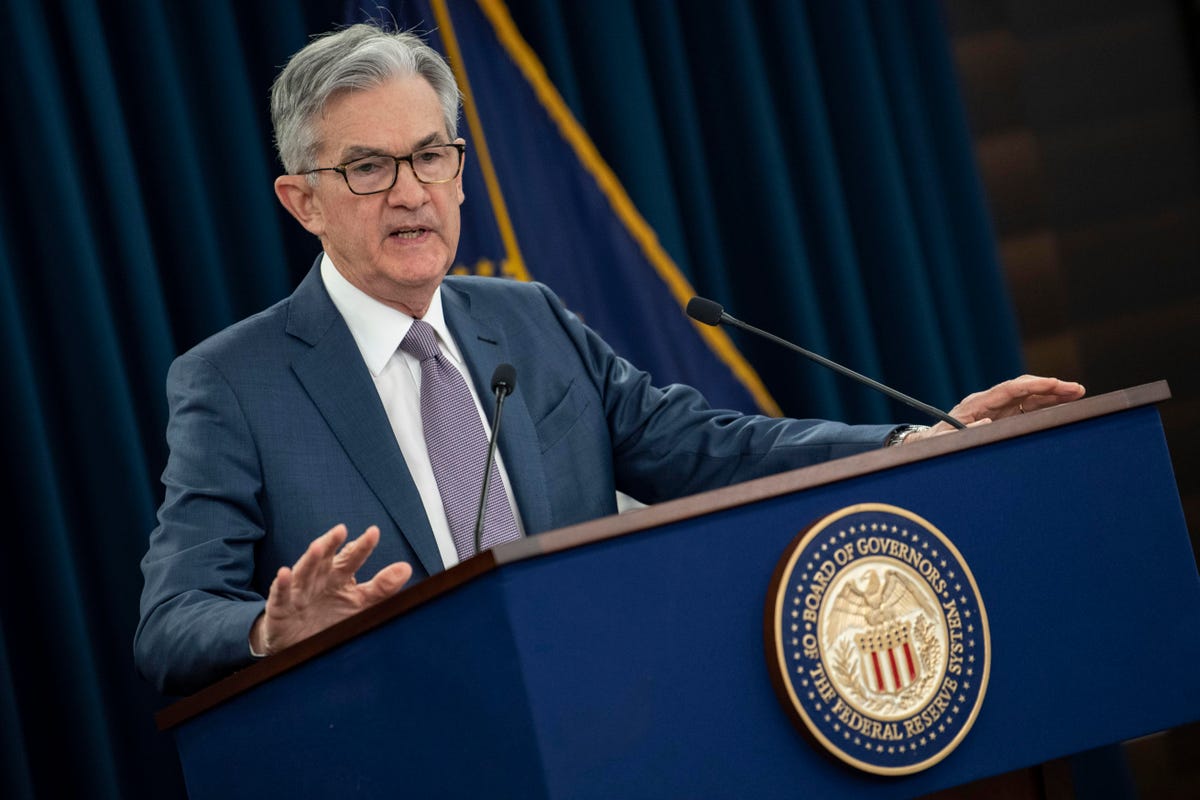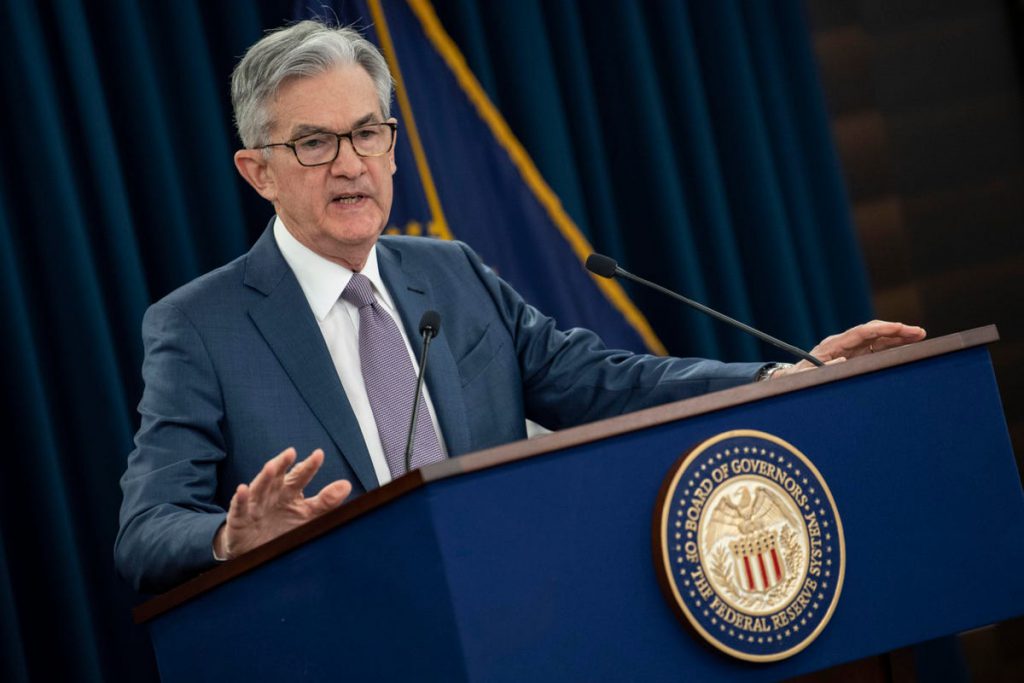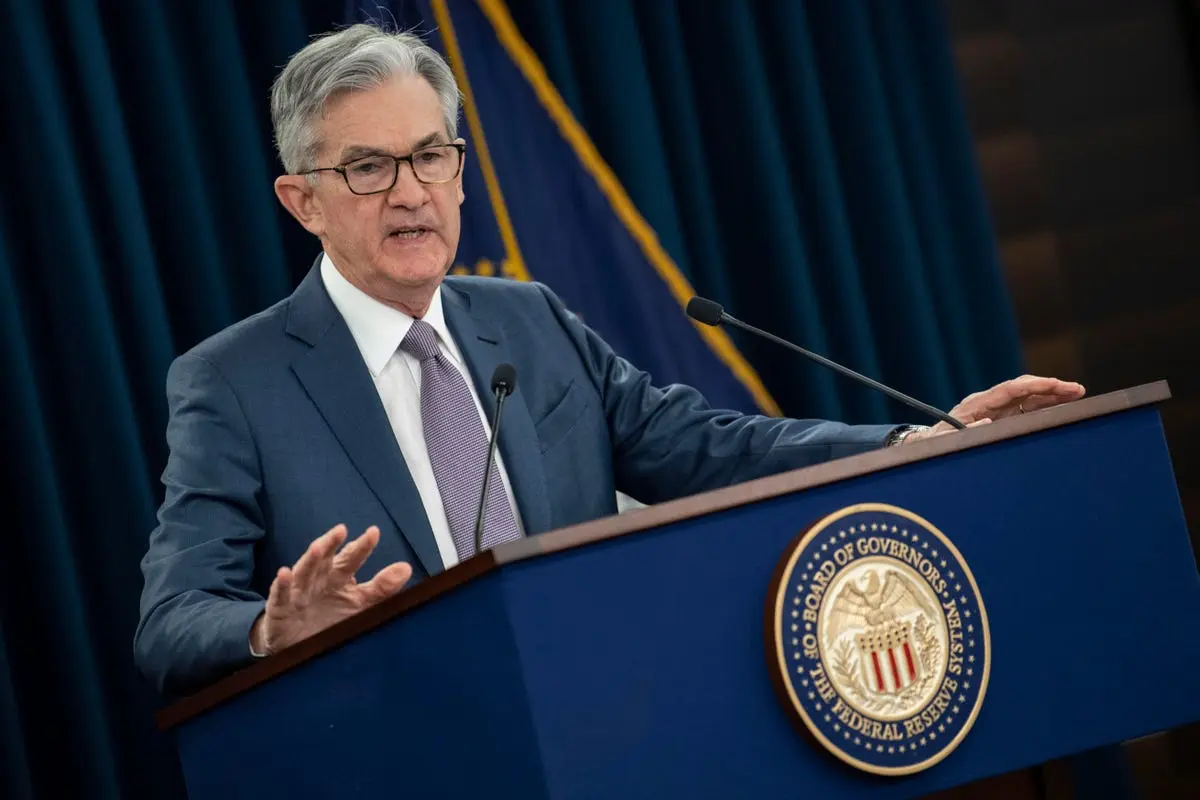 US central bank earned more than $1 trillion in interest income that it remitted to the US Treasury. Therefore, the Fed posting a loss is something of a rare occurrence. It is the first occurrence of such loss in over a decade. Hence another sign of why the global economy is moving towards a recession.
"This isn't something to be concerned about because it doesn't have a meaningful impact on monetary policy and is likely temporary," Wang adds. "The Fed cannot go broke, and the operating loss will go away when the Fed cuts rates during the next downturn. The optics of a money-losing Fed aren't good, though."
The Fed will next meet in November to decide if they will increase interest rates once again in their fight against inflation.