Several projects have been sunk due to the bear market. Voyager Digital had a rough start to the month of July. The crypto broker decided to halt all trading, deposits, and withdrawals. Only a few days after this incident, the firm filed for Chapter 11 bankruptcy.
Voyager Digital filed for Chapter 11 bankruptcy in the Southern District of New York on July 6. The filing included all of its business entities, including Voyager Digital Holdings, Voyager Digital LLC, and Voyager Digital, Ltd.
Two months after the financially troubled firm filed for bankruptcy, the firm is planning to hold an asset auction on September 13.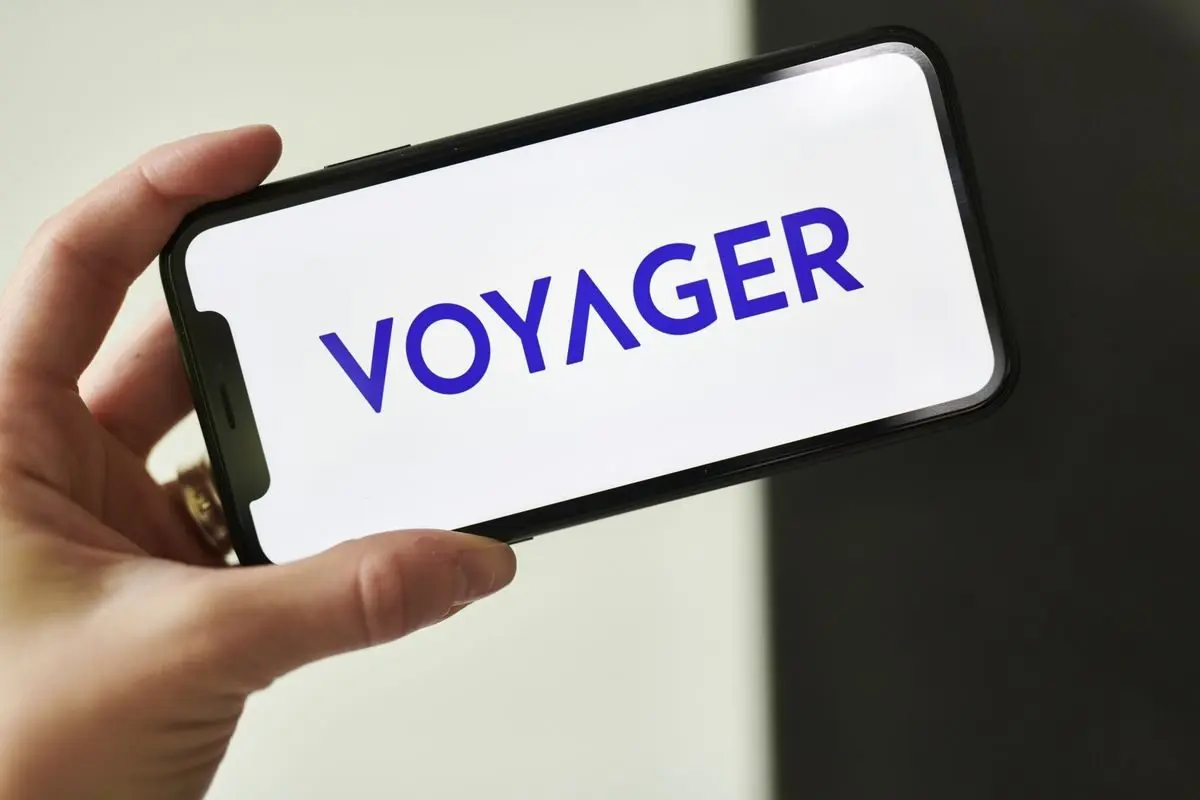 Voyager's auction will be held on September 13
The details of the asset auction were extracted from the court filing that was submitted on September 6. Yesterday, eligible bidders in the auction which will decide who will purchase the platform's assets submitted their bids. The results will be approved at a hearing on September 29.
Several parties have been placing their bids and, as of August 4, it is reported to be 22. The initial end date for the bid was August 26. Due to the request from the parties, it was extended to September 6.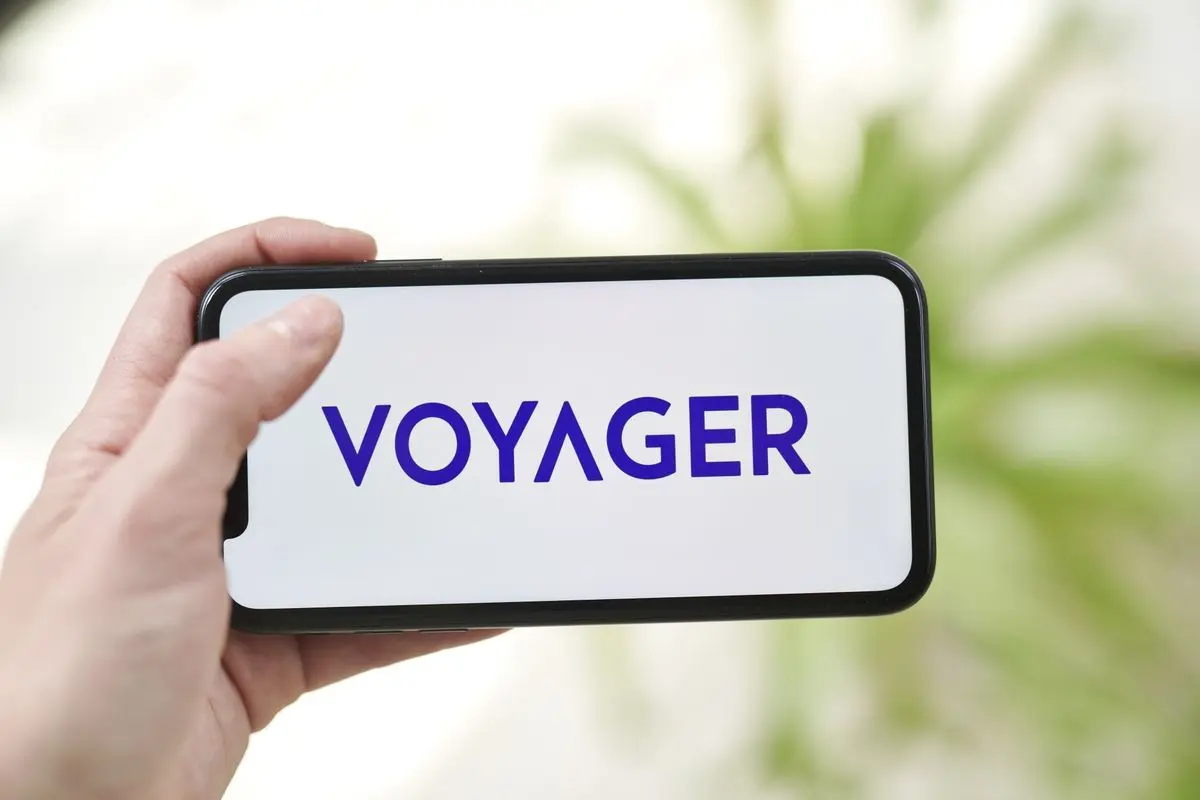 Voyager Digitial's fallout was considered to be one of the largest falls of a crypto firm that followed a crypto market crisis. Some of the biggest players in the industry have expressed interest in acquiring it, including the exchanges Binance and FTX.
According to an individual with direct knowledge of the cryptocurrency exchange's plans, FTX, which made a public offer last month that Voyager's attorneys rejected, is still in the running.
Customers of lenders like Voyager were alarmed by falling cryptocurrency prices, which caused a bank run when too many customers attempted to withdraw their money at once. After stopping withdrawals, Voyager declared bankruptcy.