Floki Inu V2 is one of the dog meme currencies from Elon Musk's Shiba Inu community. Floki Inu is very hyper-deflationary, and it is built to benefit the holders. The currency has partnered with Elon's brother Kimball who owns the Million Gardens movement.
Floki Inu is a utility coin in its partnerships because it represents community projects like NFT gaming metaverse, merchandise marketplace, and content education platform called Floki Inuversity.
Floki inu represents the power of community; thus, it aims to be a top 10 crypto project.
Brief History of Floki Inu V2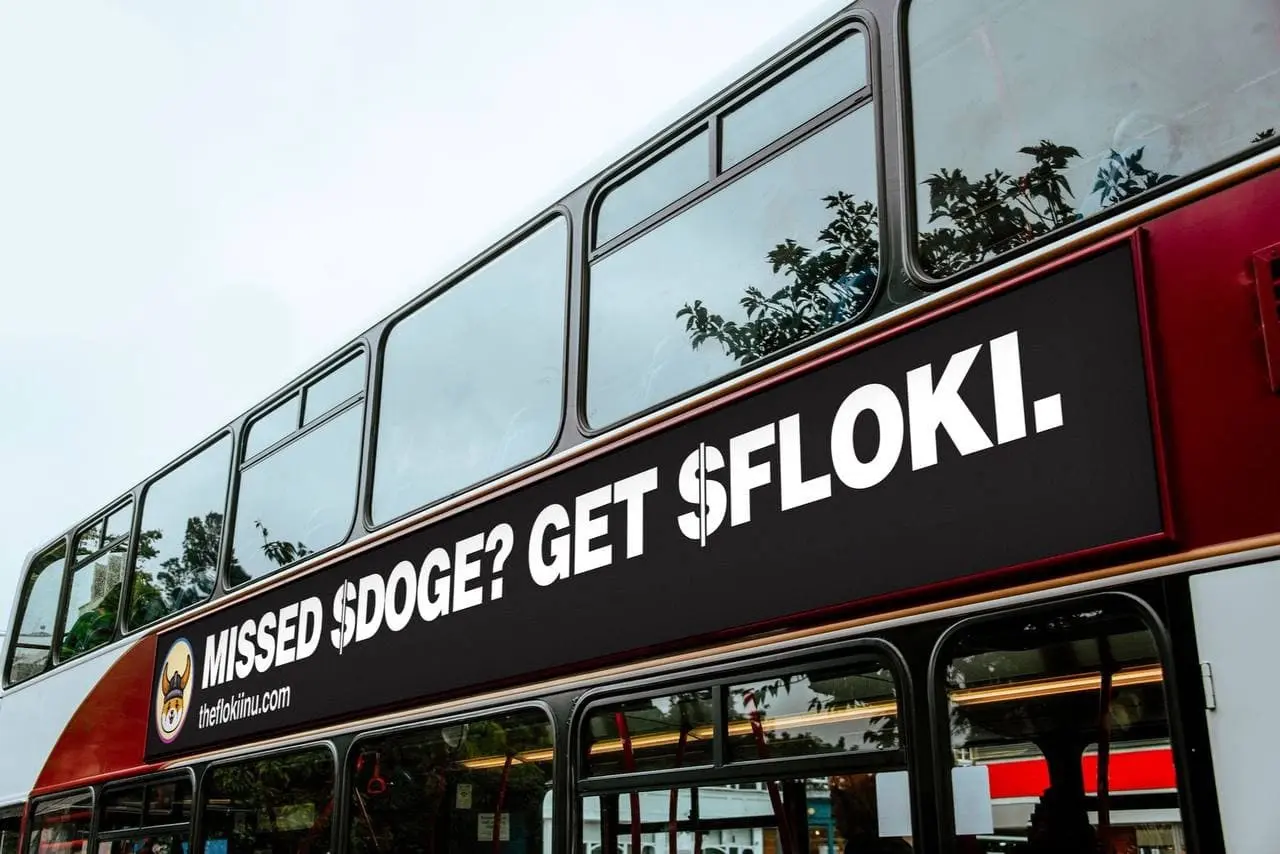 Floki Inu V2 represents a series of Floki coins that float in the market. Floki V1 stood out when it skyrocketed in price. The high demand caused a distinct upward trend in price. However, this was short-lived as the developer of the project was pulling a scam on the investors.
The investors were experiencing error messages when they proceeded to withdraw and sell the tokens. At this point, the developer had gone rogue, therefore, leading the investors to get the rug pulled. 
Floki V2 came about when the community Vikings came together to push Floki to the moon. Floki updated their contract with Ehereum. The new token launch was on July 8, 2021. The people who already had tokens received their held tokens through airdropping.
How to Buy Floki Inu V2
If you want to buy FlokI Inu V2, you must familiarize yourself with PancakeSwap and Uniswap. The buying process is easy and fast. Once you access the Uniswap link, you can connect to your MetaMask Wallet to purchase Floki.
At the wallet, you will require to enter the equivalent currency you want to buy Floki. However, it would be best to remember setting an appropriate slippage to avoid losing funds.
How Can I Benefit from Floki V2?
Floki Inu V2 is deflationary; therefore, you can benefit just from holding the tokens. Floki V2 is valuable because of its deflationary qualities as opposed to inflationary.
As a Floki holder, you can earn 4 percent rewards when you swap the crypto exchange on the Binance and Ethereum Blockchain. 
Another benefit of Floki is its ability to purchase fundamental world utilities. You can use the coin to buy utilities in any of the listed 1500 stores.
Floki Inu V2 is a long-term deal because it is hosted in Ethereum and Binance, giving the coin the time it needs to stabilize.
Floki Inu Price Predictions
The future outlook of Floki Inu V2 is majorly dependent on Elon Musks' influence on his community. For instance, Dogecoin plummeted in price after Elon's Backup. Since then, you can see the trend to the meme coin prices as soon as Elon tweets about them.
Floki Inu has a bright future in the market because of deflationary qualities. According to Hassan Shafiq, hyper deflationary quality means that the token can get burned constantly to decrease its supply. Once the supply is low, the demand increases this pushing the price to $1.
Floki V2 was a reinvented version to be about transparency and decentralization. The coin is now safe for investors to transact.
After its launch, the coin had experienced a $4 million increase in trade volume within 24 hours. Floki Inu V2 has a bright future because it is tied to utility projects. Its ability to purchase the essential utilities valued by the community will push the coin price to $1 at a very fast pace.