Forbes has released its real-time Billionaires list, showcasing 10 of the richest people in the world. The list is a popular one for those interested in the financial world, showing how trading has affected the richest people after the latest trading day.
Compared to last week, notable changes have affected the rankings of the top billionaires in the world by net worth. Here's where their net worths stand as the 10 richest in the world after the latest trading day.
Forbes: How the World's Billionaires Were Affected by Trading Day
Zang Hejun: +$258 million
Lee Shau Kee: +$202 million
Lui Che Woo: +$181 million
Wijono & Hermanto Tanoko: +$178 million
Robert Pera: +$167 million
Mark Zuckerberg: -$1.3 billion
Larry Elison: -$1.7 billion
Mukesh Ambani: -$2.2 billion
Gautam Adani: -$2.2 billion
Jeff Bezos: -$2.9 billion
The highlight of this week's list is Gautam Adani surpassing Jeff Bezos on the 10 richest people list. His net worth currently sits at $152.2 billion, $5.6 billion ahead of Bezos.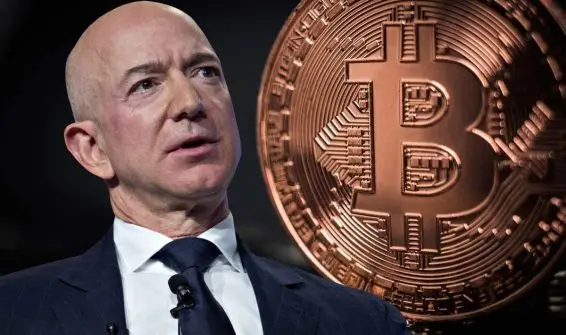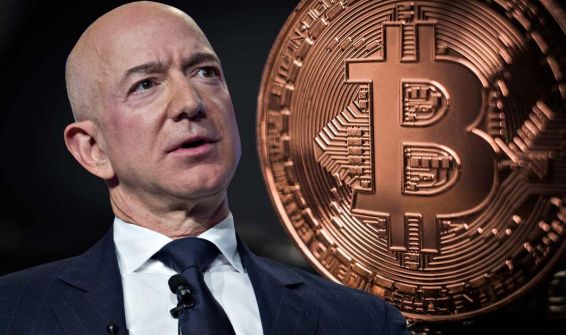 Here are the latest rankings on the billionaire list, according to Forbes:
Elon Musk: $272.2B
Bernard Arnault: $154.7B
Gautam Adani: $152.2B
Jeff Bezos: $146.6B
Bill Gates: $104.4B
Larry Ellison: $96.5B
Warren Buffet: $95.7B
Mukesh Ambani: $91.4B
Larry Page: $88.8B
Sergey Brin: $85.2B