Forbes has released its real-time Billionaires list, showcasing 10 of the richest people in the world. The list is a popular one for those interested in the financial world, showing how trading has affected the richest people after the latest trading day.
According to Forbes, here are the 10 richest people in the world, and their corresponding net worth changes after the last trading day.
Forbes: How the World's Billionaires Were Affected by Trading Day
Elon Musk: +$4 billion
Robin Zeng: +$1.5 billion
Jeff Bezos: +$1.4 billion
Larry Page: +$1.3 billion
Sergey Brin: +$1.2 billion
Zong Shanshan: -$424 million
Gautam Adani: -$500 million
Mukesh Ambani: -$508 million
Radhakishan Damani: -$535 million
Oleg Tinkov: -$547 million
Elon Musk continues to raise his net worth, gaining $4 billion after the most recent trading day. This comes after Musk revealed that Tesla stocks were becoming cheaper earlier in the summer due to their 3:1 split.
Oleg Tinkov saw the biggest loss after the most recent trading day. His net worth lowered to $646.3M.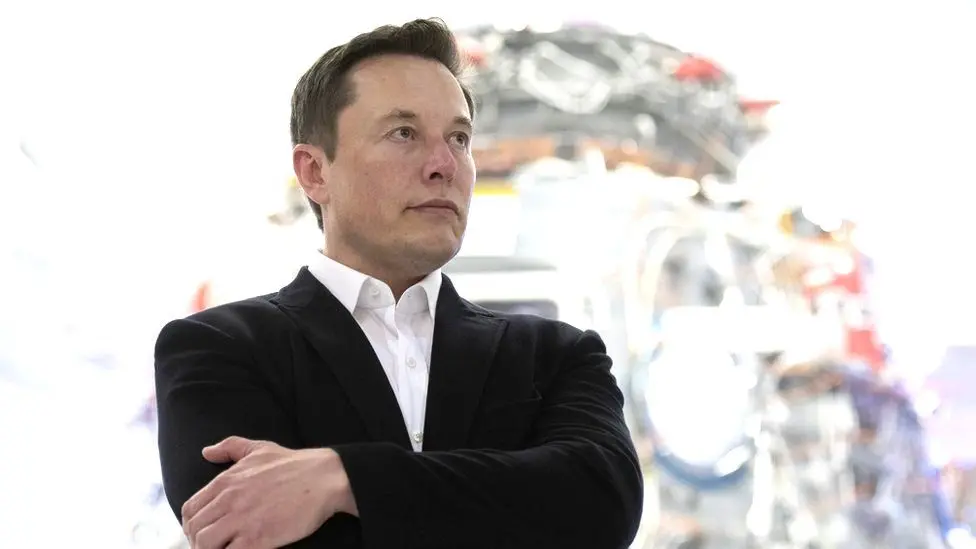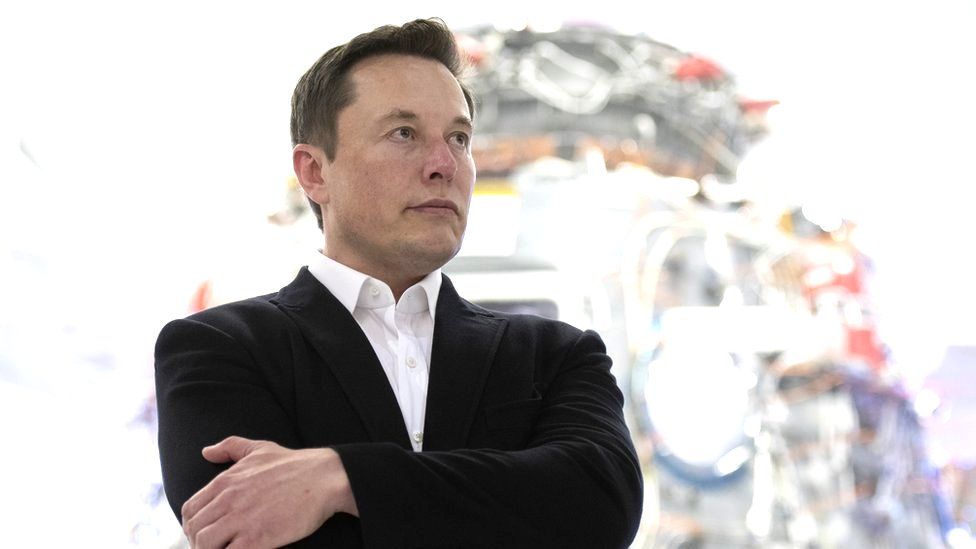 As of writing, here's the updated ranking of the 10 richest people in the world:
Elon Musk: $256.9B
Bernard Arnault: $153.8B
Jeff Bezos: $150.9B
Gautam Adani: $148.2B
Larry Ellison: $107.1B
Bill Gates: $106.8B
Warren Buffet: $96.8B
Mukesh Ambani: $94.1B
Larry Page: $93.2B
Sergey Brin: $89.4B