According to a recent Forbes article, the U.S. financial system might potentially see an exit of $8 trillion. The funds may be directed into digital assets such as Bitcoin (BTC), Ethereum (ETH), and XRP, among others.
The report highlights that the U.S. Federal Reserve is struggling with a $33 trillion debt. Moreover, it notes that "Jefferies' analysts have warned the Fed will be forced to restart its money printer." This could further spell trouble for the U.S. dollar. This, consequently, could fuel BTC's price to the point where it could "rival gold" as a safe haven.
Also Read: Ethereum: $100 Weekly Investment Turns Into Millions in 2023
Forbes notes that the Fed's quantitative tightening policies have led to liquidity flowing out of the financial system. Moreover, rising interest rates "could become a counter-intuitive "death spiral" for the U.S. dollar that ultimately pushes up the Bitcoin price."
The Forbes report also mentions the growing interest in BTC among financial institutions, in particular, BlackRock. The world's largest asset manager, with nearly $10 trillion in assets under management, is one of the few firms that have applied for a spot BTC ETF (exchange-traded fund).
Why is Bitcoin becoming popular among institutions?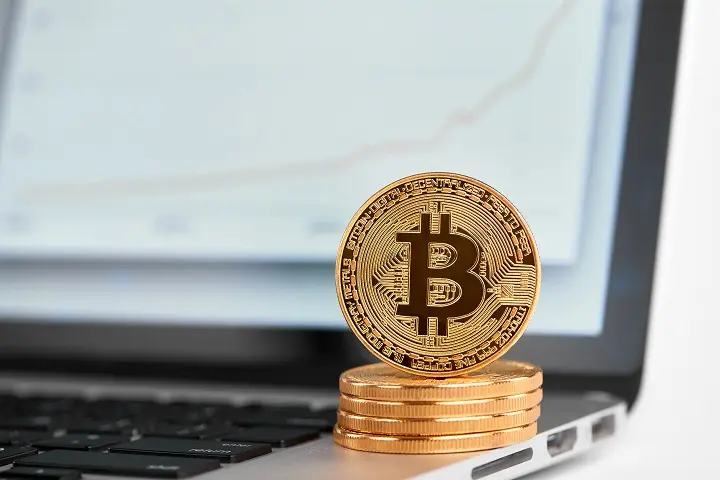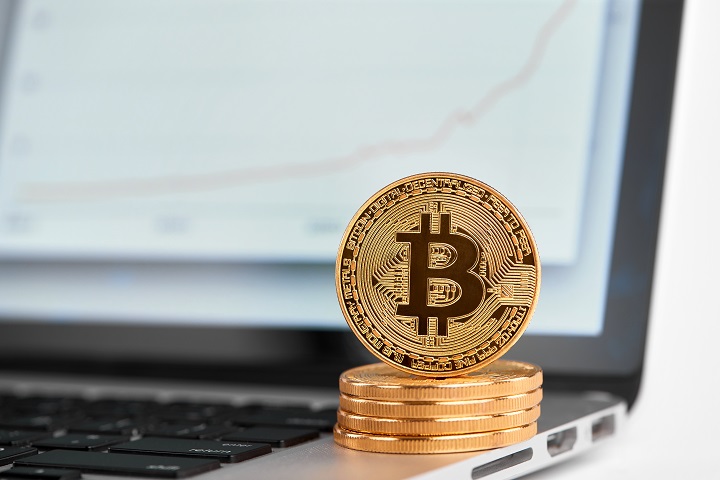 In 2017, BlackRock chief Larry Fink called Bitcoin (BTC) a tool for money laundering. Five years later, his firm applied for a spot BTC ETF. There are several factors that may have contributed to this change in stance. Firstly, cryptos and digital assets have seen a significant surge in popularity. It is possible that client demands may have played a hand in them changing their views.
Furthermore, the falling value of the U.S. dollar may have sparked interest among institutions to look for assets that will protect their clients' investments. Bitcoin (BTC) is one of the best-performing assets in the last decade, and institutions probably do not want to miss out.
Also Read: Ex-BlackRock Directors Predict Bitcoin Spot ETF Approval Within Months
It is also possible that institutions such as BlackRock were not fully aware of how the crypto market functions, as it is quite different from the traditional stock market. As awareness grows, so does the ease of adoption.