The name FTX has been ringing loud and clear since the end of 2022. The collapse of the billion-dollar empire definitely had repercussions on the whole market. According to the WSJ, Ryan Salame, a former FTX co-chief executive of its Bahamas wing, is under federal investigation.
The investigation is based on the allegations that Salame potentially violated campaign finance law in connection with his girlfriend Michelle Bond's congressional campaign.
Also read: Pepe Coin Price Plunges By 17% Amidst Sell-Off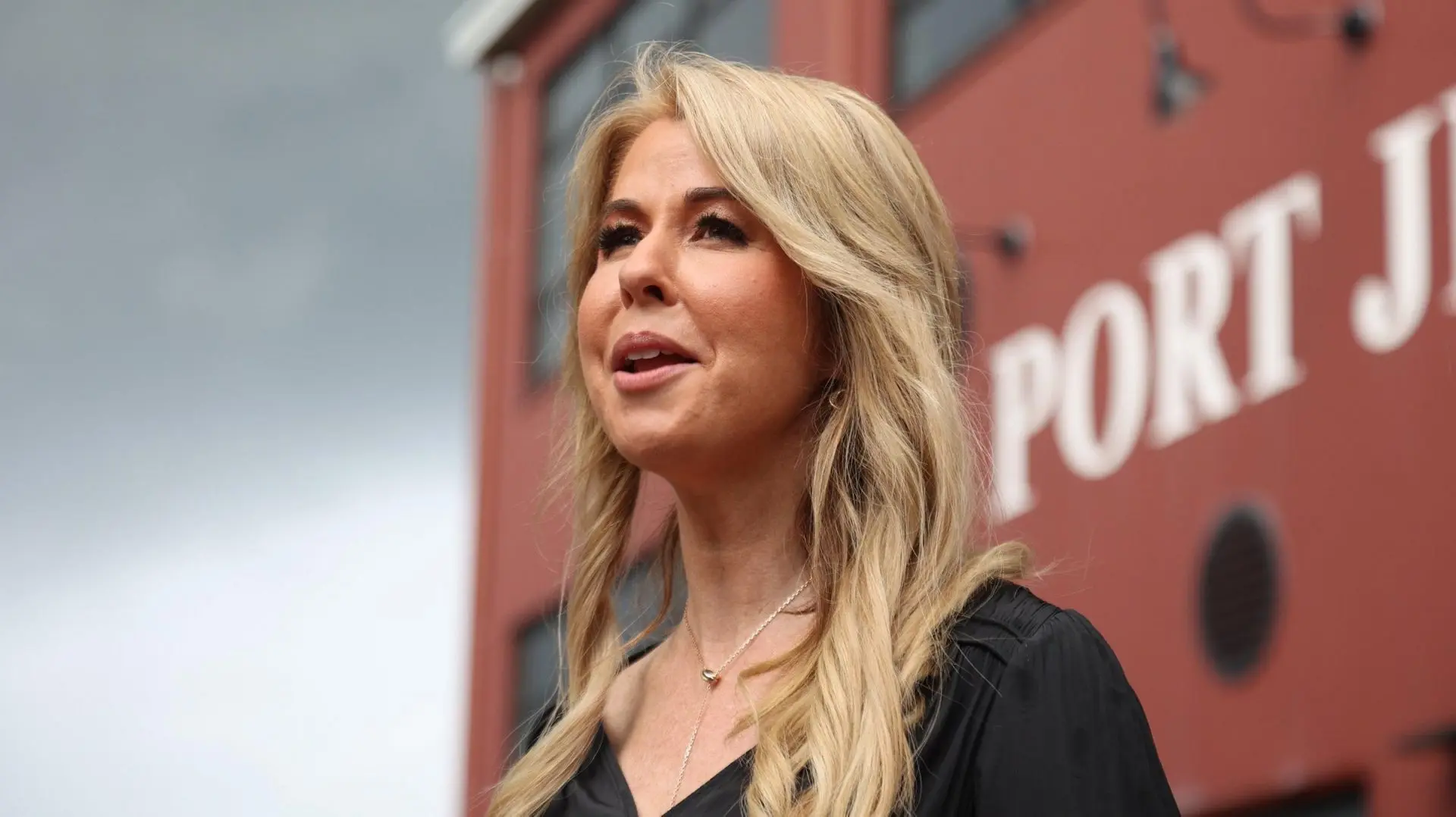 Former FTX exec reportedly under investigation for his contributions
According to the report, Salame and Michelle Bond are reportedly under investigation to determine whether the duo illegally avoided federal limits on contributions towards the Bond's 2022 campaign.
The WSJ report highlighted that the investigation into Bond and Salame dates back to April. According to the report, it began when a search warrant was issued to look into their $4 million Maryland mansion.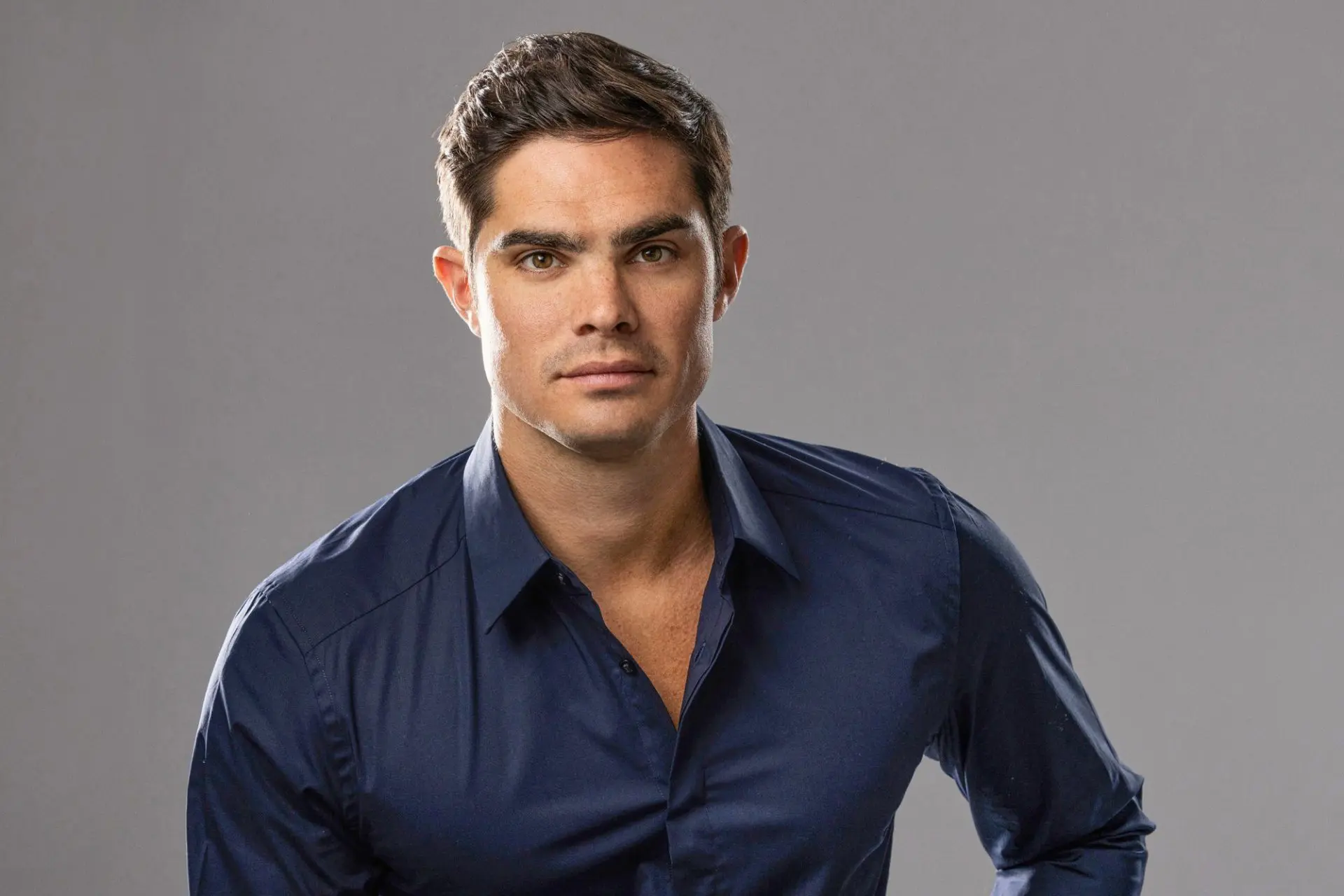 According to Federal Election Commission filings, the report indicated that during her approximately three-month campaign, Bond received significant support from Salame, individuals associated with the cryptocurrency industry, and her personal funds.
Also read: 24 CBDCs Expected to Go Live by 2030: Survey
She amassed a total of almost $660,000 in contributions, with over $54,000 coming from Salame and employees of FTX and Bankman-Fried's crypto hedge fund. Bond also made a personal contribution of $145,309 to her campaign. She provided a loan of nearly $880,000, as per the records.
However, the current federal investigation revolving around Salame has no correlation with the FTX and Sam Bankman Fried investigation.