Following the downturn of the cryptocurrency sector last year, four different countries are already rethinking previously announced CBDC pilot programs. The last several years had seen a plethora of countries begin to test a central bank digital currency, with a few now reassessing that commitment.
Cointelegraph reported that nine countries have already rolled out a CBDC program. Subsequently, others have begun the implementation of infrastructure that could support the digital currency in the future. Now, that development could be in jeopardy.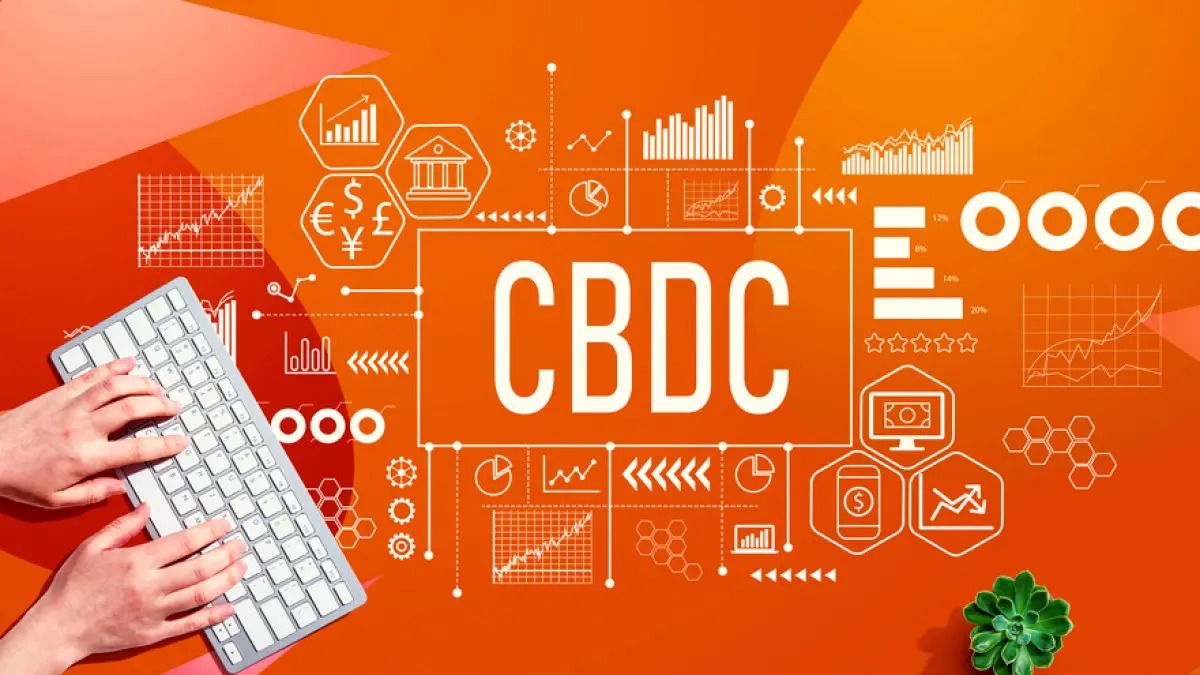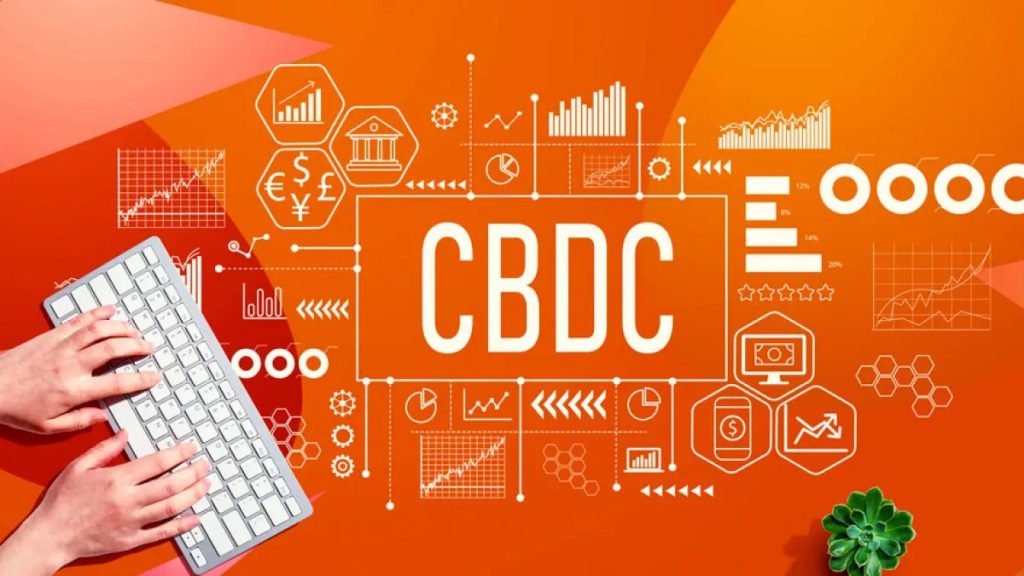 CBDC Beta Testing Slowing Down
For a while, central bank digital currencies were all the rage in the cryptocurrency sector. Countries with a hunger to implement digital currency viewed a CBDC program as an opportunity to overhaul traditional finance and introduce something with tremendous upside.
That idea was committed to by various countries, including China, which saw their digital Yuan experience widespread use in the 2022 Winter Olympics. Similarly, a variety of countries have committed to similar programs, including The Bahamas, the Marshall Islands, and Nigeria. Mexico and India have also announced a commitment to CBDCs in the form of a digital Rupee and digital Peso, respectively.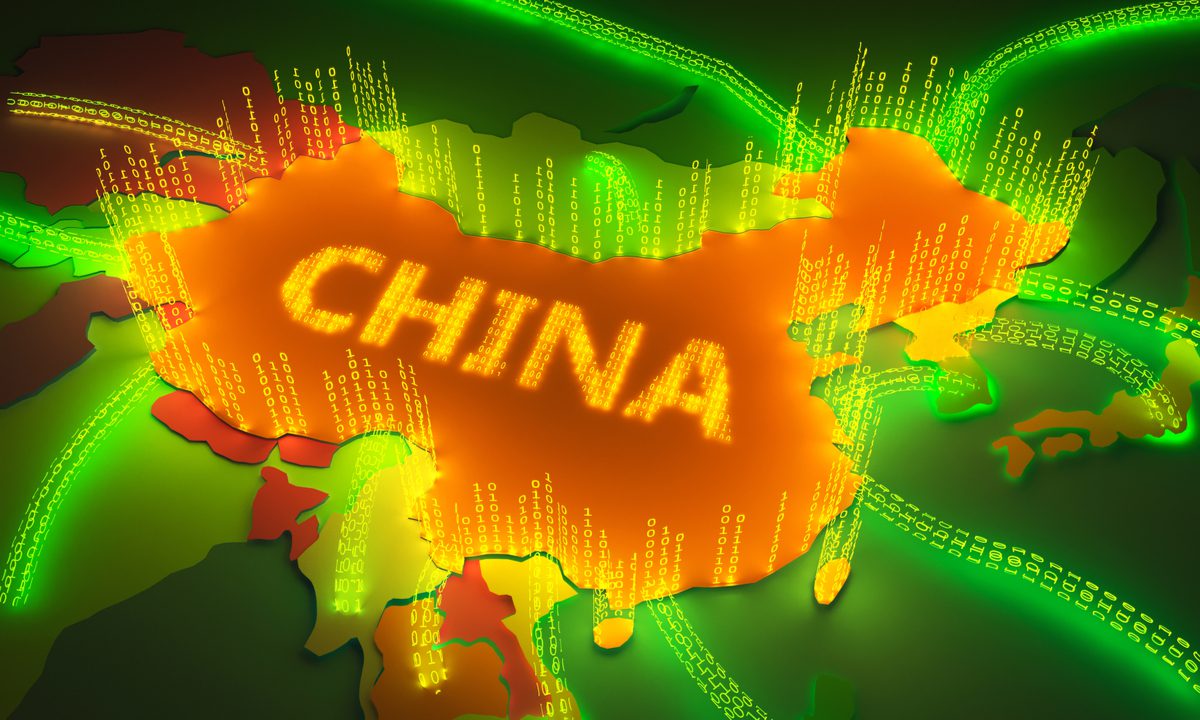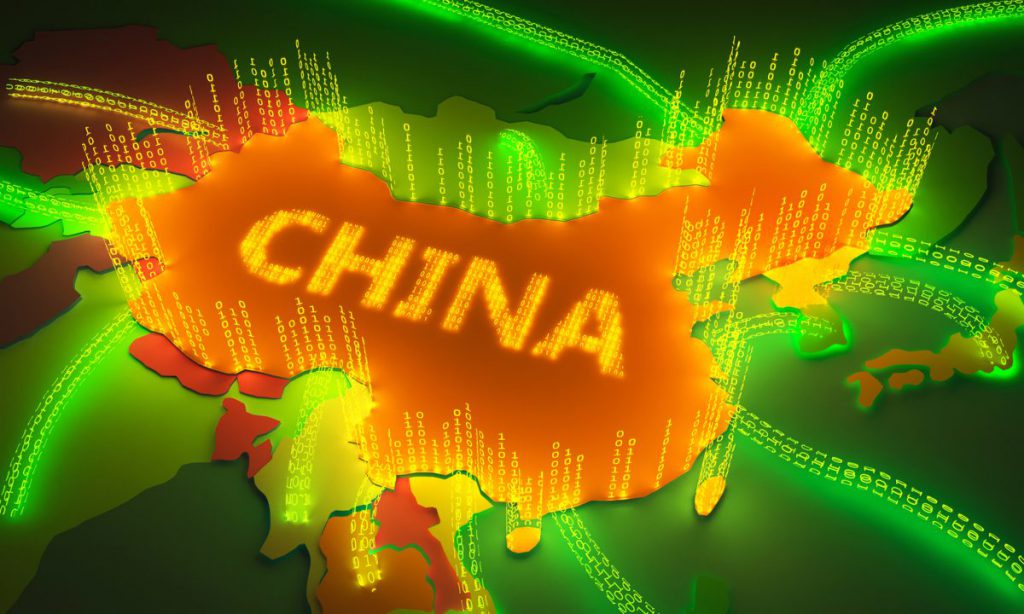 CBDC Commitments Scaling Back
Conversely, that program has not done well, and it has led to many of these countries scaling back their commitment to CBDC pilot programs. Nigeria's eNaira has seen a poor reception, with Cointelegraph noting many have "fared somewhat similarly."
Various voices in the financial sector have spoken out with their concern over the long-term viability of CBDCs. These include former advisor to the Bank of England, Tony Yates. He stated, "Cryptocurrencies are such bad candidates for money. They don't have money supplies managed by humans to generate steady paths for inflation and are hugely expensive and time-consuming transactions."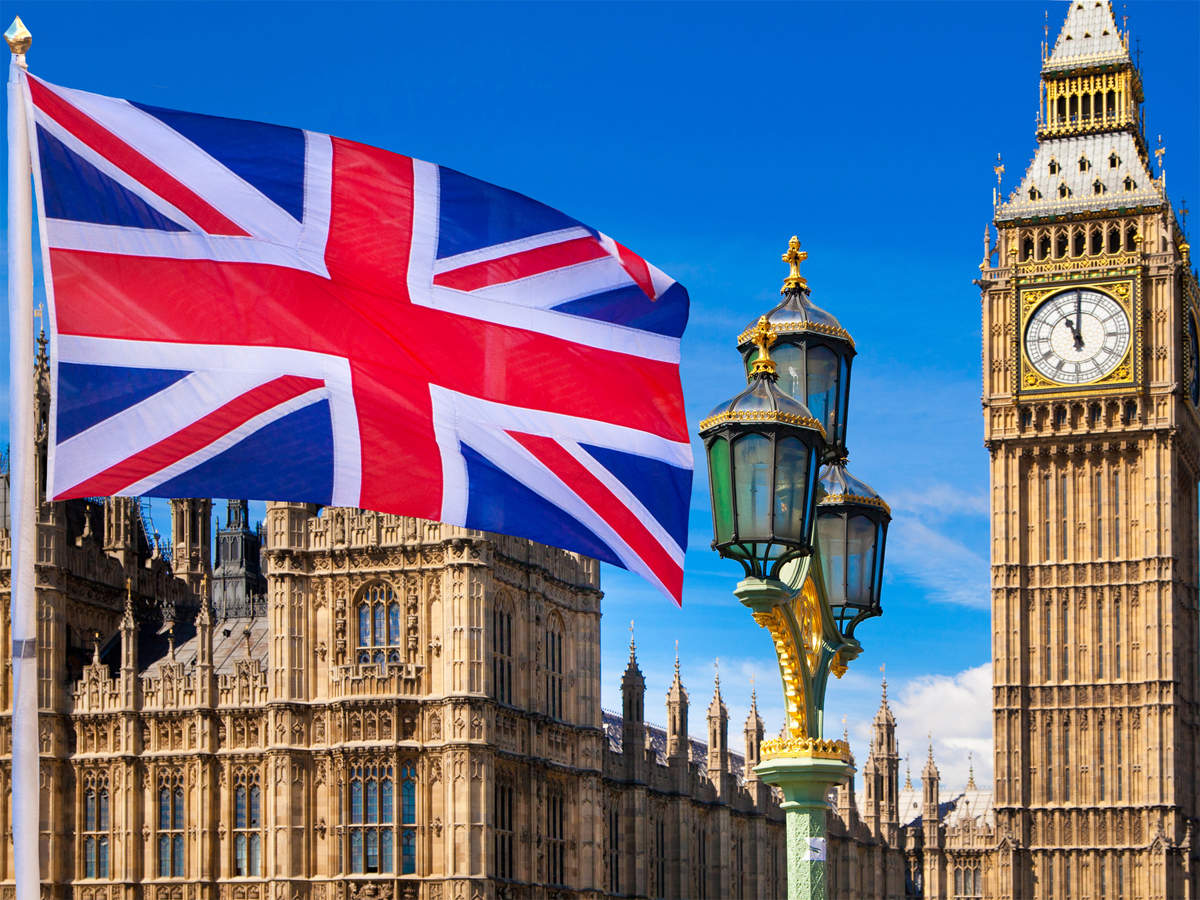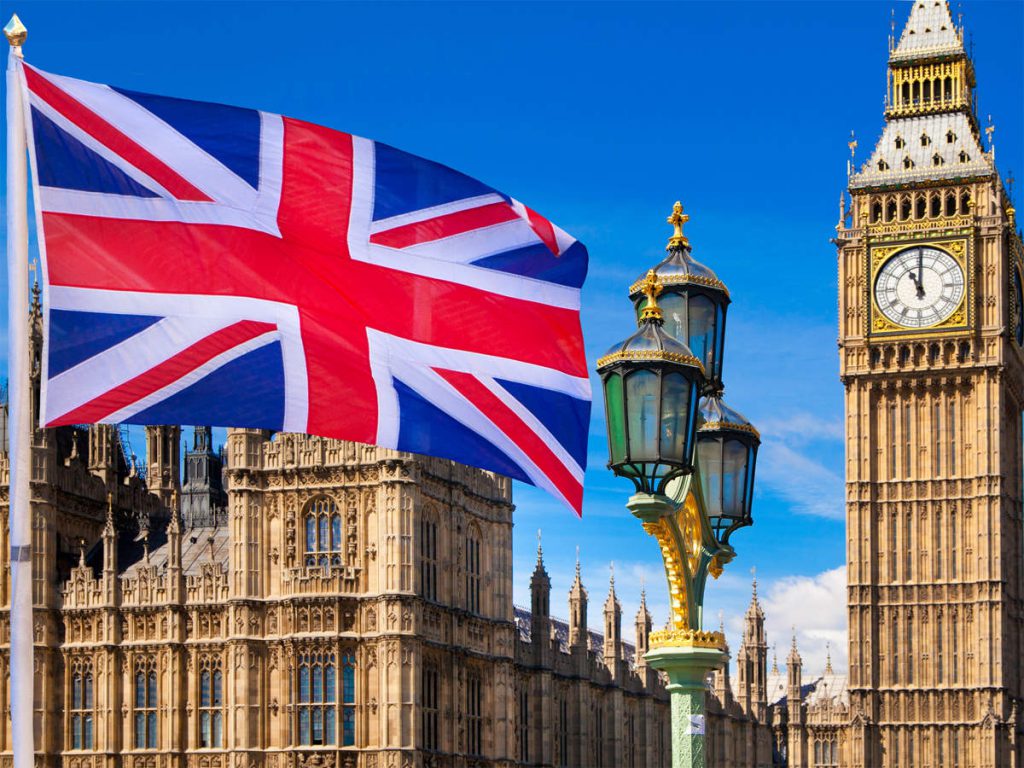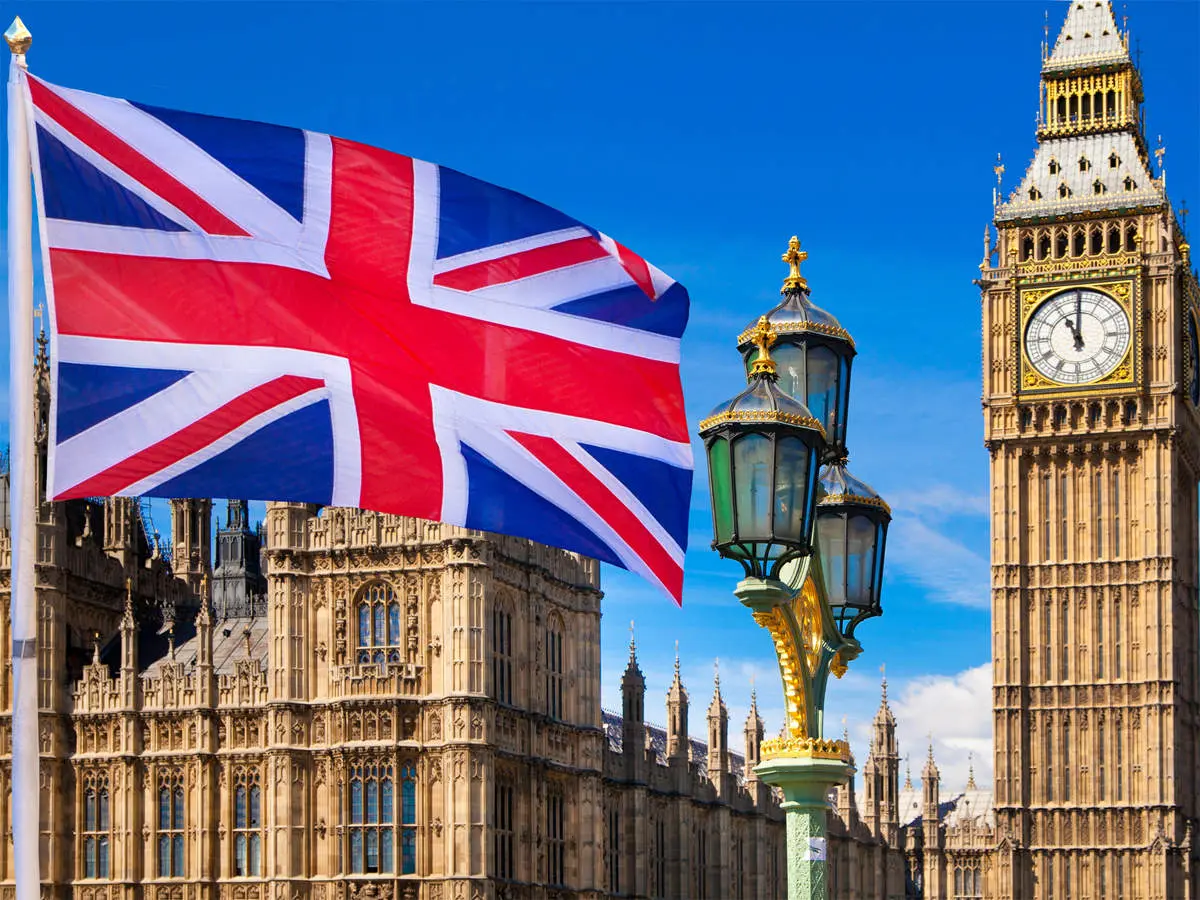 Coincidingly, Tanzania — which previously announced a CBDCs to arrive in 2021 — has issued a statement that it is holding off on the implementation of the digital asset. Stating that, although they still wanted a state-backed cryptocurrency, they will reassess to a "phased, cautious, and risk-based approach," to that endeavor.
These kinds of sentiments match the UK's House of Lords Economic Affairs Committee. They stated their belief that CBDCs are a "solution in search of a problem." Furthermore, four countries are rethinking their own CBDC pilot programs, according to Bitgen's managing director, Gracy Chen. Those are Denmark, Japan, Ecuador, and Finland.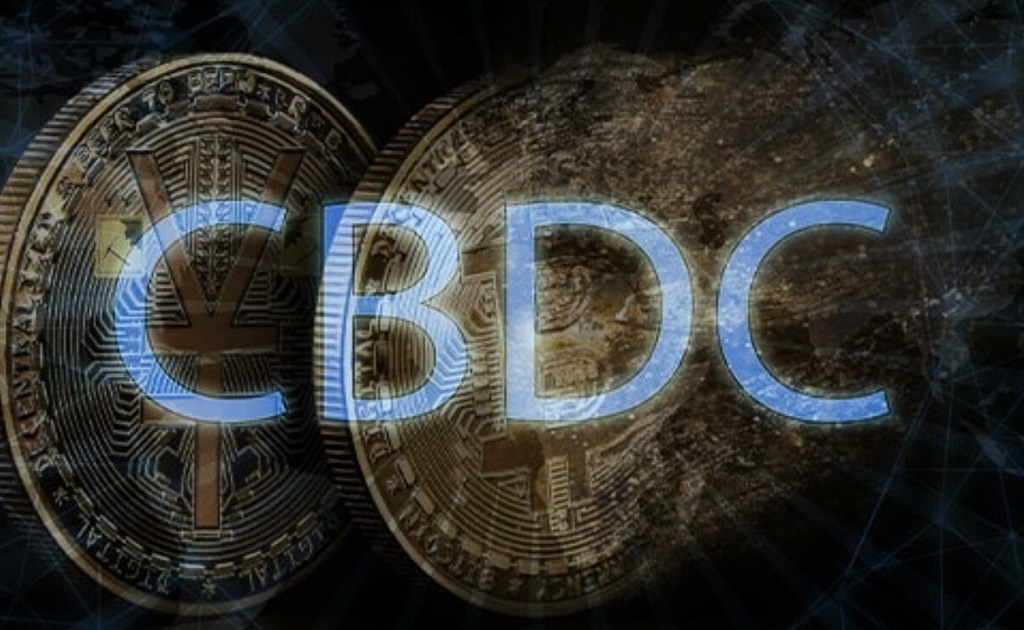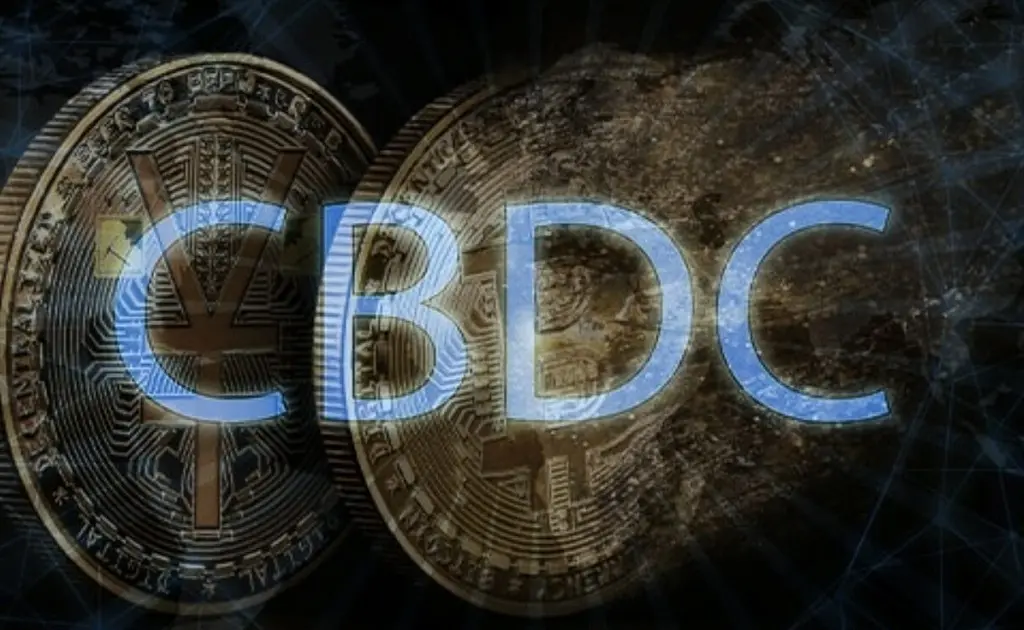 Chen stated these countries, "publicly revealed the cancellation of their CBDC adoption plans due to multiple factors, such as economic problems and challenges encountered in the development process." Additionally, noting that the integration of CBDCs should be "viewed from a development perspective and integrated as such."