The hype associated with friend.tech has gradually risen back. This particular decentralized social media [DeSo] app built on Coinbase's L2 solution allows users to buy 'shares' of their friends and influencers. This, in turn, enables access to a private chat with that user. Within a few weeks after its launch, the app was pronounced dead by community members. However, friend.tech has managed to defy the odds and bounce back with increased user activity on its platform.
The total value locked on its platform was stagnant in the $5 million to $6 million range towards the end of August. However, it has noted a sharp rise and it is currently hovering at an all-time high of around $20 million.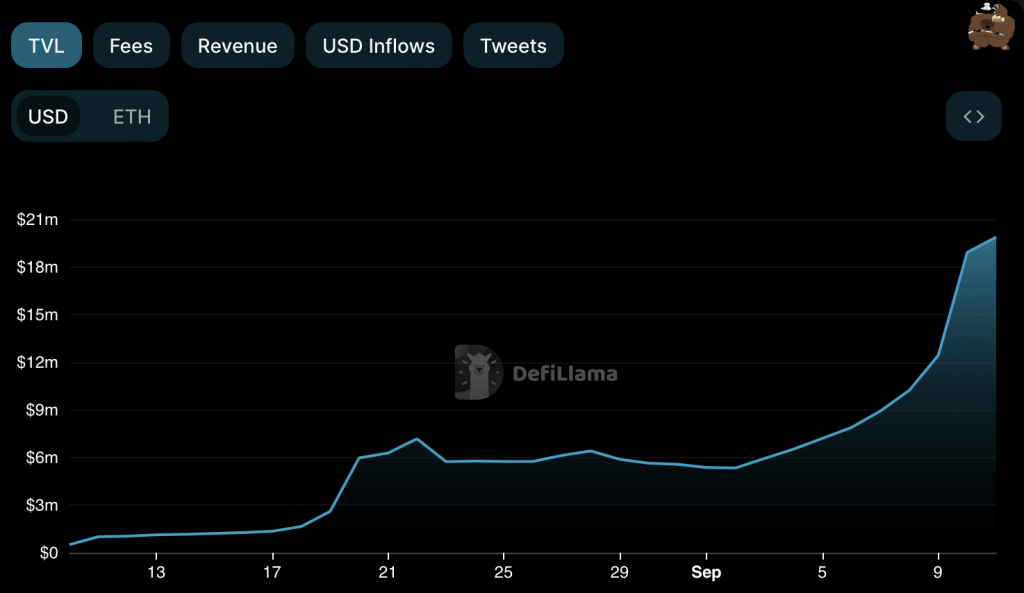 Also Read: When Will Bitcoin Reach $100,000?
'TylerD' recently posted on X [formerly Twitter] that the trading volume on fried.tech summed up to $12.3 million a day ago. The NFT trade volume on the Ethereum blockchain was ~$3 million less comparatively.
friend.tech Fee, Revenue Rise
Owing to the rise in activity on the platform, the fee regenerated and the revenue earned has also registered an increase. At press time, the cumulative figures stood at $12.26 million and $6.18 million respectively.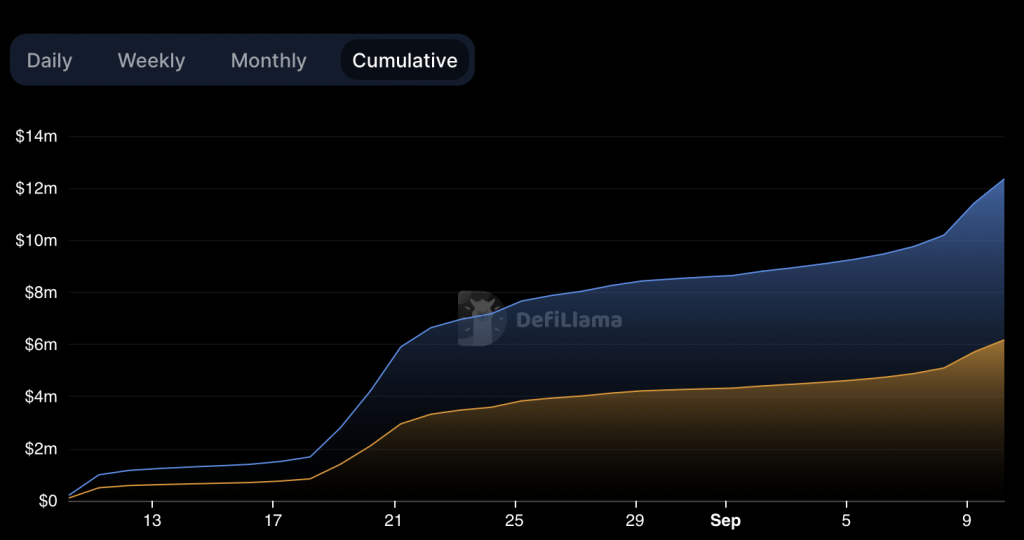 Also Read: Ethereum Price Analysis: ETH at 'Make It' or 'Break It' Range
Despite the latest rise in activity, it should not be forgotten how critics have identified several red flags associated with the platform and called out the "greed and poor execution" recently. Thus, users should continue to exercise caution, and perhaps, only time will tell if the latest hype will prove to be sustainable or not.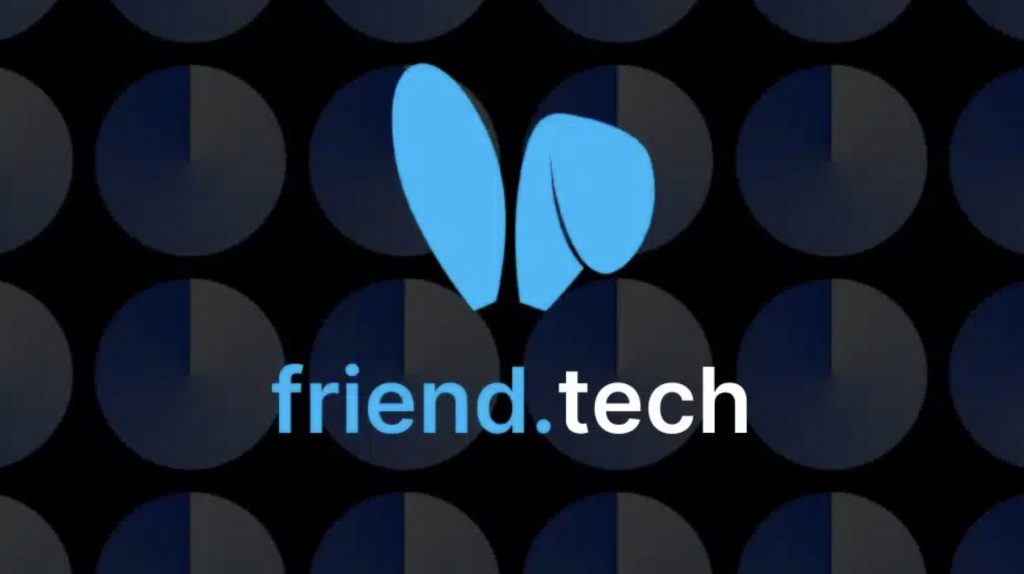 Also Read: 74% Americans 'Stressed' About Personal Finances: U.S. Dollar to Drop?