Despite the current sluggishness, the macro predictions for Bitcoin continue to be bullish. Many analysts believe that the asset will surpass $69,000 and script a new all-time high in the next bull run. In fact, several have also predicted a six-figure target for the asset. So, in this article, we will analyze to what extent such forecasts hold water.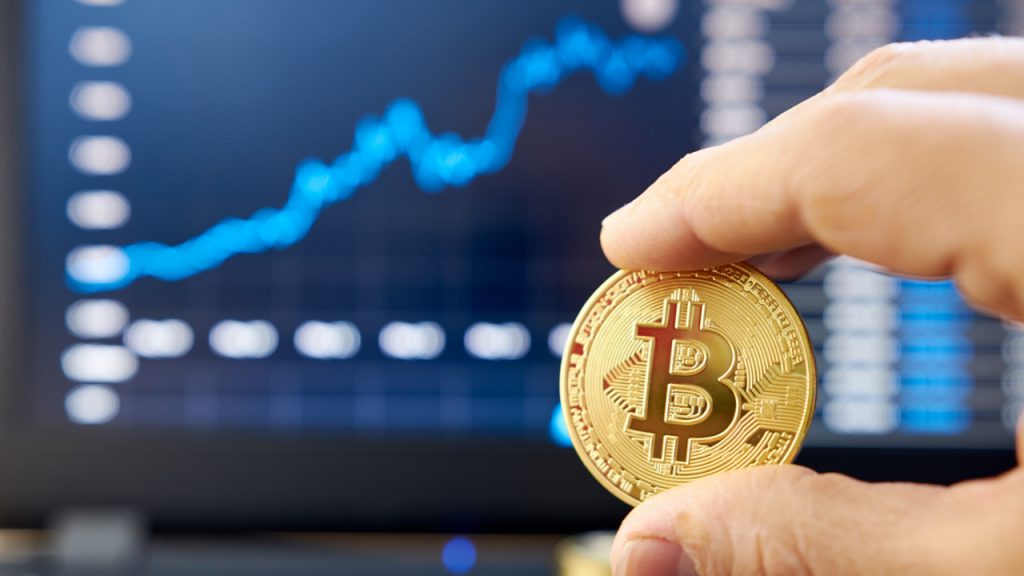 Also Read: 1750 Wallets Tied to Grayscale Bitcoin Trust Hold ~1000 BTC Each
Is $100k a Realistic Target for Bitcoin?
On the Mayer Multiple Band Chart, Bitcoin has been making consistent progress. It was in the oversold region in H2 2022 and managed to step into the bullish zone in Q1–Q2 2023. However, the lack of liquidity obstructed the asset's path. At press time, it was back hovering in the bearish zone. Such back and forth has been common in the past, and on every occasion, Bitcoin has ended up rebounding and eventually testing the overbought and bullish extension region.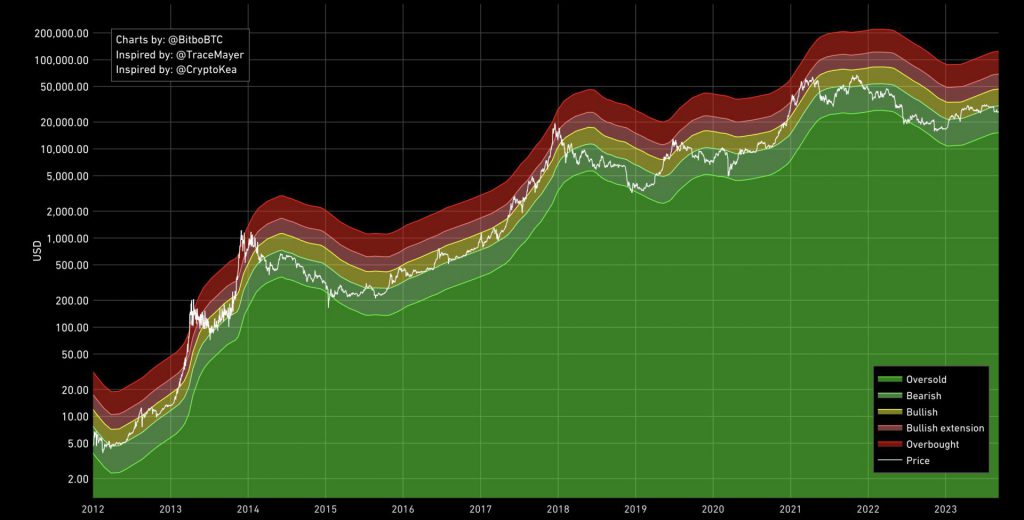 Also Read: 70% Vs. 500%: Warren Buffet's Berkshire Underperforms Bitcoin
As far as the targets are concerned, Bitcoin will step out of the bearish zone as soon as it crosses $30,370. The bullish range extends from that level until $46,936. Likewise, the bullish extension region terminates around the asset's current all-time high price, 69,000. The upper-cap overbought target for Bitcoin is currently around $124,243, a six-digit figure.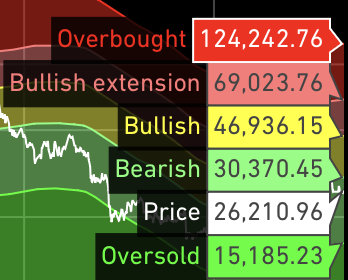 Also Read: Bitcoin ETF Approvals Will Make Crypto Exchanges Suffer: Analyst
The Halving Factor
Standard Chartered Bank recently predicted that Bitcoin has the potential to surpass $120,000 by the end of 2024. The upcoming halving factor and miner profitability will play key roles in helping the asset ride the bullish wave. At the moment, there are only around 230 days left until the next halving event.
Bitcoin's price has been adhering to a 4-year cyclic trend. Pre-halving markets have been characterized by downtrends while post-halving markets have seen significant rallies initiated by BTC. Right after the 2016 and 2020 halvings, the asset's price went on to create new highs. That, however, did not happen overnight. It took months for Bitcoin to achieve.
A 6-digit valuation might seem quite far-fetched at the moment. However, such a target is not impossible to attain. In fact, reaching $100k is a question of 'when' and not 'if.' Thus, investors need to be patient and wait for the 2024–25 bull run to unfold.