Arkham Intelligence recently tracked down Grayscale's on-chain Bitcoin Trust Holdings. The digital asset manager has publicly reported balances in the past but has never revealed details about the addresses of the Trust owing to security reasons. According to the Blockchain analytics platform, Grayscale Bitcoin Trust is the second-largest BTC entity globally. It holds more than $16 billion BTC.
Also Read: Crypto: Grayscale AUM Drops 12% to $22 Billion
Furthermore, Arkham revealed,
"Their Bitcoin Trust holdings are spread across >1750 different addresses, with each holding no more than 1000 BTC."
The company's portfolio also consists of other altcoins. Ethereum was the second largest holding [$4.93 billion], and was followed by Chainlink, MATIC, and Uniswap [$1.85 million, $1.77 million, $1.17. million respectively]. The company also holds BAT, MKR, AAVE, and SNX tokens.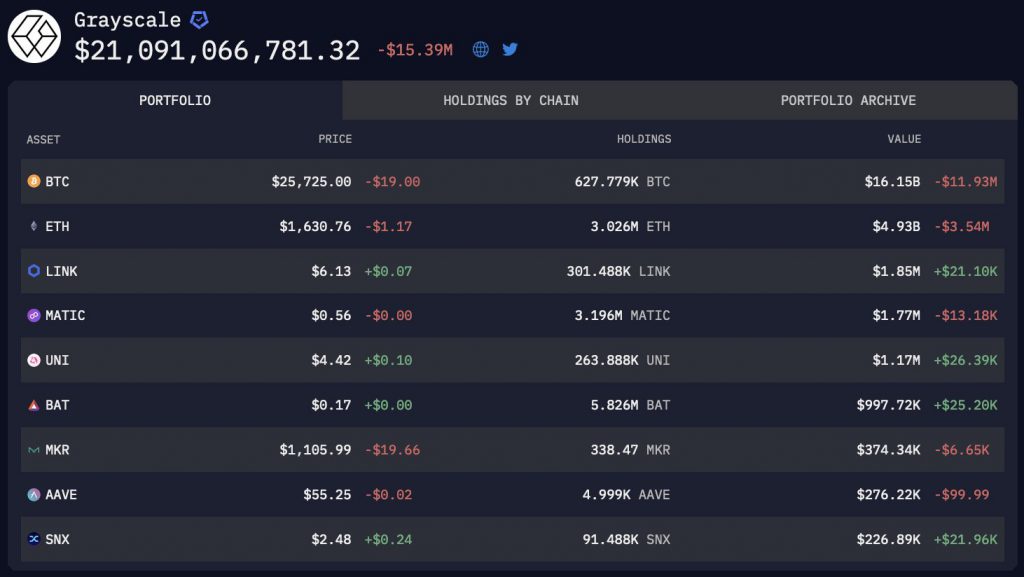 GBTC Discount Narrowed to 19.7%
After recently winning its lawsuit, Grayscale's legal team contended that the SEC has 'no grounds' to reject the conversion of its Bitcoin Trust to an ETF. They also added that it was baseless to treat the Trust differently from ETPs that invest in Bitcoin futures contracts. The digital asset manager is now pushing hard for an immediate conversion of its product to a spot ETF. Several in the industry have been calling out Gary Gensler. Messari founder Ryan Selkis recently contended that the SEC Chair has been ignoring his duties and has gone "rogue building a woke merit regulator." On the other hand, crypto trader and investor Scott Melker, a.k.a. Wolf of All Streets, recently asserted,
"The SEC is under fire."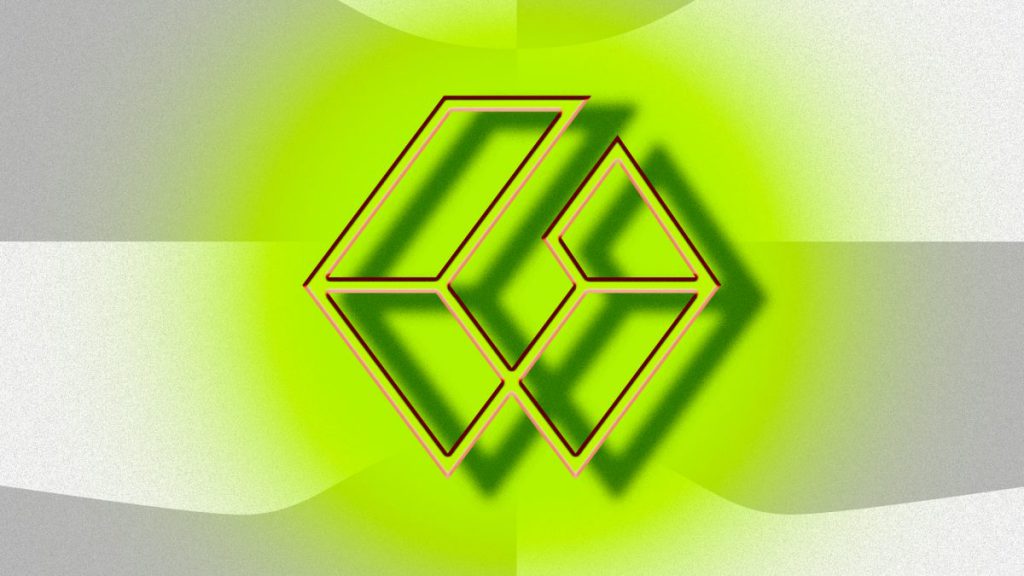 Also Read: Bitcoin ETF Approvals Will Make Crypto Exchanges Suffer: Analyst
On the price front, Grayscale Bitcoin Trust's discount has been narrowing down. Towards the end of 2022, the gap was as wide as 50%. However, the discount has been significantly bridged now. At press time, GBTC shares were trading 20% down relative to the NAV [Net Asset Value].

Also Read: ETF Rally: Ethereum is a Better Buy Than Bitcoin, Analyst Says