The entire crypto community has been waiting for the approval of spot Bitcoin ETFs. However, it should not be forgotten that several institutions have also applied for Ethereum ETFs. The approval odds for Ethereum-based funds are higher because the products are futures-based. Citing anonymous sources familiar with the matter, a recent Bloomberg article noted that the agency is set to green-light the applications of nearly twelve companies, including ProShares, Volatility Shares, Bitwise, and Roundhill.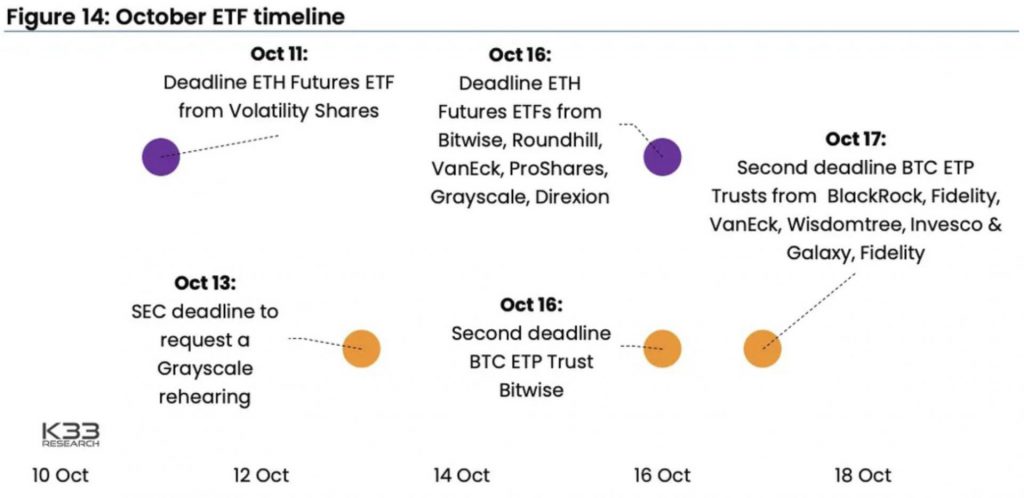 In fact, a recent report by K33 also highlighted that the chances of the SEC approving Ethereum ETFs are high. According to Senior Analyst Vetle Lunde, this development can potentially boost ETH's price. According to Lunde, ETH is a "strong relative buy" when compared to BTC. The analyst asserted,
"The odds are stacked in favor of ETH. ETH/BTC trades near 2.5-year range lows, with considerable wiggle room for relative upside."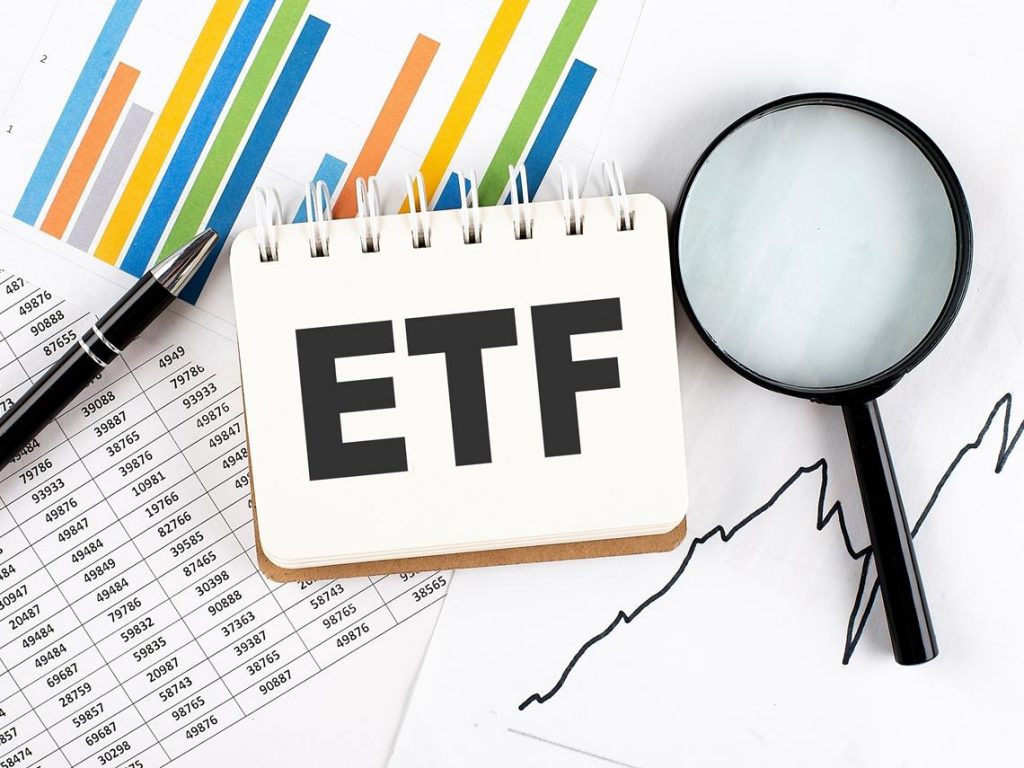 Also Read: Bitcoin ETF Approvals Will Make Crypto Exchanges Suffer: Analyst
How has Ethereum been Faring Against Bitcoin?
The current level around which ETH/BTC is trading, 0.0632, was also observed during H2 2021. After a few ups and downs, Ether rallied by around 74% against Bitcoin from its local lows. Currently, the ETH/BTC pair has been attempting to break out of a falling wedge pattern over the last few weeks.
As the price approaches the converging lines, it usually marks the final downward move. This is because the lower bottoms and even lower tops indicate that bears are losing momentum and bulls are gradually stepping into the arena. So, when the breakout above the upper trend line is successful, the rate of decline will slow down, and a new bullish spark in the ETH market could be ignited.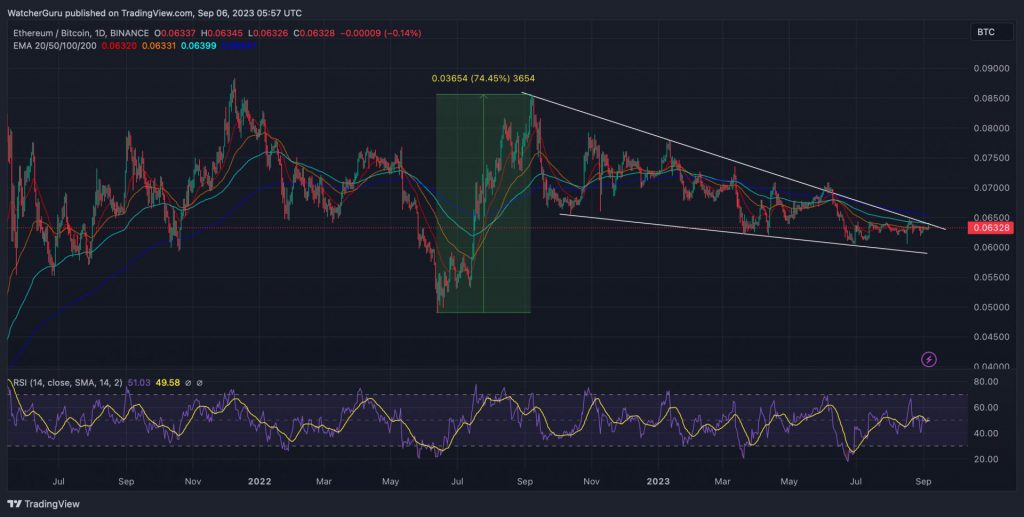 Also Read: Crypto: Grayscale AUM Drops 12% to $22 Billion
Nevertheless, Ethereum's Implied Volatility has been hovering around lows of late. This metric gauges the market's forecast of the future course of price movement based on options. The current deflation is a sign that traders are not on the same page for now and expect the price of the asset to continue to remain stagnant.

Also Read: G20 Chair India: 'Active' Crypto Discussions Are Going On