Shiba Inu is arguably the only cryptocurrency in recent times to have made investors millionaires in less than a year. A simple $1,000 investment ballooned to over $1 million for early investors who made life-changing gains in a short period. Bitcoin, Ethereum, and the stock markets have never generated this many returns since 2020, while SHIB ruled the roost. Investors who took an entry position in 2020 and early 2021 got to taste the honey that Shiba Inu offered.
Also Read: Shiba Inu: SHIB Could Easily Reach $0.01 if This Happens
In this article, we will highlight how three middle and lower-income-class investors made more than $1 million with an investment of less than $1,000 in Shiba Inu.
Shiba Inu: From Rags to Riches, Turning the Average Man Into a Millionaire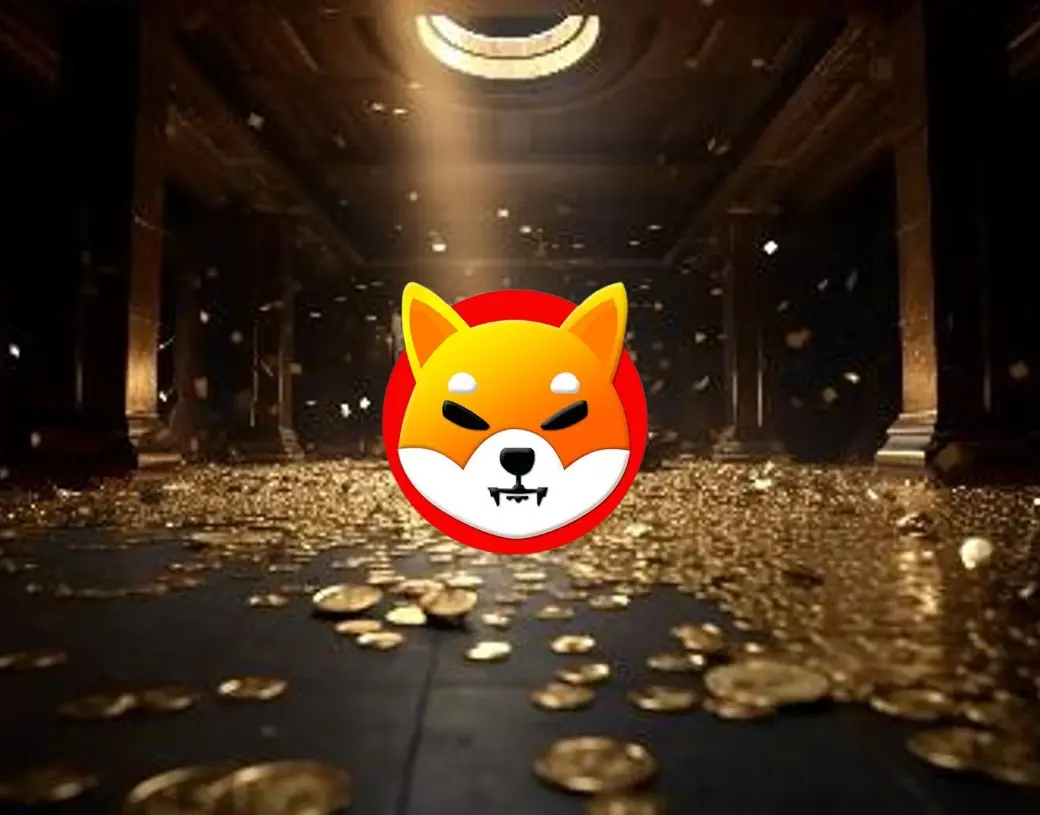 A middle-aged truck driver in the U.S. invested $650 in SHIB in 2020 and went on with life as usual. Little did the truck driver know that his life would change forever a few months later. Shiba Inu deleted five zeros in 10 months, making the investor earn $1.7 million in May 2021. His employer announced that the driver resigned from his job after becoming a millionaire.
Also Read: Shiba Inu: What's Stopping SHIB From Reaching $0.01 and $1? Explained
A 35-year-old blue-collar manager at a warehouse invested $8,000 into SHIB in 2020. To his surprise, the token spiked 70,000% post-investment, bringing him a profit of $1 million. The manager, with two children, cashed out $500,000 first in May 2021 and kept the rest of the tokens. He later sold the rest of SHIB for over $1 million in October of the same year.
Also Read: Shiba Inu: What Will SHIB's Price Be on October 1, 2023?
Two brothers from New York who lost their jobs during the COVID-19 lockdowns in 2020 combined to put $7,900 in SHIB. The brother duo cashed out $9 million in May 2021 as their investment spiked 120,000% in six months. The two now live comfortable lives without the need for a paycheck to meet their needs.