Shiba Inu is currently trading at $0.0000078 levels and has miles to go to reach the $1 milestone. If SHIB hits $1, current investors could turn into billionaires and own mansions, supercars, and private jets at their disposal. SHIB at $1 could create generational wealth for present investors, but the token is simply not reaching there. Let's leave $1 aside. Shiba Inu is finding it difficult to even turn the 1-cent dream into a reality.
Also Read: Shiba Inu: What Will SHIB's Price Be on October 1, 2023?
The dog-themed token is unable to delete its 'zeroes' and reach $0.01 despite multiple project releases from the team. From Welly's to John Richmond and the newly released Shibarium layer-2 network, none of the developments helped boost SHIB's price in the indices. In this article, we will highlight the top reasons why Shiba Inu is failing to reach $0.01 and $1.
Also Read: Shiba Inu: You Can Now Become a SHIB Millionaire With Only $8
Shiba Inu: Why SHIB is Not Reaching $0.01 or $1?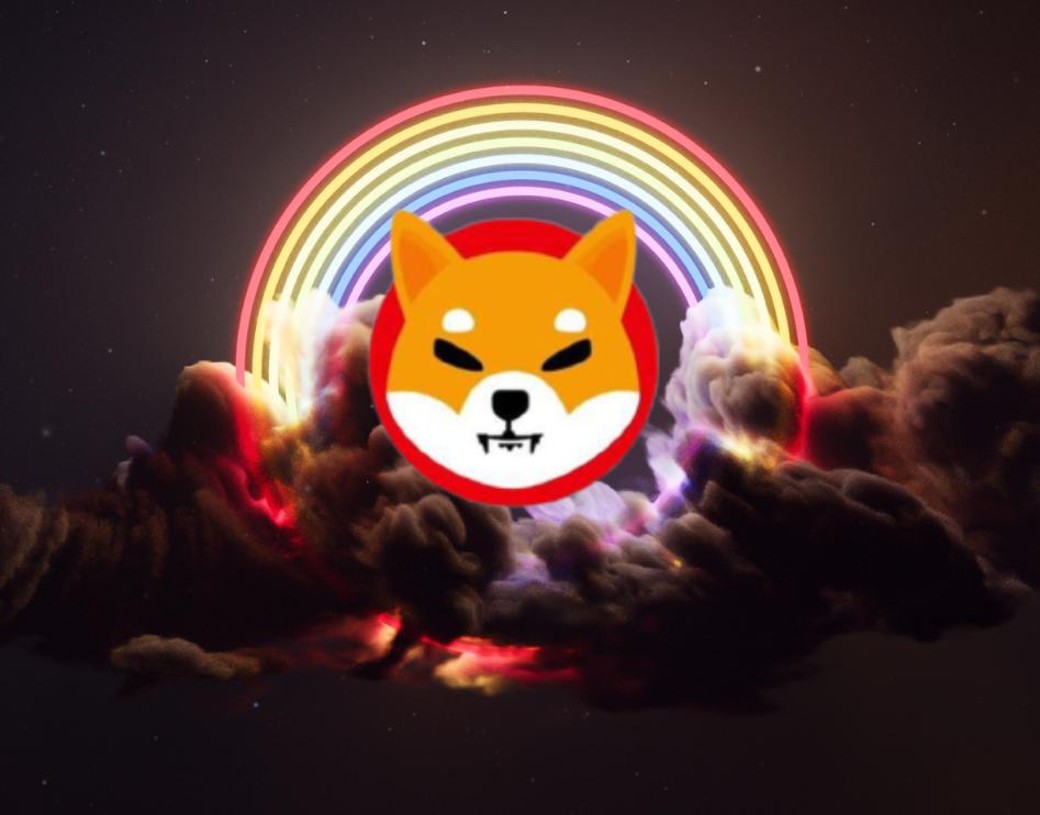 Here are the reasons why Shiba Inu is unable to reach the $0.01 or $1 milestone despite multiple efforts.
Also Read: Shiba Inu's Greatest Trade of All Time: $8,000 Turns to $5.7 Billion
Current Price and Market Cap: Shiba Inu is currently trading at $0.00000738, with a market cap of $4.3 billion. To reach $0.01, SHIB's market cap needs to climb above the $5.5 trillion mark. On the other hand, for the token to reach $1, its market cap must go above $550 trillion. Currently, Apple Inc's market cap stands at $2.81 trillion in 2023, despite being the world's richest company. Therefore, SHIB's reaching these humongous levels is impossible at the moment.
Circulating and Total Supply: Shiba Inu has a never-ending circulating supply of 589 trillion tokens. Therefore, without reducing the supply through constant burns, SHIB might never hit the $0.01 or $1 mark at any time. To date, no burn mechanism has sent trillions of tokens to the dead wallet in the last three years.
The SHIB Ecosystem: The SHIB ecosystem is vast. It includes food, fashion, layer-2 blockchain technology, play-to-earn games, token swaps, and the upcoming metaverse, among various others. While these look positive on paper, the developments are not reflected on the charts as they do little to nothing to help SHIB scale up in price.