FTX debtors have announced a major milestone in their Chapter 11 cases. Clients of the now-defunct exchange's U.S. and global platforms might get 90% of their assets returned by mid-2024. According to an official post on X, a proposed settlement was reached after extensive discussions.
A notice of the settlement proposal was sent by the debtors to a Delaware-based U.S. Bankruptcy Court on Oct. 16. However, FTX debtors need to submit an official filing by Dec. 16 to get the court's approval.
Part of the plan is the Shortfall Claim for about $9 billion. Furthermore, according to the plan, the assets will be divided into three pools. First are the assets for the benefit of FTX.com customers. The second is for U.S. customers and, the third is a general pool of other assets. Moreover, of the total, $8.9 billion is for FTX.com and $166 million is for FTX US. Additionally, if the claim is greenlit by the court, clients could receive their share by the second quarter of 2024.
Furthermore, John J. Ray III, CEO, and chief restructuring officer of FTX, stated, "Together, starting in the most challenging financial disaster I have seen, the debtors and their creditors have created enormous value from a situation that easily could have been a near-total loss for customers."
FTX clients will not receive full claims?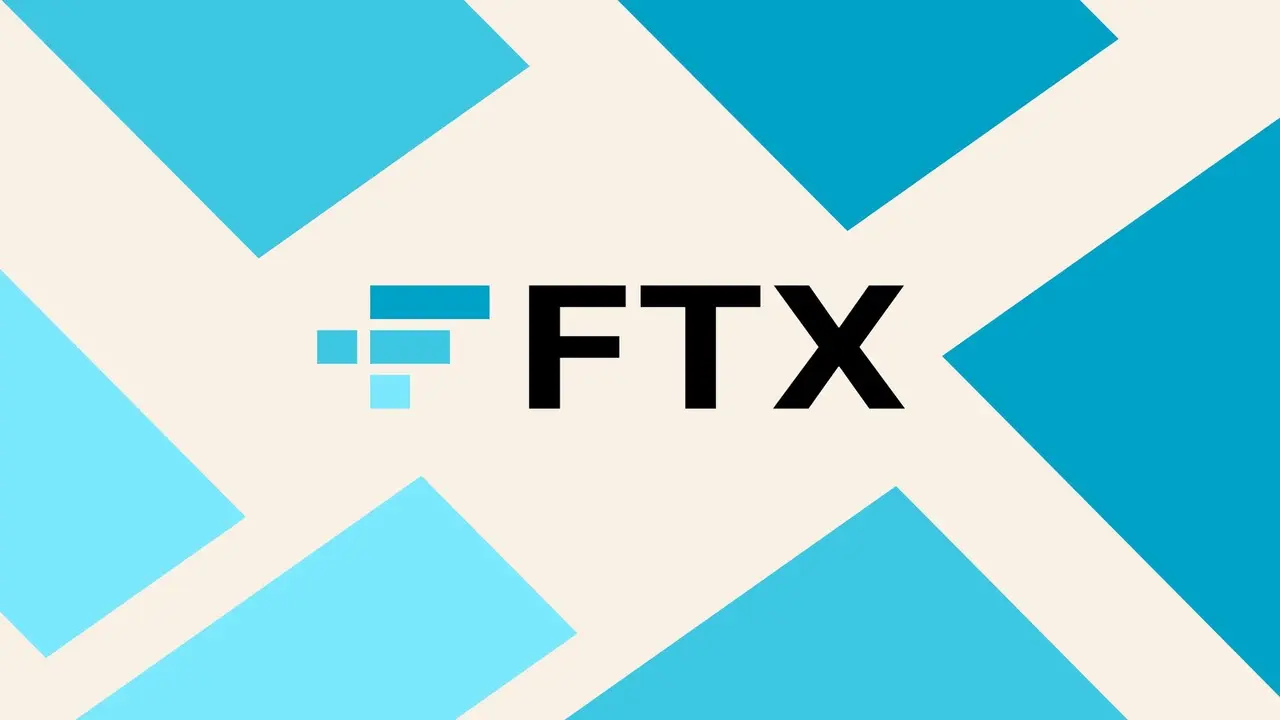 Many have pointed out that clients who withdrew over $250,000 from the exchange within nine days of bankruptcy will have their claims reduced by 15%. However, claims under $250k will not face reduction.
As per the debtors, "Eligible customers that have a preference settlement amount of less than $250,000 during the nine-day period would be able to accept the settlement without any reduction of claim or payment."
Also Read: FTX Trial: SBF Used Stolen Funds As Political Donations
Furthermore, the settlement could exclude some additional people from the claim. As per the plan, insiders, or customers, who may have known about the mishappenings may not be eligible.