The tragic downfall of one of the biggest crypto exchange platforms in the world has reached a fever pitch today. As FTX has filed for Bankruptcy in the US, leading to the resignation of CEO Sam Bankman-Fried.
The trouble seemingly started earlier this week, when liquidity issues threatened the platform. News breaking of the misuse of customer assets, and failed acquisition deals have all led to the official bankruptcy filings of FTX, and its CEO's resignation.
The story is currently developing, with FTX releasing an official statement of the bankruptcy filings. Moreover, the statement notes that John J. Ray III has been appointed CEO, with SBF remaining, "to assist in an orderly transition."
The fall of FTX and Sam Bankman-Fried has been one of the biggest the crypto world has ever seen. Once a reliable name in the crypt trading market, there is no precedent to see how the entity could recover.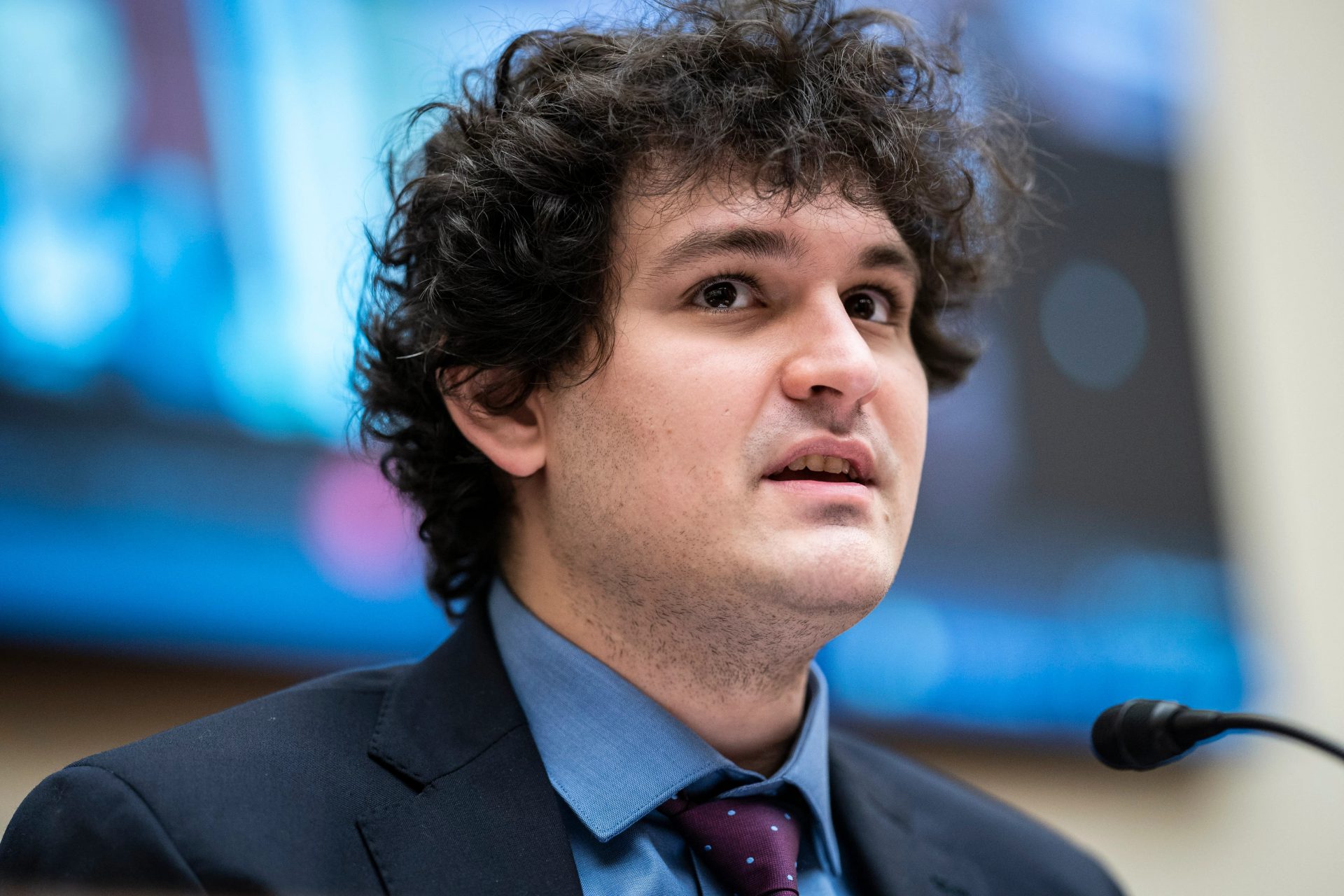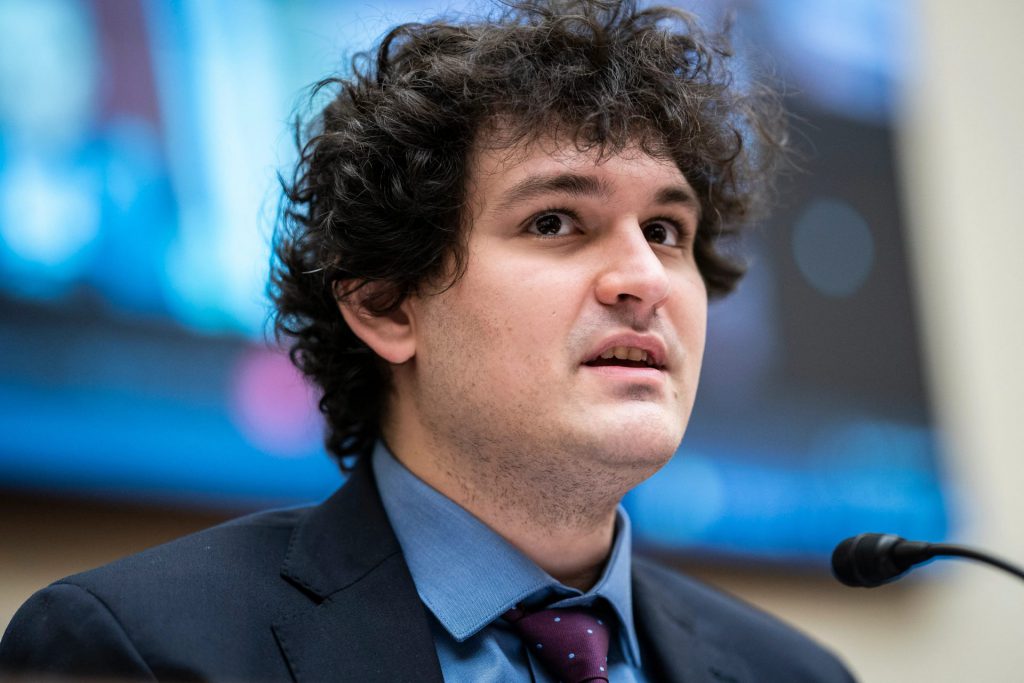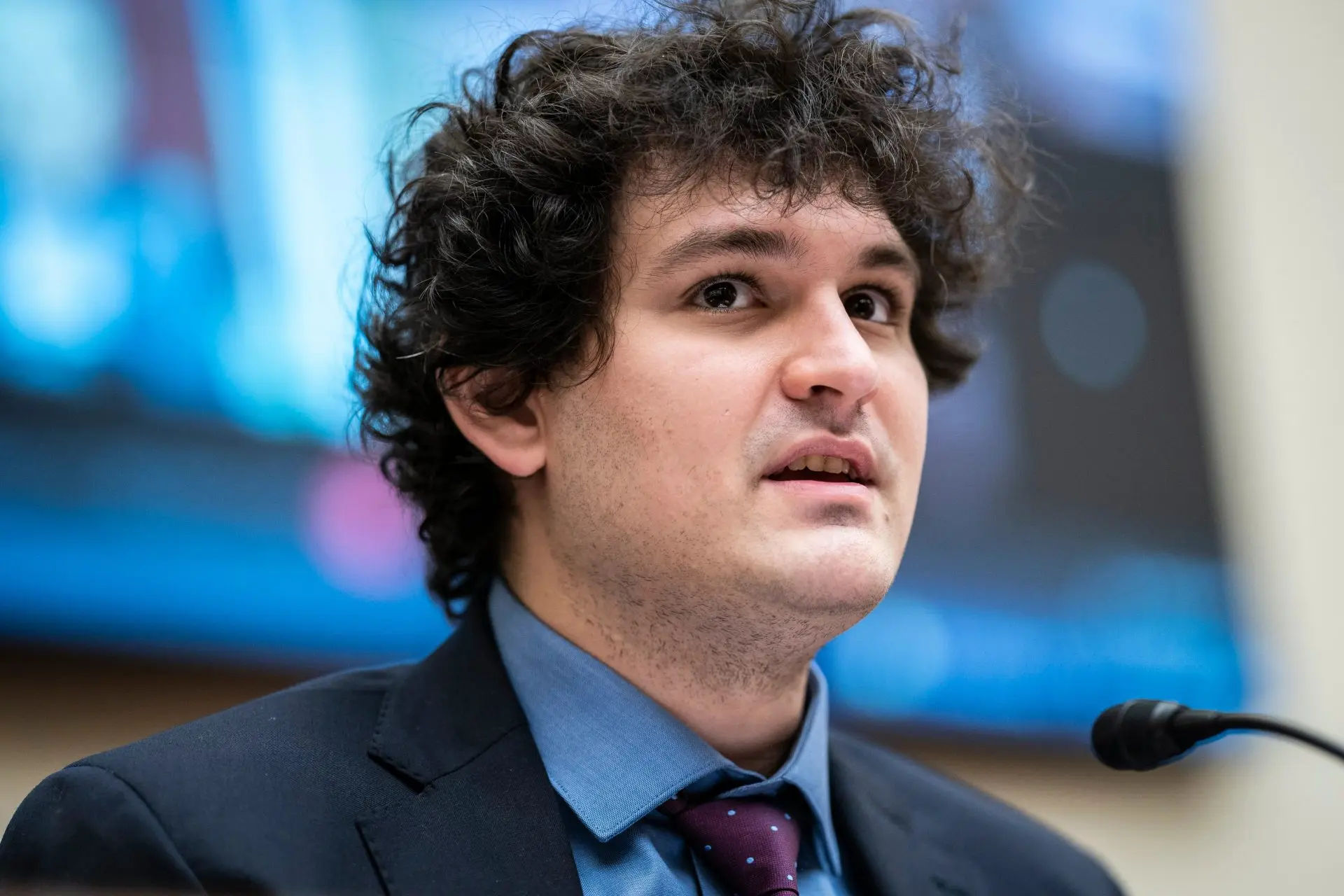 There have been reports issued earlier this week that Bankman-Fried is seeking salvation for FTX in the form of more than $9 billion. Subsequently, a group of investors has reportedly been in discussions, with no traction on a deal being made public. To this point, only time will tell where FTX, and it's now former CEO, will go from here.