A collection of FTX's former executives is set to launch a brand new crypto exchange. Led by the collapsed company's general counsel, Can Sun, the Wall Street Journal reported that the collective is set to establish a brand new Dubai-based crypto exchange.
Sun was noted as a key witness to the highly publicized fraud trial of Sam Bankman-Fried. Subsequently, Bankman-Fried was found guilty on all counts, resulting in a more than 110-year prison sentence for the crypto exchange co-founder and former CEO. Now, the executive team for the defunct exchange is set to create an alternative.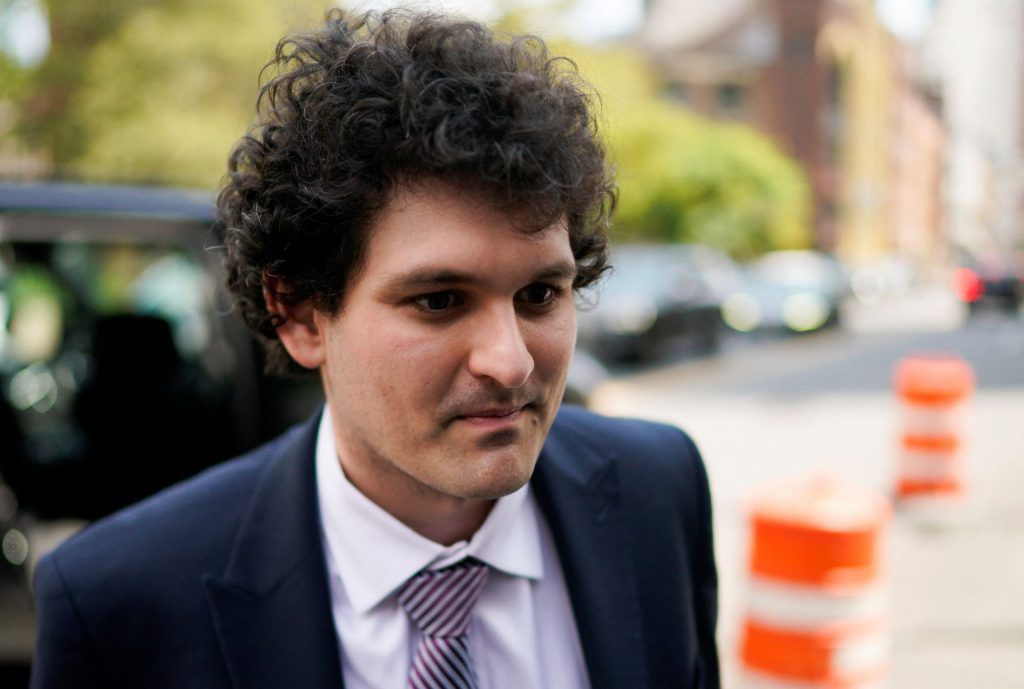 Also Read: FTX Goes After ByBit for 'VIP' Withdrawals Nearing $1 Billion
FTX Ex-Executives to Launch Dubai-Based Crypto Exchange
There are few developments in the digital asset industry that have had the ramifications of the FTX collapse. Once a pillar of strength throughout crypto, it was uncovered as a massive fraud scheme. One that resulted in its co-founder being sentenced to life in prison. Yet, some of the company's executive team is seeking to create a new exchange from the ashes of the old.
Indeed, FTX's former executives are set to launch a brand new crypto exchange. Specifically, the collective is set to be led by the bankrupt company's former general counsel, Can Sun. Interestingly, Sun was a key witness in the Bankman-Fried trial that concluded just a few weeks ago.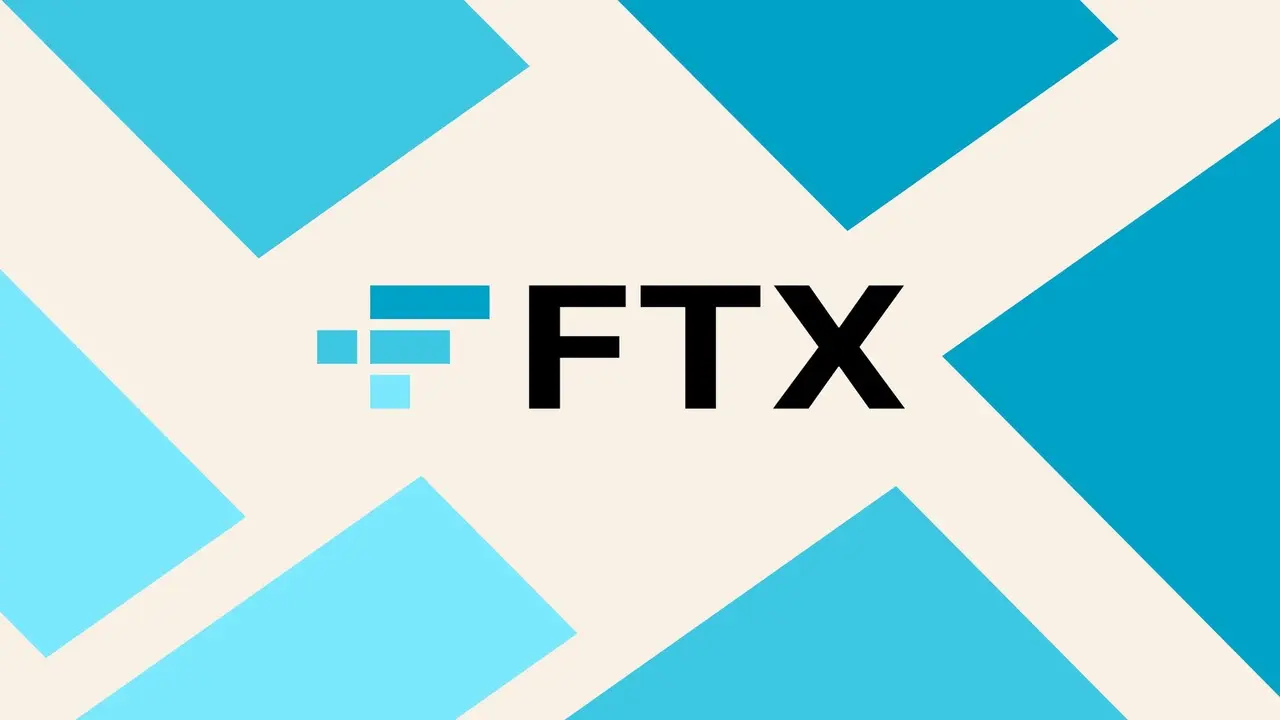 Also Read: Bitcoin (BTC) Up 70% One Year After FTX Collapse
Based in Dubai, the start-up is known as Trek Labs, and it is currently seeking investors. Moreover, the company has already received a license from Emirates' crypto regulators. Additionally, Trek Labs has stated their hope of selling a 10% stake in the company at a valuation of more than $100 million.
The project sees Armani Ferrante join Sun as the CEO of Trek Labs holding company in the British Virgin Islands. Moreover, Ferrante had worked for both FTX and Alameda Research and reportedly experienced losses when the company collapsed. Conversely, both Sun and Ferranted have ensured they will take lessons learned from FTX into the new Trek Labs venture.