Following the highly publicized fraud trial, FTX co-founder Sam Bankman-Fried has been found guilty on all charges. Indeed, following deliberation, the juror issued a guilty verdict on seven charges, meaning the one-time crypto mogul is set to face more than 110 years in prison.
The case followed the devastating collapse of FTX, which at one time was one of the strongest brands in the industry. Subsequently, Bankman-Fried and his defense attorneys were unable to prove, without a shadow of a doubt, that he defrauded investors through the exchange.
Also Read: Sam Bankman-Fried Says He Didn't Know FTX Money Was Missing
Bankman-Fried Found Guilty on Fraud Charges
The fall of FTX has been described as one of the largest financial crimes in American history. Indeed, it is certainly the greatest controversy to face the digital asset industry in its history. Now, the man who created and ran the exchange is set to face justice.
Following a trial that dominated the news cycle, Sam Bankman-Fried has been found guilty on all seven charges issued against him. The jurors deliberated after closing arguments were issued by both sides on November 1st. Subsequently, they concluded that Bankman-Fried maintained culpability for the company's downfall.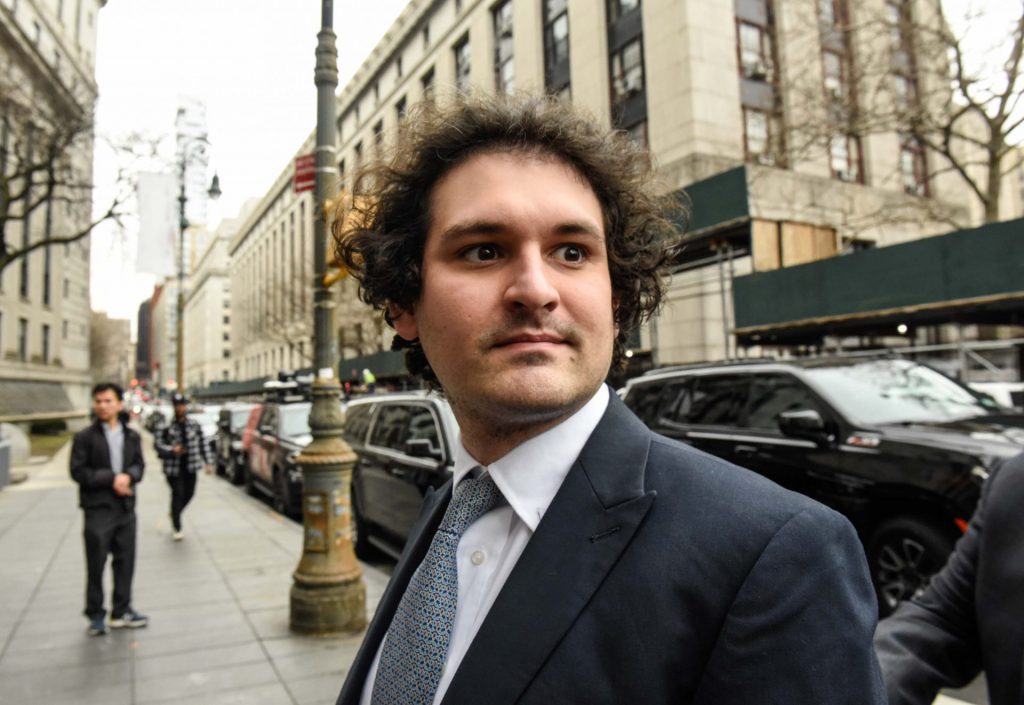 Also Read: Sam Bankman-Fried Testifies That He Didn't Defraud Anyone
Throughout the trial, Bankman-Fried attempted to convince jurors of his innocence. Specifically, he had continued a defense that began with a media tour following the exchange's collapse. Bankman-Fried has consistently assured the public that the collapse was a result of his ignorance, not malice. Yet, the jurors seemingly did not believe the defense set forth.
Many had predicted that Bankman-Fried would face conviction. Yet, there remained the belief that the overarching dysfunction of the platform as a whole would absolve him of sole responsibility. Conversely, jurors have instead agreed with the prosecution, finding Bankman-Fried guilty.
Bankman-Fried sat motionless at the defense table in a grey suit. He was made to stand and face the jury for the reading. He showed no emotion.