Sam Bankman-Fried (SBF), founder of the defunct crypto exchange FTX, has revealed that he bought Solana (SOL) at $0.20. However, SBF did not disclose how much SOL he purchased at $0.20 per token. SBF revealed his early SOL investments while taking the witness stand in the ongoing trial in a Manhattan courthouse.
Also Read: Sam Bankman-Fried Believed Taking FTX Customer Funds via Alameda Was Legal
However, the most shocking part of the FTX founder's revelation is that he admits to buying Solana (SOL) using profits from Alameda Research. However, U.S. prosecutors have alleged that SBF used customer funds to make the purchases. Furthermore, SBF's latest statement contradicts claims by FTX co-founder Gary Wang. Wang had said that the no-defunct exchange used customer funds to settle loans obtained by Alameda Research.
How much money did the FTX founder make with Solana?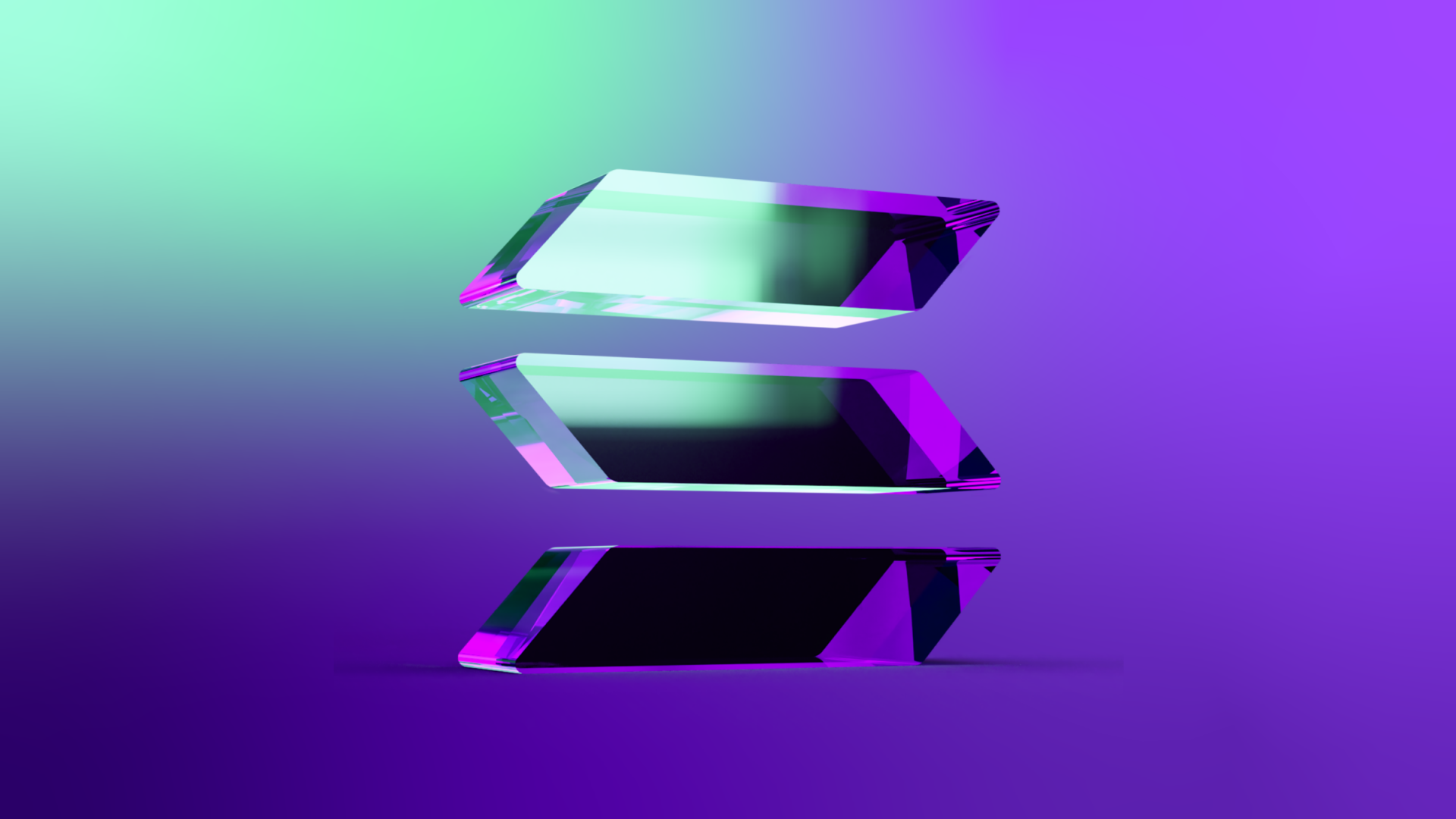 Since the $0.20 level, Solana (SOL) has risen by around 17265%. Moreover, the token reached an all-time high of $259.96 on Nov. 6, 2021. However, a year later, in November 2022, SOL took a massive hit after the collapse of FTX. Nonetheless, since the collapse of FTX, SOL has risen by over 200%, becoming one of the best-performing cryptos in 2023.
Despite the massive gains on Solana (SOL), it is unclear how much money SBF made with his investments. Till now, we do not have an estimate on his holdings. But we may soon know more about the former billionaire's crypto wallets as the trial commences. Regardless, it is possible that SBF made millions, if not billions, on his SOL investments.
Also Read: Millions of Funds Tied to FTX Continue Moving to Binance
FTX was also given a green light by a U.S. court to liquidate some of its Solana (SOL) holdings. Despite the possibility of a correction, investors continued to invest in SOL. According to VanEck, SOL could reach a high of $3211 by 2030.