According to crypto analysis group CertiK's director of security operations Hugh Brooks, the FTX hacker who stole around $400 million in November 2022, could be using the SBF (Sam Bankman-Fried) trial as a smokescreen. The hacker, according to Brooks, is using the hype around SBF to further obscure funds.
Just days before the SBF trial began, the hacker, known as "FTX Drainer," began moving millions worth of Ethereum (ETH). In the previous three days, the hacker moved almost $24 million worth of ETH into three new wallets.
Also Read: FTX: SBF's Multi-Million Jets May be Used to Repay Creditors
According to Brooks, "With the onset of the FTX trial and the substantial public attention and media coverage it is receiving, the individual accountable for draining the funds might be feeling an increased urgency to conceal the assets."
Brooks also added that there is a possibility that the hacker thought the trial would monopolize a lot of attention. Therefore, there would be "insufficient bandwidth to trace all stolen funds while also covering the trial concurrently."
How was FTX hacked in November 2022?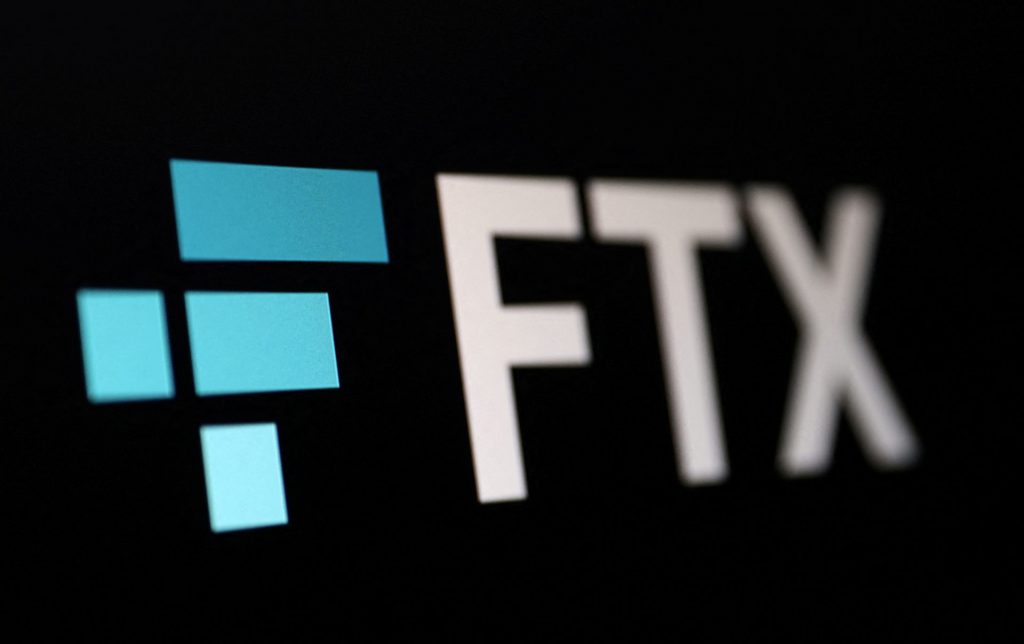 FTX, which was once worth about $32 billion, declared itself bankrupt on Nov. 11, 2022. On the very same day, the exchange saw huge withdrawals from its wallets. The exchange's employees decided to pull the remaining funds out and put them in a privately owned Ledger cold wallet. The move prevented the hacker from gaining access to the full $1 billion in the exchange's coffers.
Also Read: FTX Co-Founder: SBF stole customer funds from the beginning
Furthermore, Brooks has said that the hacker has changed his methods for laundering the funds. Last November, the hacker used the "peel chain" method. In this method, the hacker would send decreasing amounts to new wallets, while "peeling" off smaller amounts to new wallets. However, the illicit player has now changed tactics. The newer methods considerably prolong the time to trace the funds. According to Brooks, they are yet to identify the person or persons behind the attack.