According to a Wednesday court filing, two luxury jets allegedly owned by FTX founder Sam Bankman-Fried (SBF) could be forfeited to repay creditors. The jets have apparently never been used by the now-bankrupt former billionaire. The make and model of the two jets in question are a Bombardier Global and an Embraer Legacy. The total value of both these jets is reportedly around $28.4 million.
According to the data from airplane trackers, both jets have private owners. However, ownership of the jets is being disputed between the DOJ (Department of Justice) and FTX. According to a filing by Island Air Capital (IAC),
"The Government has taken the position that both aircraft are subject to forfeiture as property purchased with the proceeds of fraud."
Also Read: Alameda Transfers $4.1 Billion in FTT to FTX Before The Collapse: Report
The IAC has reiterated that nobody from the exchange has ever used the planes. Moreover, the IAC wants to know who will pay for upgrades and repairs while the matter is in court. On the other hand, the defunct exchange claims ownership, as the loans used to purchase the planes were not documented.
According to the filing, the jets were purchased with "financing provided from FTX." Moreover, the deal was agreed on over an unsecured, no-interest loan. The deal was greenlit with a "handshake deal" between SBF and IAC owner, Paul Aranha.
FTX creditors to get funding from Anthropic?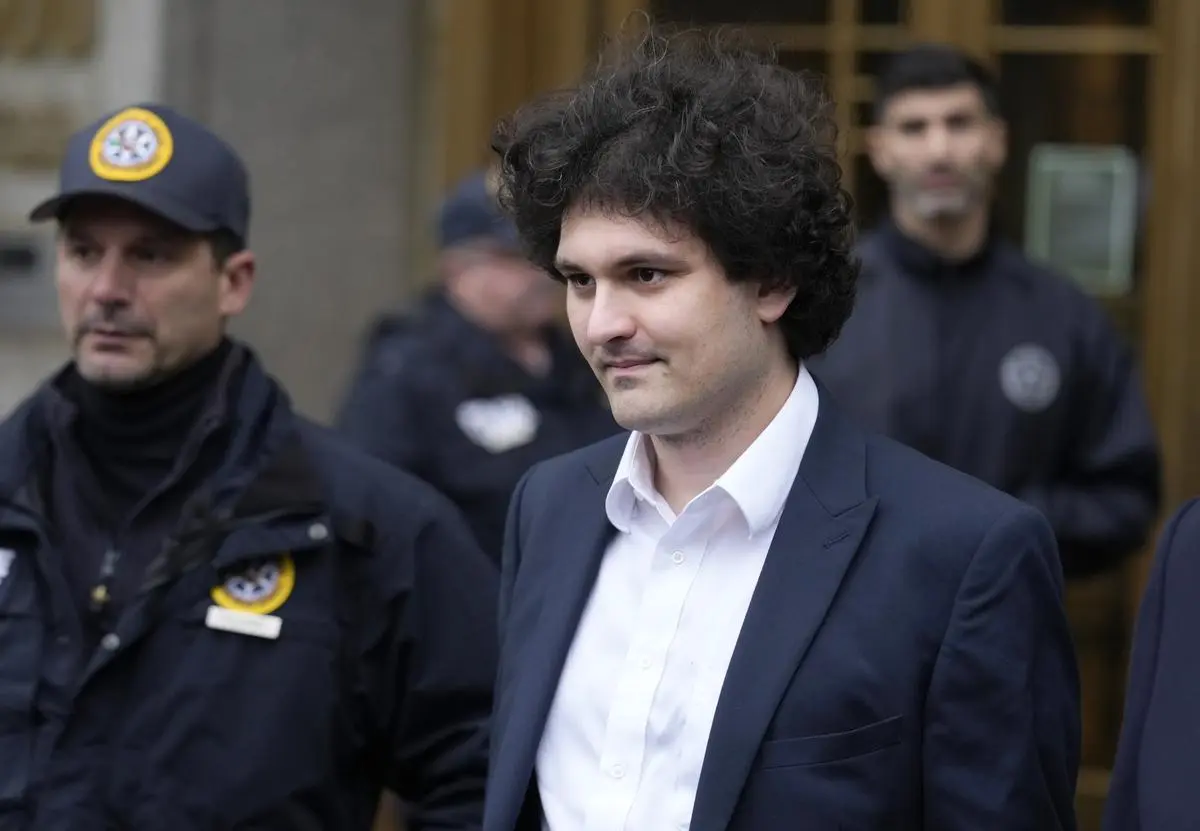 AI (Artificial Intelligence) firm Anthropic has recently raised up to $6 billion in funding from companies such as Amazon, Google, etc. The development has raised the possibility that FTX creditors may be able to recover their funds. The exchange invested $500 million in the AI firm last year. Anthropic's recent funding has led to a significant increase in the value of the exchange's stake.
Crypto.com CEO Kris Marszale­k took to X (formerly Twitter) and spoke about the possibility of increasing recovery chance­s. Marszale­k highlighted that Anthropic is now valued at $20 billion.
Also Read: Binance Hit With Class Action Lawsuit Over Alleged FTX Sabotage Claims