A new court filing shows that the FTX estate holds almost $7 billion in assets, including $1.16 billion in Solana (SOL) and 38 properties in the Bahamas. Moreover, the now-collapsed exchange paid billions to co-founder Sam Bankman-Fried before its bankruptcy filing took place last year.
The filing showcases the mass of assets owned by the cryptocurrency exchange. Moreover, once one of the world's largest, it now holds $560 million in Bitcoin (BTC). Subsequently, the fallout from the fraudulent practices taking place at the exchange has only continued.
Also Read: Ex-FTX Executive to Plead Guilty to Criminal Charges
Filing Shows $7 Billion in Assets Owned by FTX, Including 38 Bahamian Properties
The collapse of FTX will undoubtedly stand as one of the digital asset industry's greatest scandals. One of the United States' largest financial crimes saw CEO Sam Bankman-Fried misuse customer funds. Resulting in the fall of one of the industry's strongest companies.
The fallout from the event is seemingly continuing, as new court filings show that FTX holds $7 billion in assets, including 38 real estate properties in the Bahamas. Moreover, the document notes that the company has secured $1.5 billion in capital on top of the $1.1 billion that was secured in November.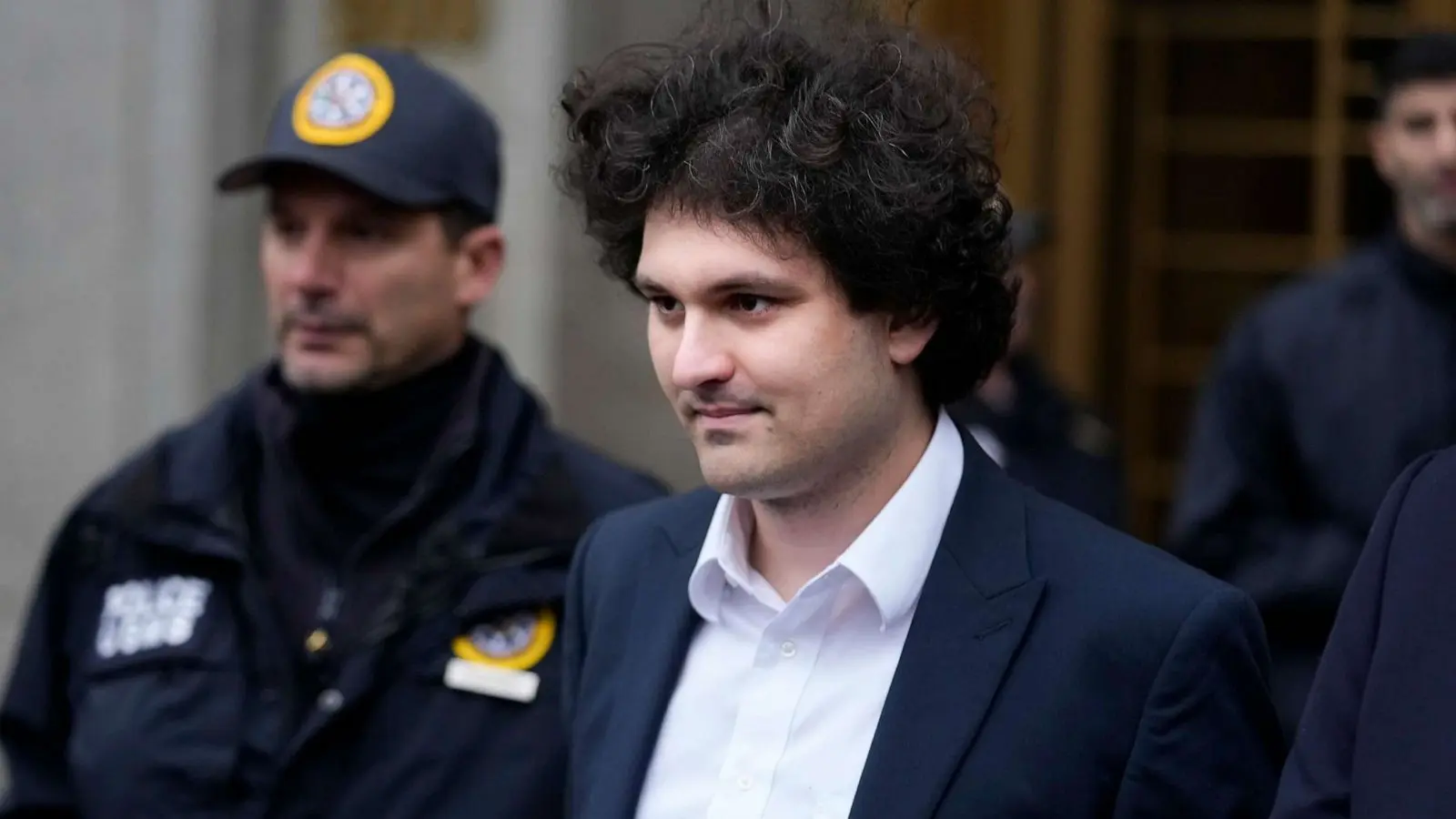 Also Read: FTX Seeking Advice From Mike Novogratz's Firm for Its $3 Billion in Crypto
Additionally, the document notes $2.2 billion in cash, crypto, and real estate that was given to former CEO Bankman-Fried and other top executives. These assets were given just months prior to the company's bankruptcy filing. A detail that could be important with certain laws making those funds potentially accessible.
The company controls 38 condos, penthouses, and other properties in the Bahamas. Indeed, the location was where the company was based. Subsequently, they are currently estimated at a value near $200 million. Conversely, the company is still seeking to reclaim a lot of these funds as it works through bankruptcy proceedings. This filing shows that hope for that reclamation still remains.