Japanese regulators have now ordered FTX Japan to suspend its operations following the platform's withdrawal halt. The Japanese Financial Services Agency has released an official document issuing a "business improvement order."
Sam Bankman-Fried's FTX Japanese operations have officially been suspended. The request makes FTX unable to accept new customers until it can accurately comply with the regulator's standards.
FTX continues fall
The official order notes the unacceptability of FTX Japan placing a halt on withdrawals without first implementing a date they will resume. Furthermore, the platform did not stop accepting new customers. All of this led to concern from regulators over the health and sustainability of the branch.
The financial agency is seeking to protect investors who are threatened by the current state of FTX. Subsequently, the order has set requirements for compliance with the Japanese arm and has specified the need for a "written business improvement plan" by November 16, 2022.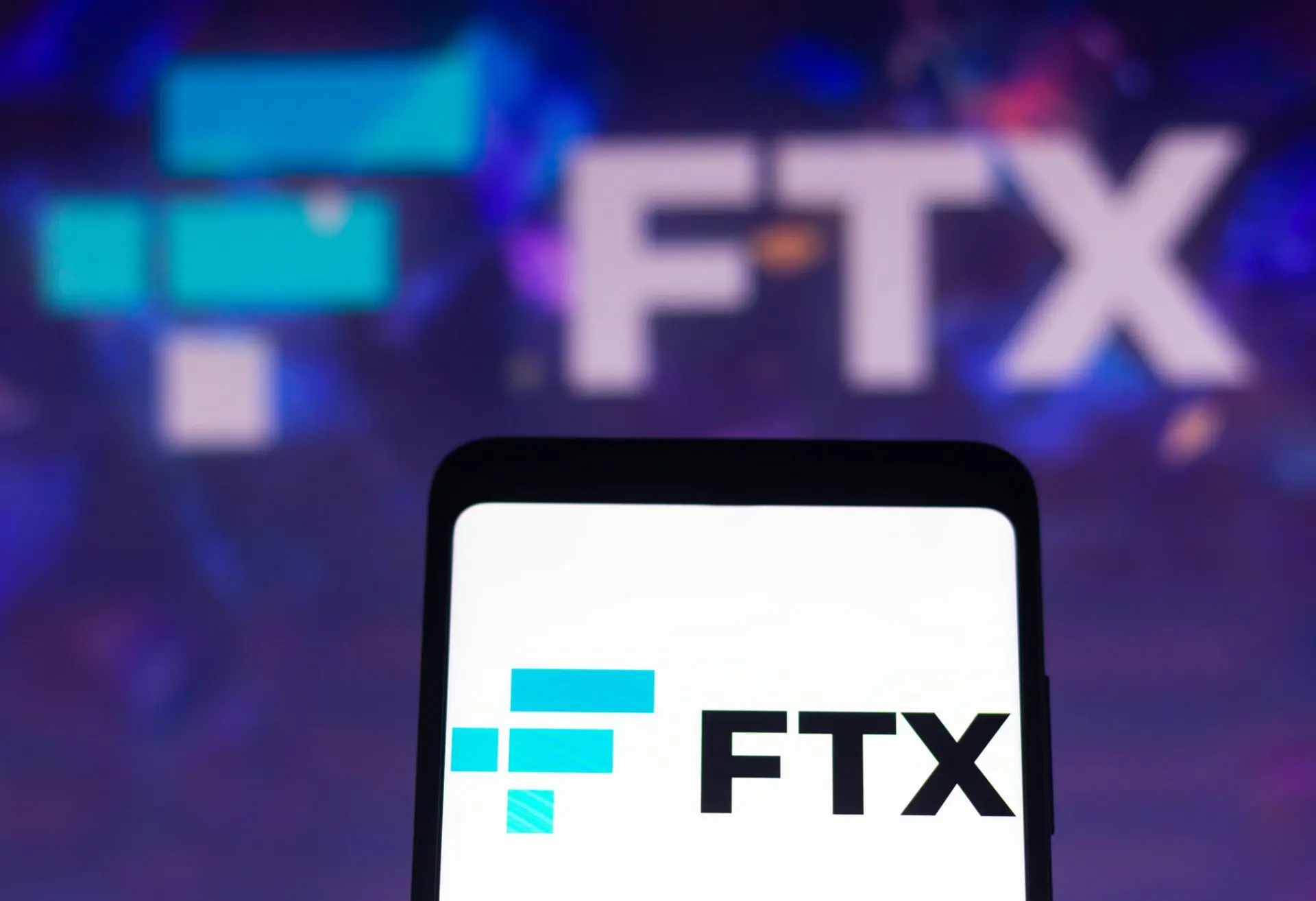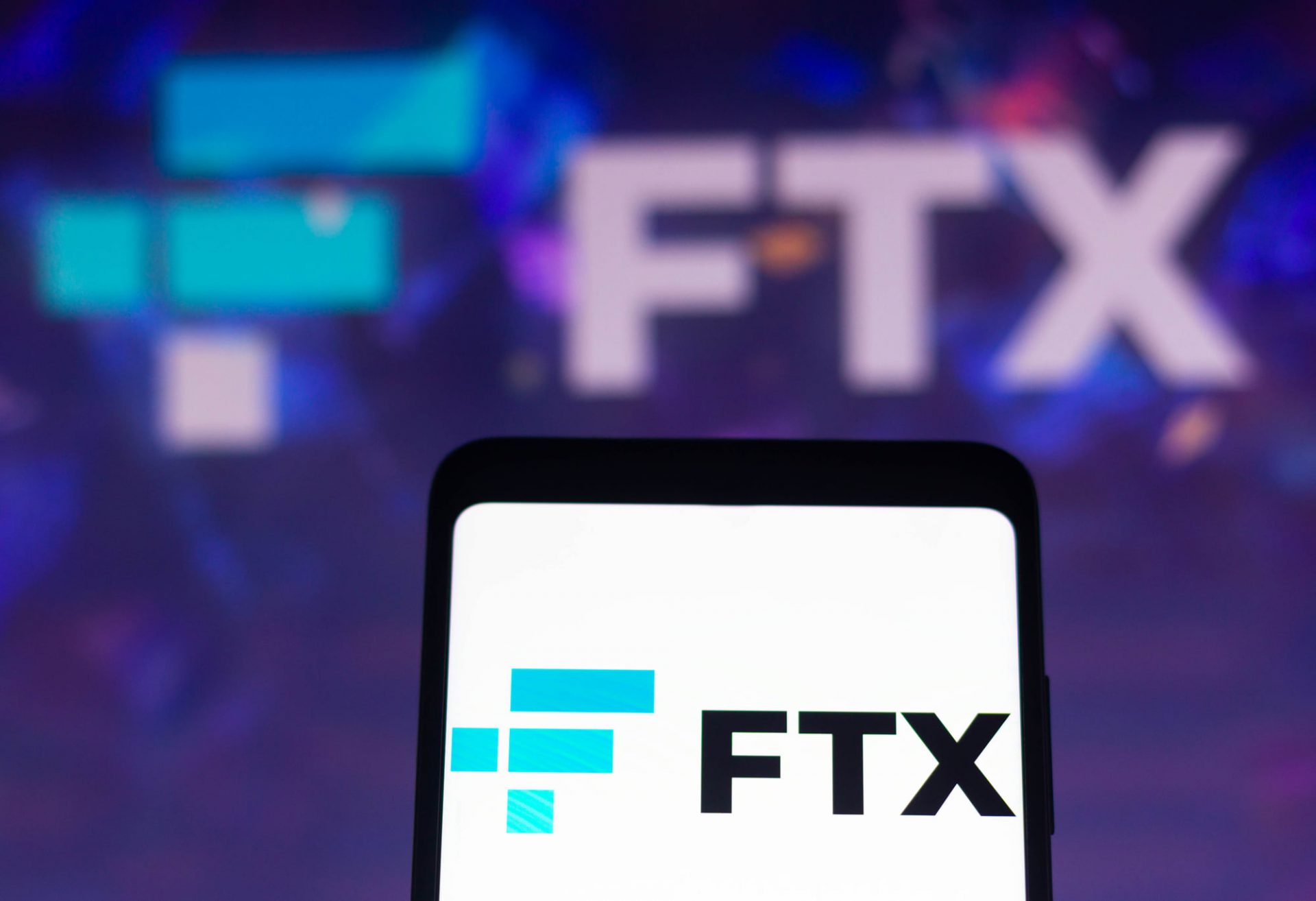 It is a tragic tale in the cryptocurrency community, as FTX continues its descent. Moreover, the week has been a devastating one for FTX, customers, and SBF as bad news seems to be coming in droves.
With a liquidity crunch devastating its standings, the cryptocurrency trading platform was set to be acquired by competitor Binance. Although a deal was struck publicly, Binance has since backed out following their due diligence. This solidifies the truly dire state FTX is in at the moment.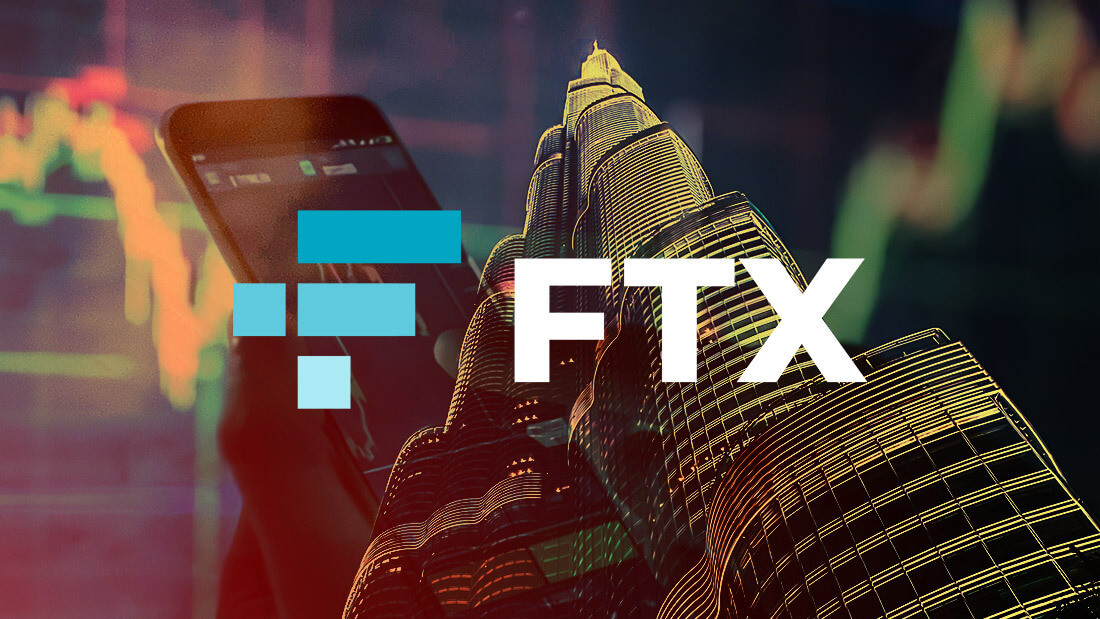 This development is following news of Tether freezing $46 Million USDT connected to an FTX wallet, and also SBF's public apology. The investment platform has not yet commented on the issued order from Japanese regulators.