The bankrupt and now collapsed FTX has spent more than $120 million in two months, according to reports. Moreover, the spending took place between February 1st and April 30th. The payments had reportedly gone to various advisor fees, all while users and credits are still unsecured.
The Block has reported the company's spending, noting that it totaled $121.8 million in just a two-month window. Additionally, these payments had reportedly been levied toward "legal, consulting, and financial services fees and expenses."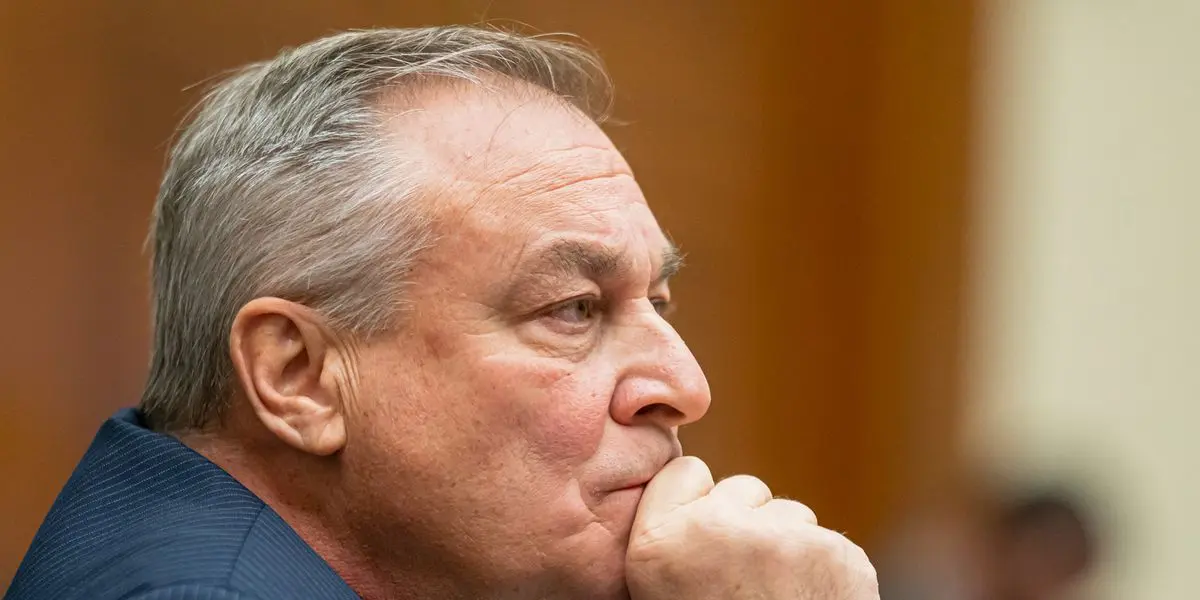 FTX Spends $60 Million a Month on Legal Fees?
The collapse of the cryptocurrency exchange FTX is undoubtedly one of the greatest controversies the digital asset industry has seen. Once observed as a pillar of strength in the industry, it had been uncovered as a fraud scheme orchestrated without a care for the billions in customer assets that it possessed.
Now, as those customers still go without being made whole, the company continues its rapid spending. Specifically, a report from The Block noted that FTX spent more than $120 million in legal fees over the last two months alone.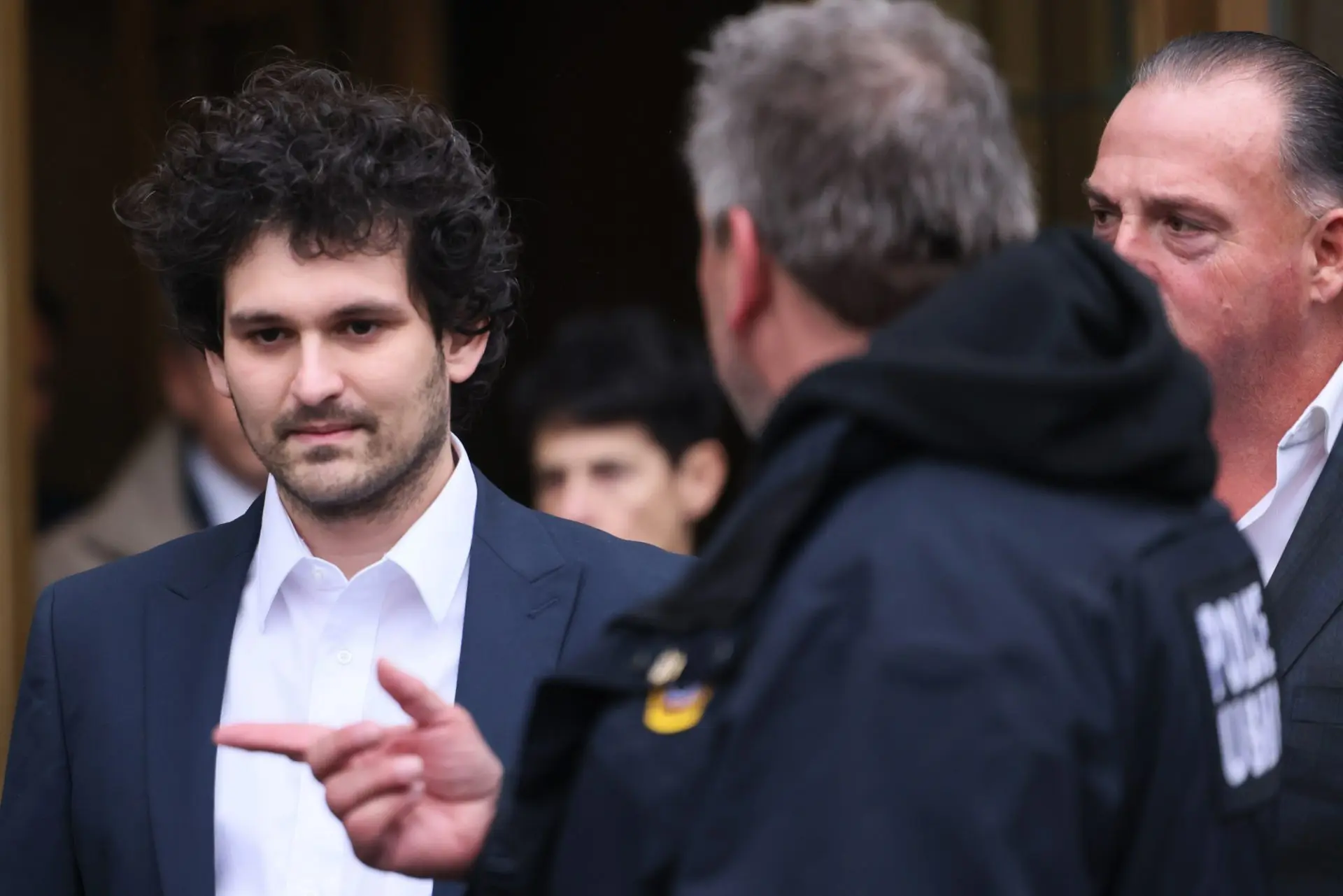 The research was gleaned from expense filings that were submitted on June 15th. Indeed, those filings show that lawyers from Sullivan & Cromwell billed FTX $37.6 million in those months. Specifically, totaling more than 30% of all expenses paid by the exchange.
Additionally, the report states that Alvarez and Marsel, a restructuring consulting firm, had charged another $37 million. Moreover, they had billed an additional $1.1 million in expenses. This included more than $51,225 in meals alone.
Although the spending on such a high-profile case is now out of the ordinary, it is difficult to swallow considering the actions that put the exchange in this position. Indeed, there are customer deposits that are still left unsettled, while these kinds of funds are being poured into legal expenses. A reality that is certainly heartbreaking for those affected by the collapse.