FTX and Sam Bankman-Fried have stolen the spotlight over the past few weeks for all the wrong reasons. Every day, new revelations about the exchange and SBF have been surfacing. Many can't even get their heads wrapped around the fact that SBF has manipulated customer funds to such a great extent.
Speaking of manipulation, some interesting details have come to light from the court documents. As per the documents, SBF has borrowed $546 million from Alameda Research to purchase Robinhood shares (HOOD).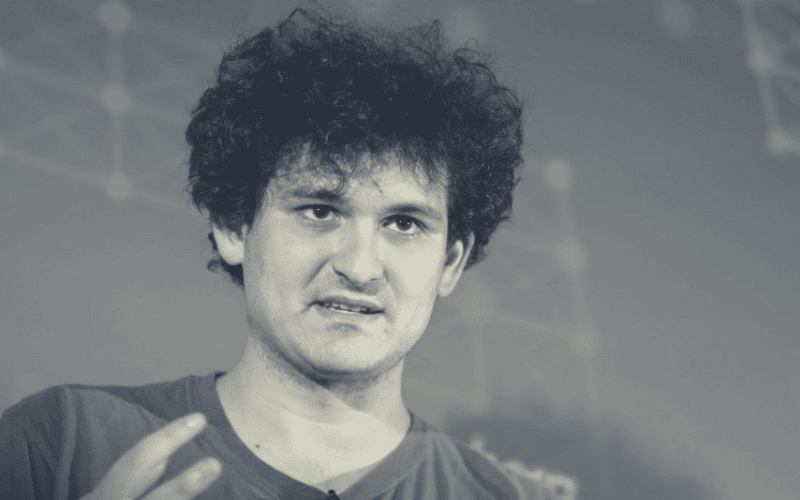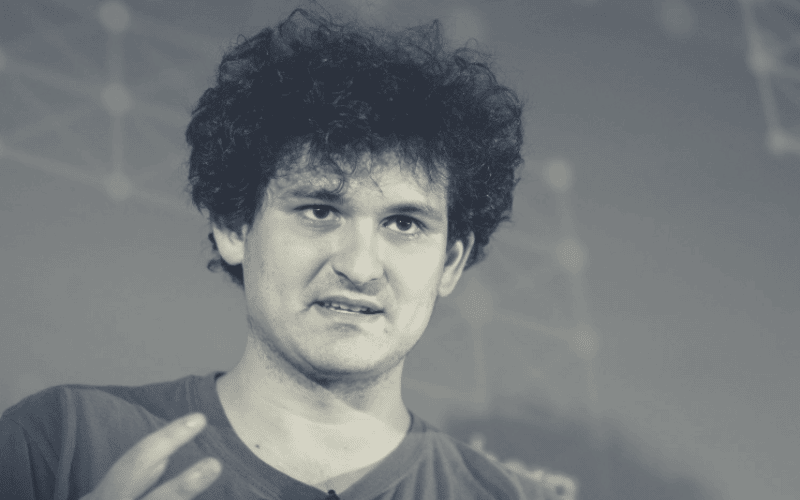 SBF acquired Robinhood shares with borrowed funds
SBF's Robinhood shares have been an interesting focus for many. Recently, BlockFi sued SBF to get its hands on the million-dollar Robinhood stake. However, to stop BlockFi's efforts, FTX asked a bankruptcy judge to halt BlockFi from taking over Robinhood shares.
Three parties are vying for control of those shares as of the time of publication. One is BlockFi, the lender that avoided bankruptcy earlier this year while FTX was in good financial standing. Two: Yonathan Ben Shimon, an Antigua-based receiver appointed by an FTX creditor. Sam Bankman-Fried is the third person.
According to the details from the affidavit provided to a Caribbean court, SBF and Gary Wang borrowed $546 million via promissory notes from Alameda Research in April and May. The borrowed funds were used to acquire the 7.6% stake in Robinhood that Fried acquired in May.