Shibu Eternity, a new video game from Shiba Inu, is scheduled to debut sometime in Q3 2022. With additional Southeast Asian nations to follow, the game is presently accessible for beta testing in Vietnam.
Global SHIB holders eagerly anticipate the game. The Shiba Eternity game is now being tested in Vietnam, as was previously announced.
The community is thrilled by the recent release of the teaser for Shiba Inu's debut game, "Eternity." Many gamers applied to be early testers, but only a select few were selected to become "game testers."
The game seems to be gaining global attention and as per the latest news, Shiba Inu's Eternity game is set to be showcased at one of the largest gaming events, Gamescom.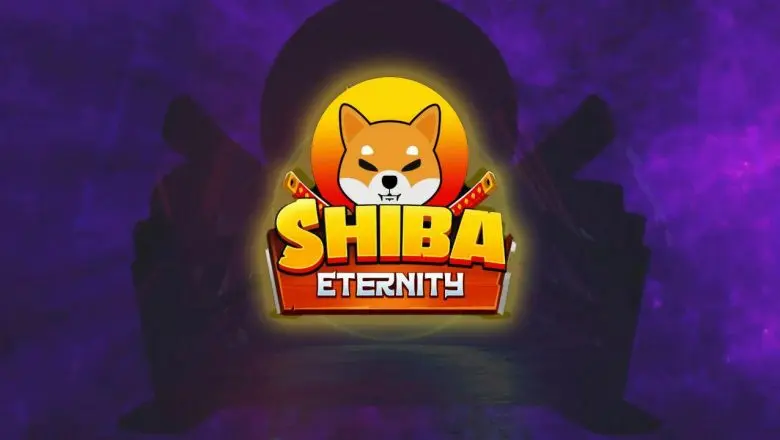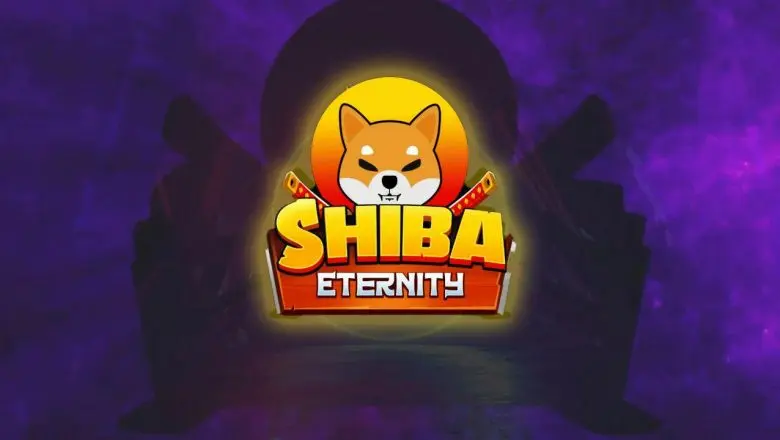 Game industry veteran pumped about the Shiba Inu game showcase
The announcement was made by the Twitter account SHIB BPP, which shared the exciting news about William Volk attending the event. As per the tweet, game industry veteran William Volk will be attending the Gamescom event to showcase Shiba Inu's Eternity.
"William Volk will be attending Gamescom, the world's largest gaming event and trade show in terms of exhibit space and attendance, to show off Shiba Eternity. Publishers and companies introduce new software and hardware to industry and private visitors every year."
William Volk himself tweeted about the same, showcasing an image on his Twitter of his packed bags with a caption stating that he is heading to Gamescom.
Annually, the Koelnmesse in Cologne, North Rhine-Westphalia, hosts the Gamescom trade show for video games. The event is set to be held from August 24 to 28. It is branded as one of the largest and most sought-after video game exhibitions globally.
Shiba Inu's Eternity game has harnessed notable popularity, as William Volk stated that due to the high demand, the servers had to be pumped 50-fold.