Gamestop (GME) has announced a new partnership with FTX Crypto exchange, the company announced today.
According to StreetInsider, the partnership is intended to introduce more GameStop customers to FTX's community and its marketplaces for digital assets. Additionally, the company will begin carrying FTX gift cards in select stores nationwide. These exact stores remain unnamed.
As the announcement was made, GameStop shares soared in value on the markets. They jumped 11.06% in after-hours trading to $26.48 after falling 4.30% during the regular session, according to MarketWatch. It will likely spike more over the next 24 hours, especially once the markets reopen tomorrow morning.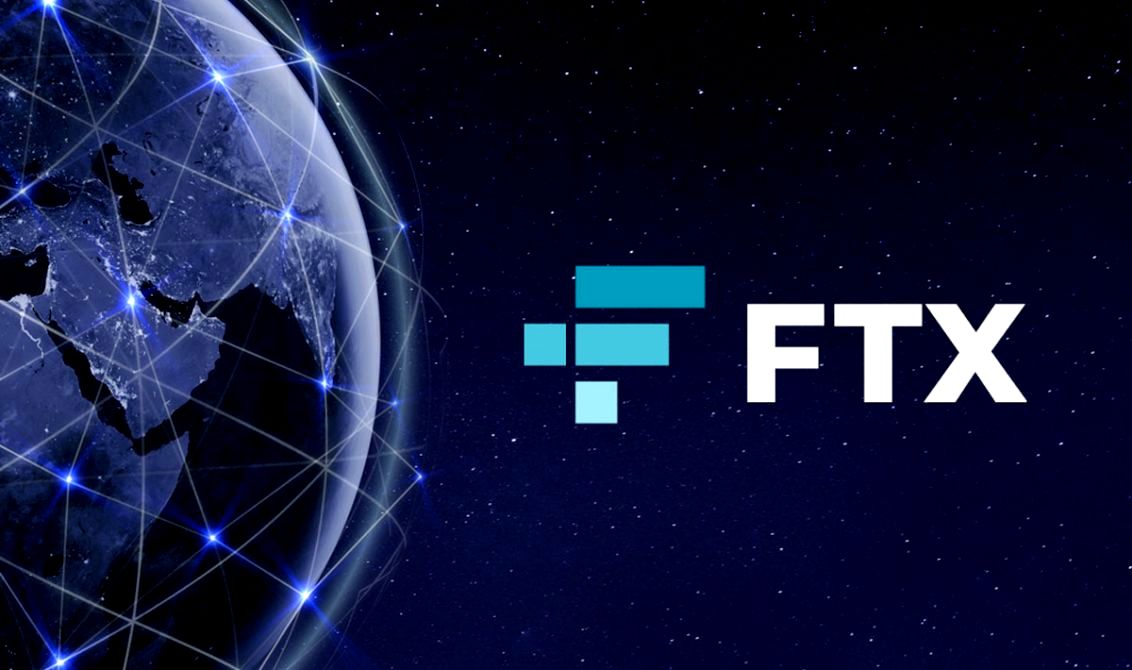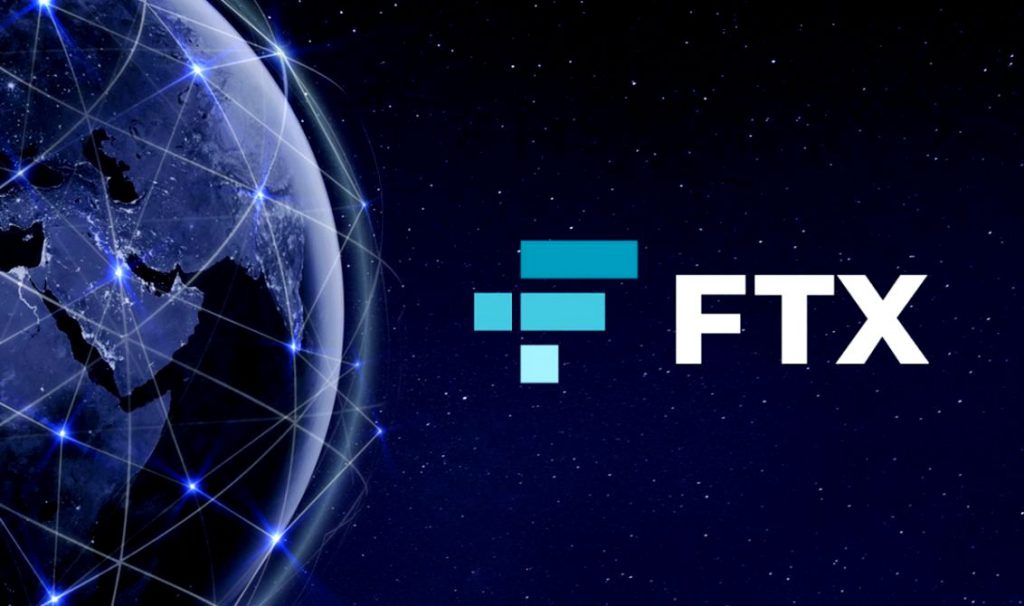 Throughout the partnership, the store will be FTX's preferred retail partner in the United States. Neither Gamestop nor FTX has commented on the partnership at this time. As more is revealed about the partnership, we will update you here.