The global popularity of cryptocurrencies is growing. NFTs are now the topic that is getting the most attention in the cryptocurrency and blockchain industries. Recently, businesses from other industries have tested the waters and are getting their hands on it.
This year, the Texas-based gaming company GameStop is steering its focus to NFTs. A Wall Street Journal article from January claims that the business is establishing a division to create a marketplace for NFTs. In the process, it also plans to form collaborations with other crypto companies.
But are the company's blockchain dreams drowning? In the most recent news, GameStop's blockchain head steps down from his position.
GameStop's head of blockchain leaves the company
GameStop's head of blockchain, Matt Finestone, made his departure from the firm public on Monday. He wrote in a five-part, sincere Twitter conversation.
"I've recently moved on from my role as head of blockchain at GameStop. The past year and a half has been among the most meaningful of my life. I am so grateful to so many, and excited for what this motivated new division will continue to accomplish."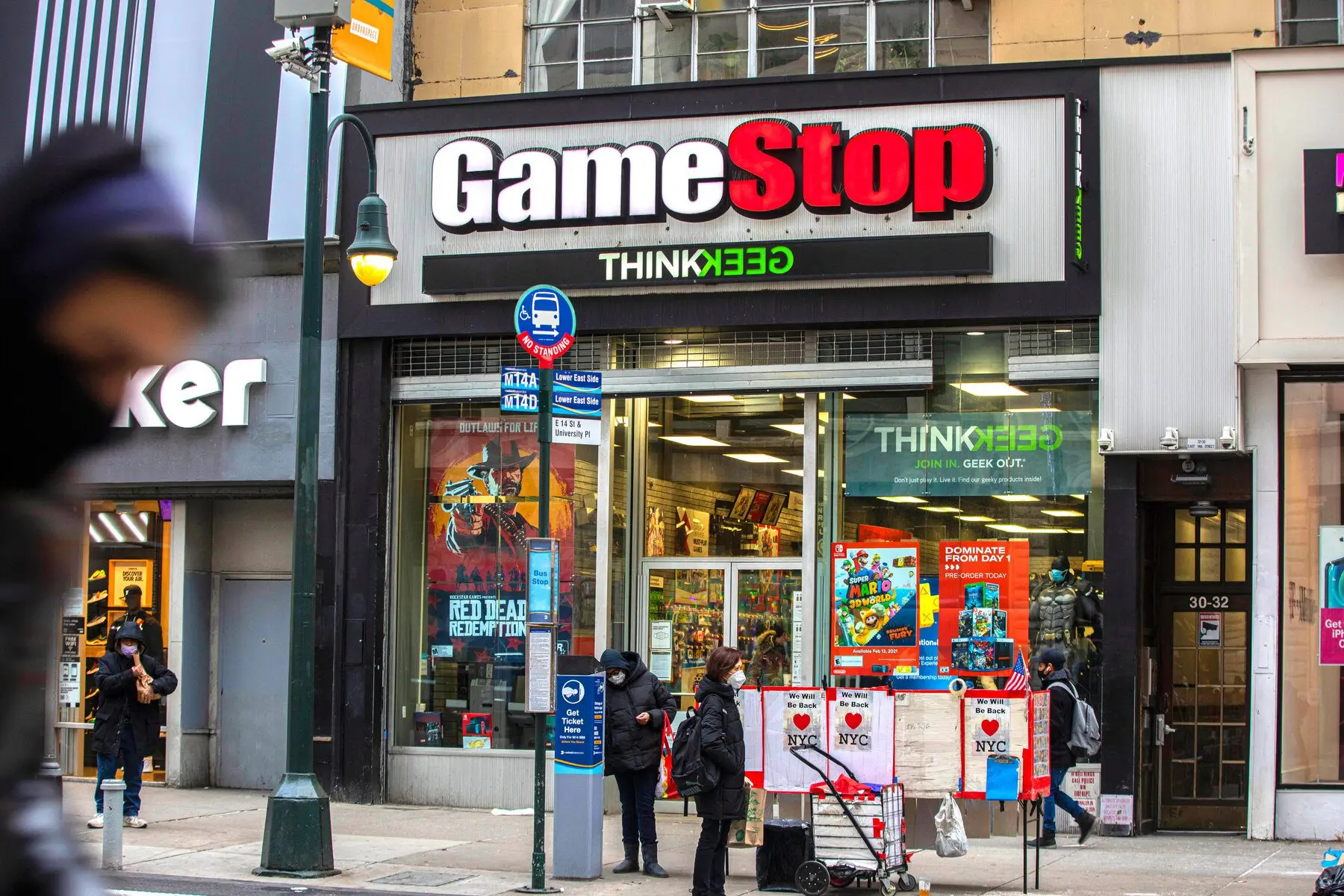 Before launching its NFT marketplace later this year, American video game company GameStop launched a new wallet in May that is intended for crypto transactions and NFTs.
Users may send, save, transfer, and receive cryptocurrency and NFTs utilizing the wallet's Ethereum layer-2 scaling protocol ZK-rollup technology at a lower cost and faster rate than when using the Ethereum Layer 1 Mainnet.
Last week, the gaming company also announced a partnership with the FTX crypto exchange.
Now that the head of the blockchain stepped down, the users are likely to question the future of the firm's blockchain dreams. Will it be halted? or will the firm go forward with its dreams? That is something to be analyzed as time moves on.