In 2022, the Texas-based gaming company GameStop shifted its attention toward NFTs. Prior to launching its NFT marketplace, Gamestop introduced a new crypto wallet in May designed for handling crypto transactions and NFTs.
The wallet allowed users to engage in sending, saving, transferring, and receiving both cryptocurrency and NFTs. It leveraged the Ethereum layer-2 scaling protocol ZK-rollup technology, enabling transactions to be processed at a reduced cost and at a faster pace compared to using the Ethereum Layer 1 Mainnet. According to the latest details on its website, the gaming company is halting its support for cryptocurrency wallets.
Also read: BALD Faces Rug Pull Fears as Developer Withdraws Liquidity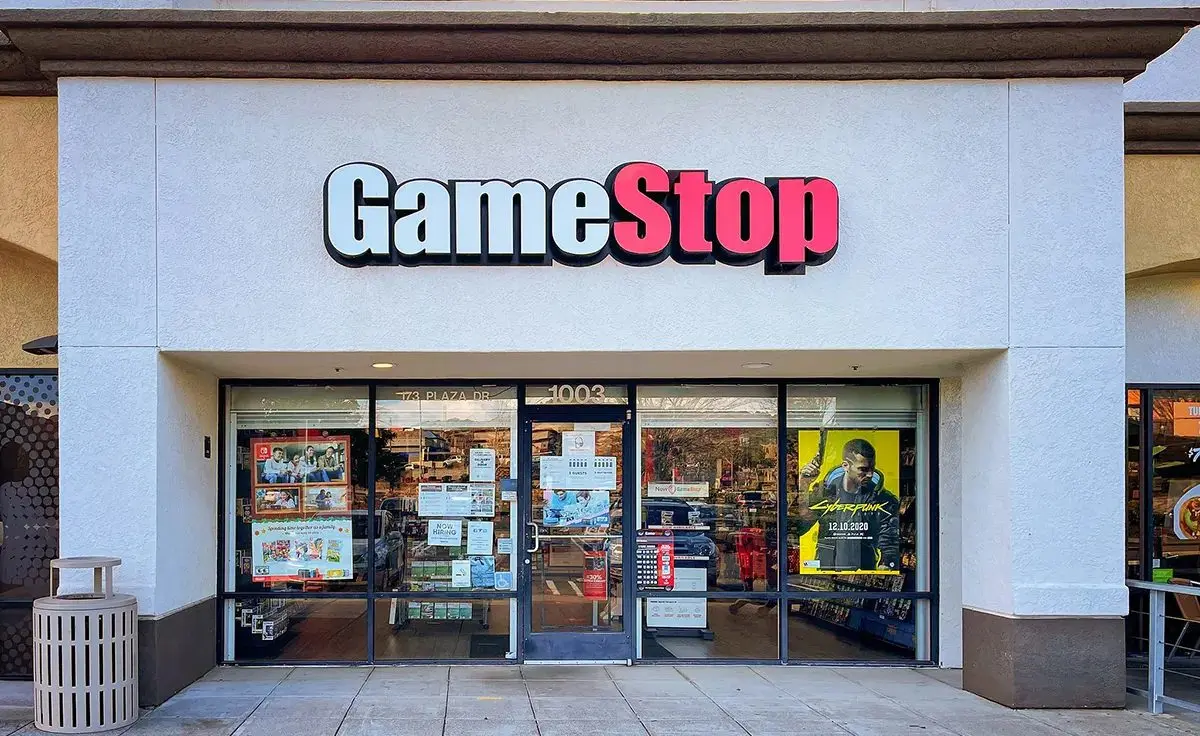 GameStop cites regulatory uncertainty for the decision
Details from the Gamestop website reveal that the firm is halting its support for crypto wallets due to regulatory uncertainties. The company has decided to withdraw its iOS and Google Chrome extensions as of November 1.
The gaming firm's head of blockchain also stepped down in September 2022. The move also raised questions about how it would affect the company's blockchain future. The recent decision proves that it is not heading in a progressive direction.
Also read: Dogecoin Co-founder Questions FTX's Move Beyond USA
The decision could likely be due to the increased scrutiny of the cryptocurrency realm in the United States. Industry players have been demanding a clearer regulatory framework. However, that vision seems to lie far ahead as the SEC and other regulators ramp up their scrutiny.