According to a recently released report, crypto exchange Gemini reportedly withdrew more than $282 million in cryptocurrency from Genesis Global before its collapse. Indeed, the report notes that the Winklevoss twins exchange acted before Genesis fell into bankruptcy.
The withdrawal took place months prior to the lender's freezing of deposits. Subsequently, the timing of the development has many questioning the extent of Gemini's understanding of Genesis' financial situation. Specifially the withdrawal points to the company's act to salvage its funds amidst the collapse.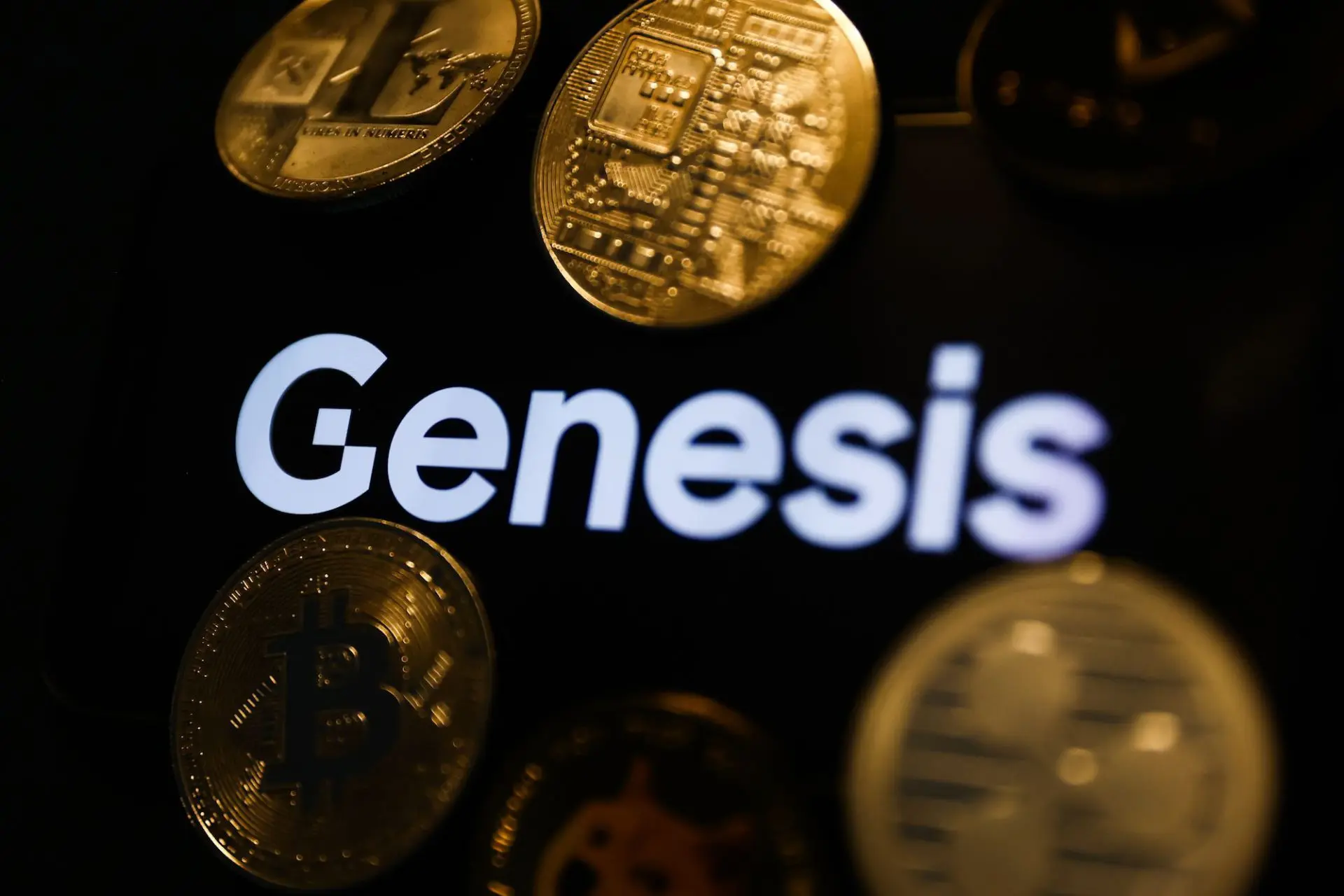 Also Read: Gemini Pledges $24 Million for Expansion in India
Gemini Withdrew $282 Million in Crypto Before Genesis' Bankruptcy
The two entities are seemingly intertwined but for all the wrong reasons. Indeed, the legal conflict between Gemini and Genesis has been an ongoing saga for the digital asset industry. Now, it has taken a rather interesting turn, with a new development making way for a host of new questions.
Specifically, a recent report states that Gemini withdrew $282 million in crypto prior to Genesis Holdings' collapse. Indeed, the cryptocurrency exchange seemingly acted months before the lender's bankruptcy declaration. The withdrawal is noted as occurring months before assets were frozen.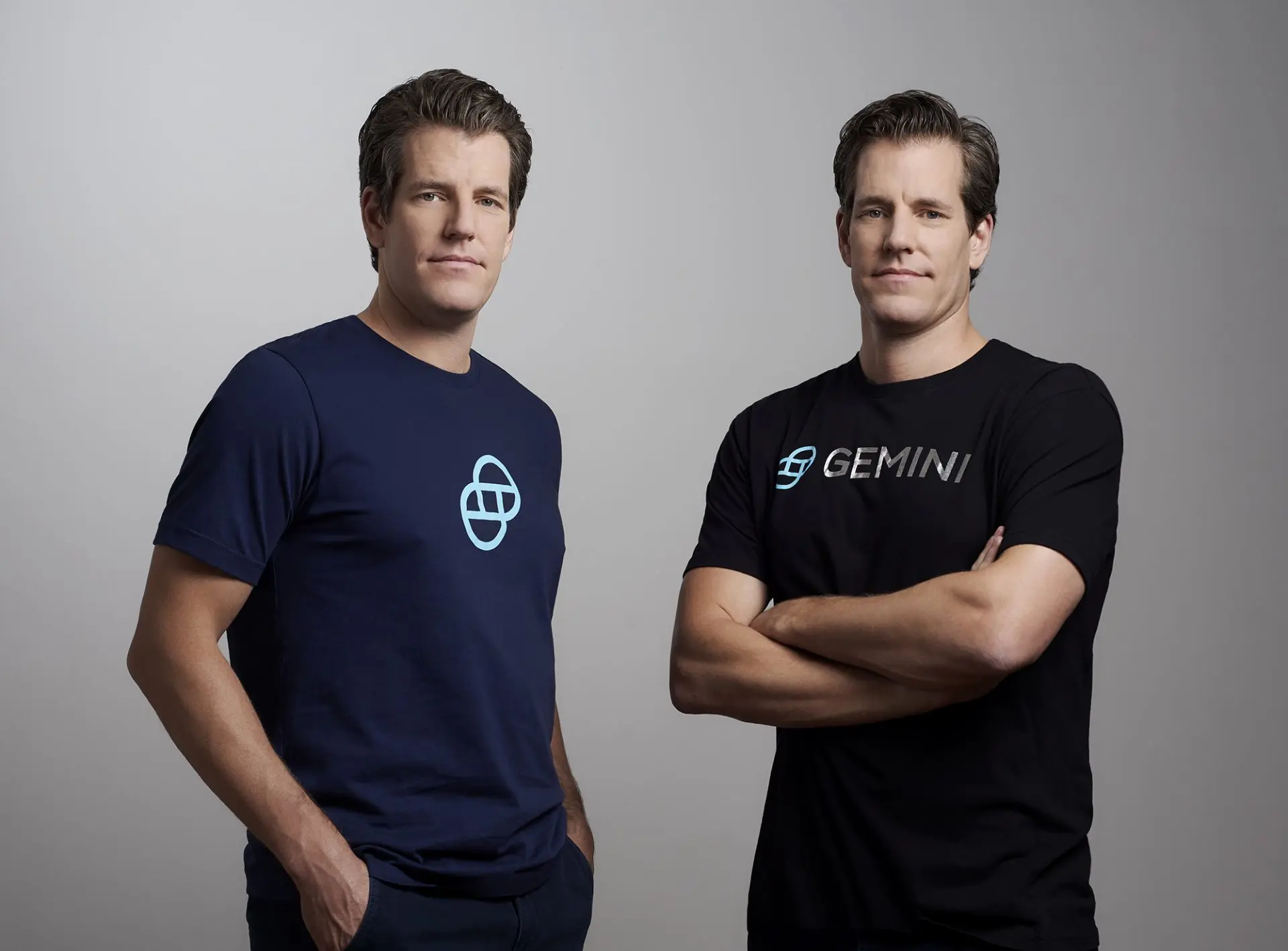 Also Read: Digital Currency Group Files to Dismiss Gemini Fraud Lawsuit
The development coincidentally occurred before customer deposits were frozen, with a bankruptcy filing en tooue. Conversely, both companies had collaborated in the now well-discussed Gemini Earn Program. This allows users to earn a yield on their digital assets. Specifically, Gemini user would lend their cryptocurrency to Genesis, until the collapse occurred.
However, the report notes that Gemini withdrew the funds in August 2022 to benefit customers. Specifically, they created a rapid redemption reserve for Gemini Earn users. Subsequently, the withdrawn fund did not benefit the founders. Yet, it still puts into question just how much Gemini knew of Genesis's financial frailty.