The Digital Currency Group (DCG) has officially filed a motion to dismiss crypto exchange Gemini's fraud lawsuit. Specifically, the digital asset venture capital firm is seeking to get the fraud claims brought forth by Cameron and Tyler Winklevoss dismissed.
Indeed, the company has argued that Gemini has attempted to divert the blame regarding issues connected to its Earn lending offerings. Conversely, Gemini claims that DCG founder, Barry Silbert is guilty of fraud through the company's Genesis subsidiary. The two entities had partnered in the creation of the Earn program.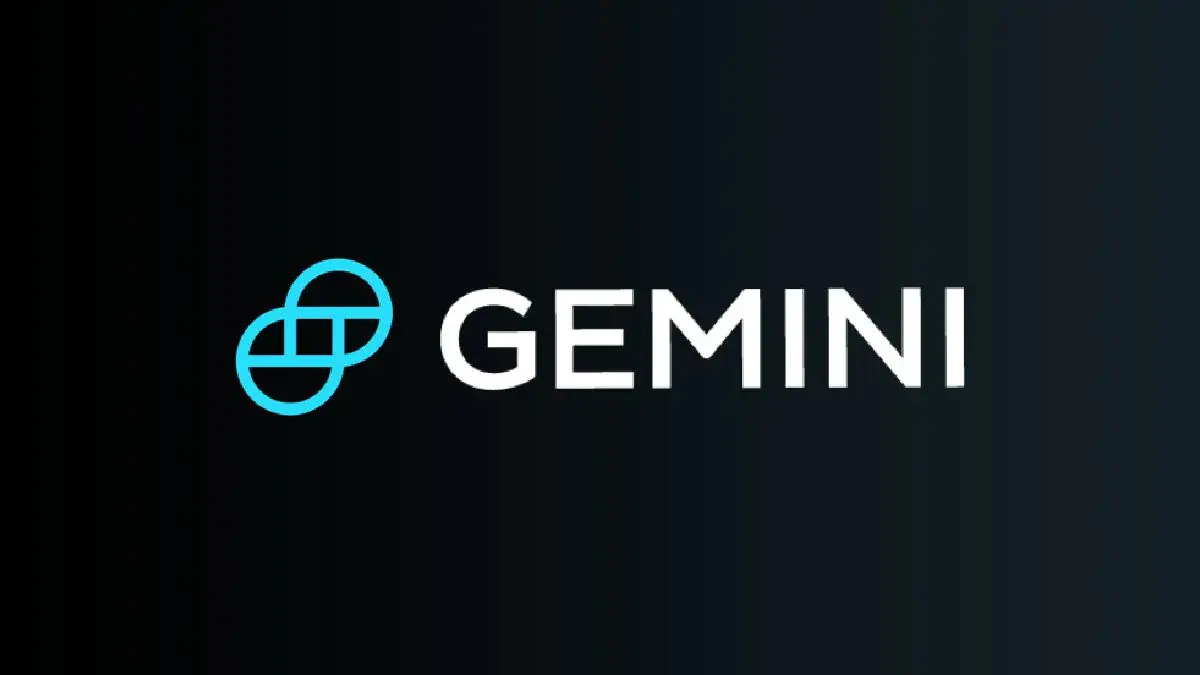 Also Read: Gemini Sue Digital Currency Group Founder for Fraud
DCG Files Motion to Dismiss Gemini Fraud Accusation
The ongoing debacle between DCG and the Gemini crypto exchange has experienced yet another development today. Specifically, the Digital Currency Group had officially filed a motion to dismiss Gemini's fraud lawsuit. Moreover, the conflict is connected to the EArn program, with which the companies collaborated.
In July of this year, the Winklevoss twins accused DCG founder Barry Silbert of fraud through the Genesis company. Indeed, those accusations surrounding the funds that were held in relation to Gemini's Earn program. However, DCG is seeking dismissal, stating that the claims are merely a distraction.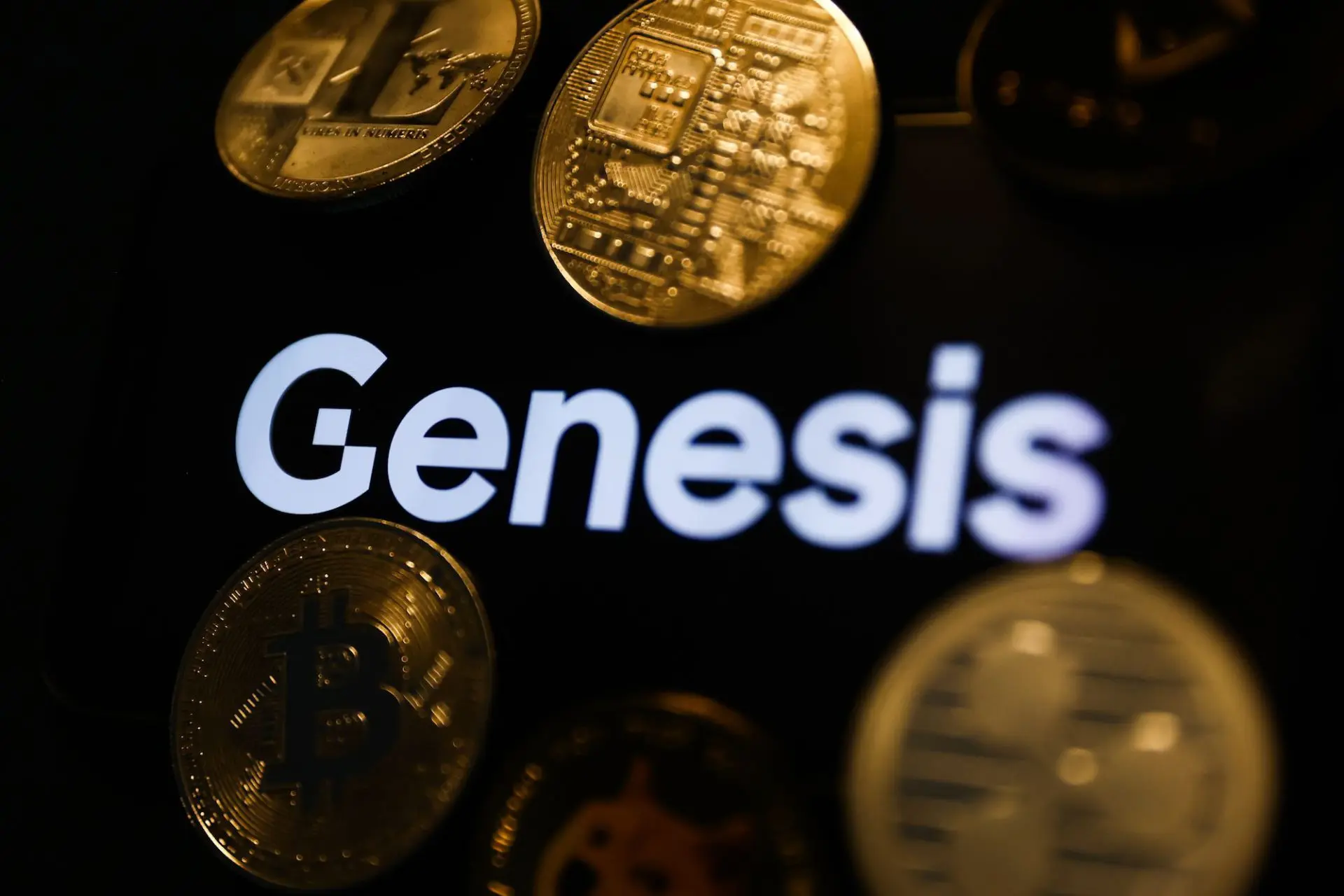 Also Read: Digital Currency Group Shuts Down Wealth Management Division
The claims from Gemini state that Silber falsely represented the financial stability of the DCG subsidiary. Specifically, stating that the company encouraged participation in the Earn program even though the company had a billion-dollar discrepancy in its balance sheet. A byproduct of the Three Arrows Capital failure that occurred last year.
Thereafter, a response issued by DCG stated that Gemini had failed to support its claims of fraud in the lawsuit. Additionally, DCG called the complaint a "public relations campaign," for the crypto exchange. Moreover, it alleges it to be "an effort to deflect blame by contriving a public, Twitter-based character assassination" of the company. Gemini has yet to comment on the motion to dismiss.