A day after the announcement of its repayment plan agreement with Digital Currency Group (DCG), Genesis has announced it is ceasing its crypto trading services. Indeed, the decision arrived after the company was heavily affected by the collapse of both Three Arrows Capital and FTX last year.
A spokesperson relayed the halting of services today as the company recently announced the closure of its US trading desk. Altogether, the crypto trading company is closing all derivatives trading operations, according to a recently released statement.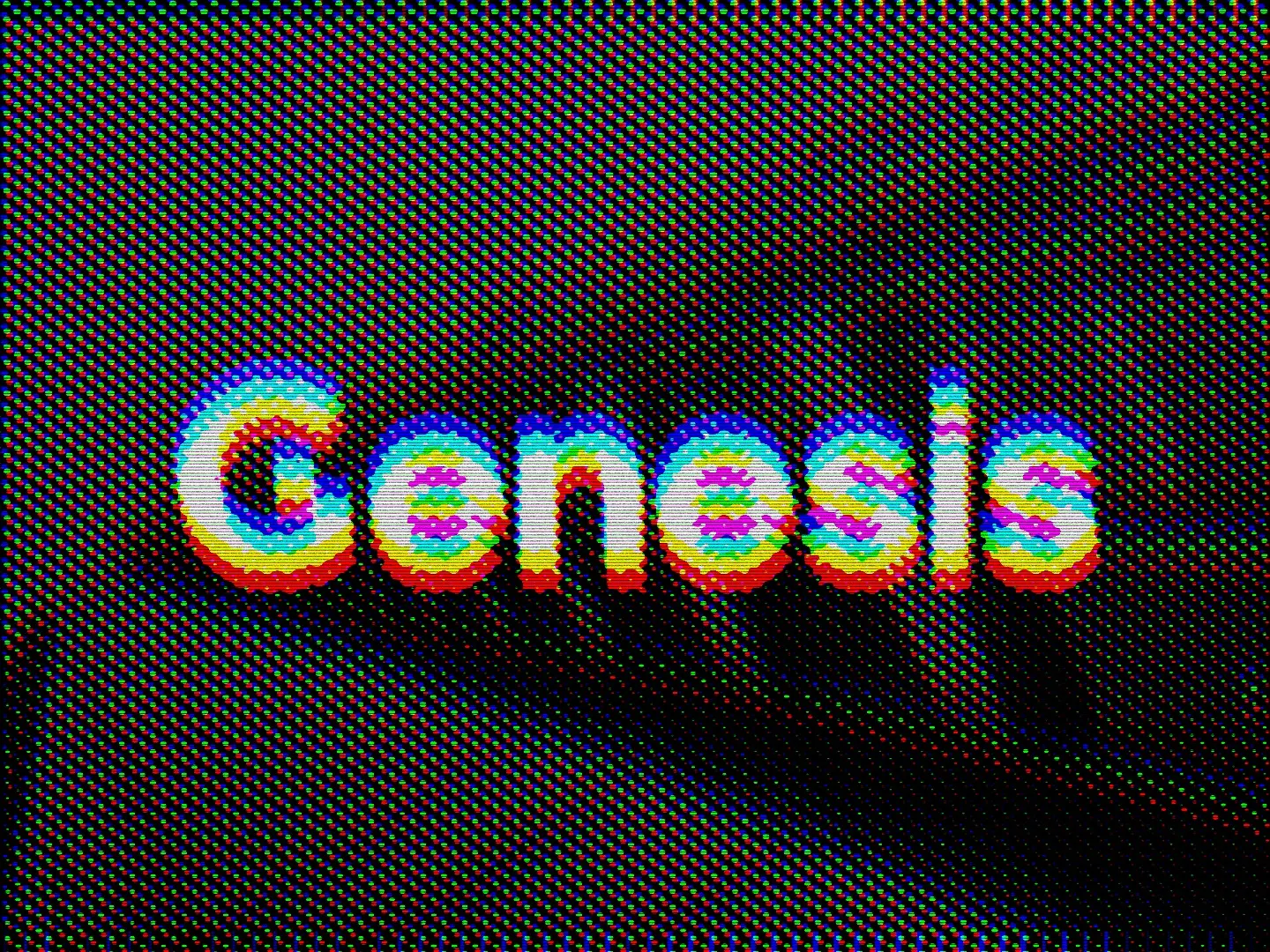 Also Read: DCG Optimistic About Swift Resolution to Genesis Chapter 11 Bankruptcy
Genesis Announced Crypto Trading Services Are Closing
Last year's horrid crypto winter took an incredible toll on the industry as a whole. The digital asset sector was reeling from the collapse of a host of large players in the sector. Closures that culminated in the uncovered fraudulent activity of cryptocurrency exchange FTX.
Now, Genesis has announced that it is discontinuing its crypto trading services. Indeed, the company had previously announced that it was closing its US trading desk, with its international spot and derivatives trading also set to close.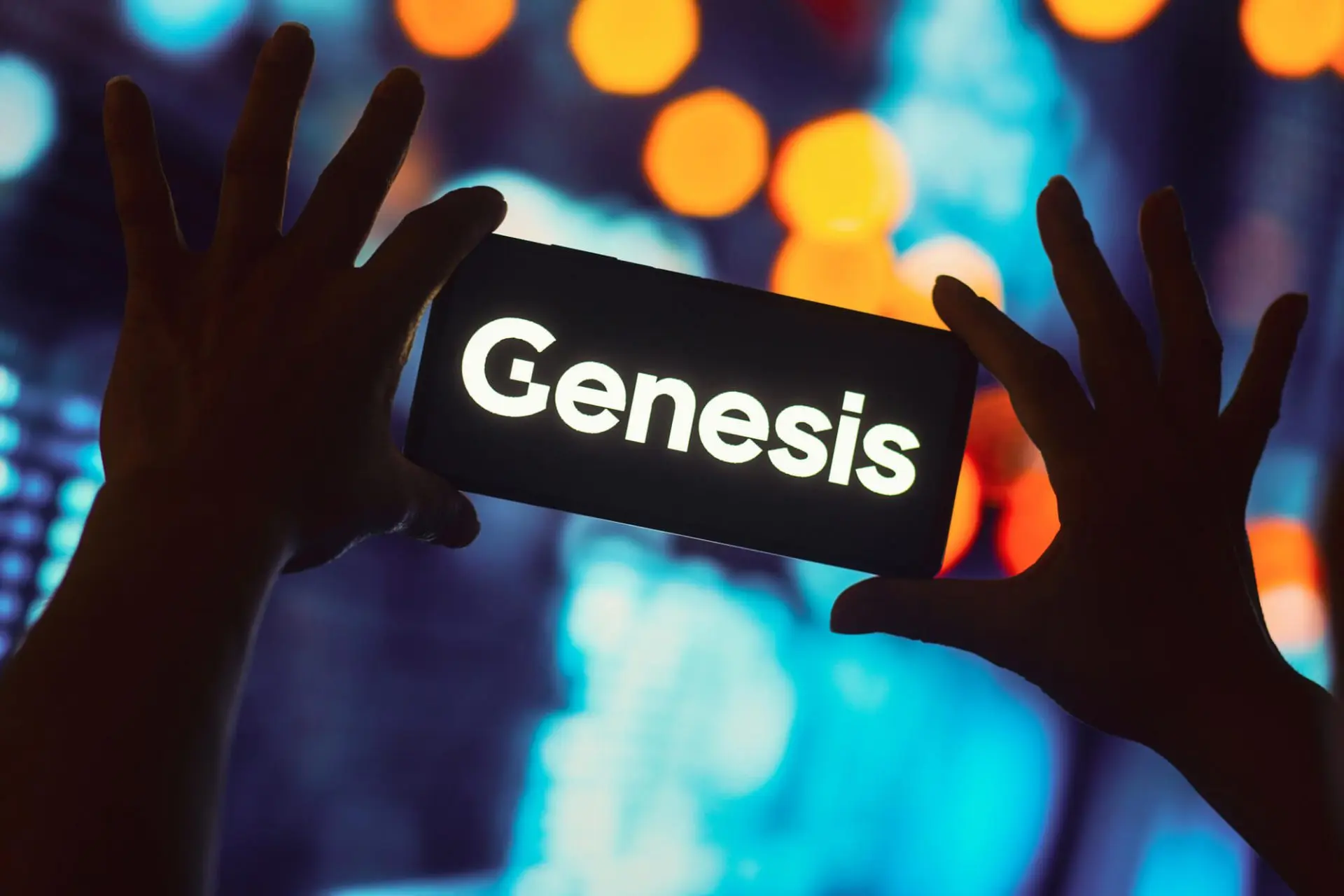 Also Read: Gemini, Genesis File Dismissal Motion in SEC Lawsuit Over Earn Program
"Genesis has decided to stop offering digital asset spot and derivatives trading through GGC International, Ltd., (GGCI)," the company said in a statement to Coindesk. "This decision was made voluntarily and for business reasons. With this termination of services from GGCI, Genesis no longer offers trading services through any of its business entities."
The decision arrived a day after a large repayment deal with DCG was announced. Specifically, the agreement is set to allow 70–90% creditor recovery. Moreover, the company filed for bankruptcy protection at the start of the year, with $3.4 billion currently owed to creditors.