Genesis has been going through a tough time; recently Cameron Winklevoss accused the organization of defrauding Gemini and its users. The cryptocurrency lender also laid off 30% of its staff on Jan 5.
According to the latest reports from the Financial Times, it has been revealed that troubled cryptocurrency broker Genesis owes its creditors more than $3 billion. The recent report is based on the details provided by individuals who are familiar with the matter.
The latest revelations have also pushed the parent company, Digital Currency Group, to look into more options for selling assets to raise money. DCG is also planning to sell off some of its venture capital portfolio. This portfolio is worth around $500 million, according to the report.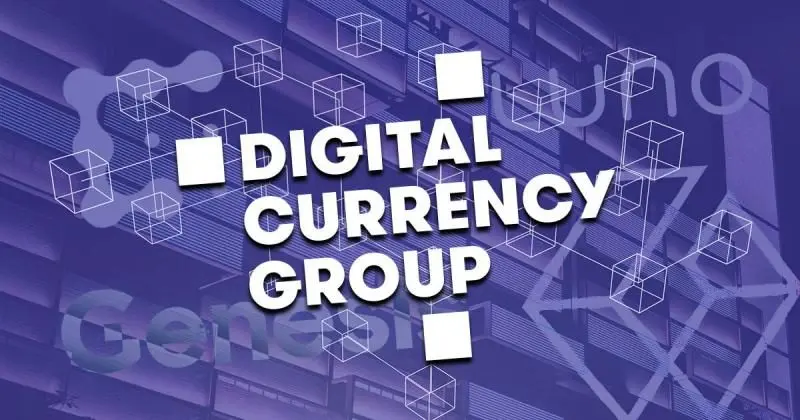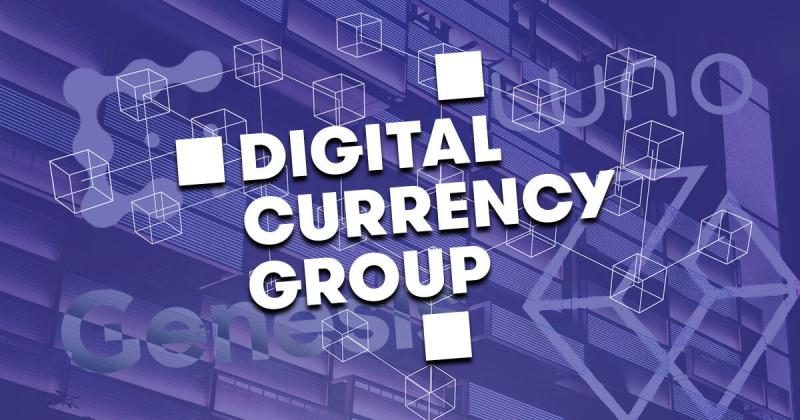 Scale of Genesis's debts to creditors revealed
DCG's venture capital holdings include 200 crypto-related projects. These include exchanges, custodians, and banks spread across at least 35 countries, worth around $500 million.
2022 has been a difficult year for cryptocurrency businesses, as two of the biggest cryptocurrency behemoths crashed down. The events had a ripple effect that spread across the entire industry.
Genesis halted its withdrawals due to the significant exposure it was caused by FTX's collapse. The cryptocurrency lender collectively owes its creditors more than $3 billion, according to two people who are familiar with the situation.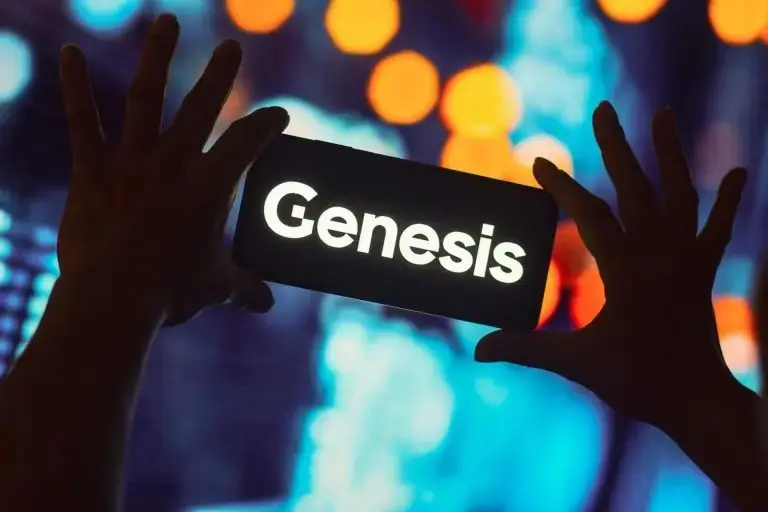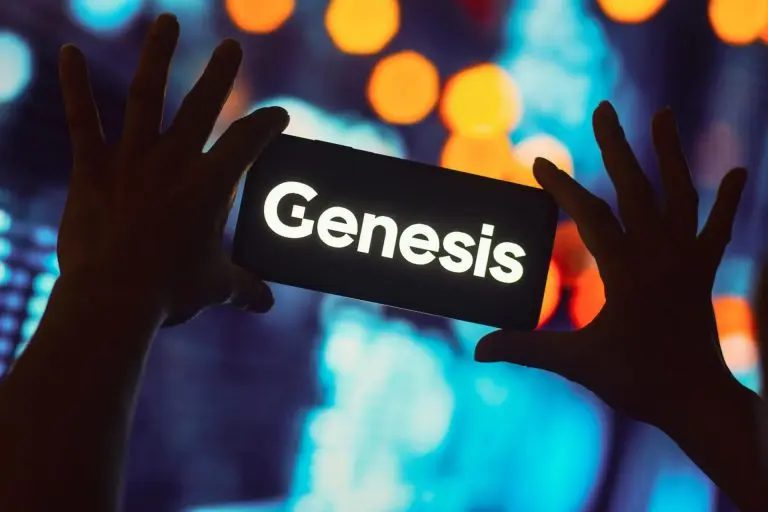 According to the report, Genesis's debts include $900 million to Gemini customers, €280mn to Dutch exchange Bitvavo, and funds to customers of Donut, a cryptocurrency savings firm.