Goldman Sachs has used a fund set up with Chinese state money to buy a series of US and UK companies. The Wall Street bank has made seven deals using cash from a $2.5 billion private equity "partnership fund" it set up in 2017 with the sovereign wealth fund China Investment Corporation. This is according to people close to the fund and its operations.
The bank did reveal its investments in these companies in the past. However, Goldman Sachs did not say the deals were financed at least partly from the Chinese fund.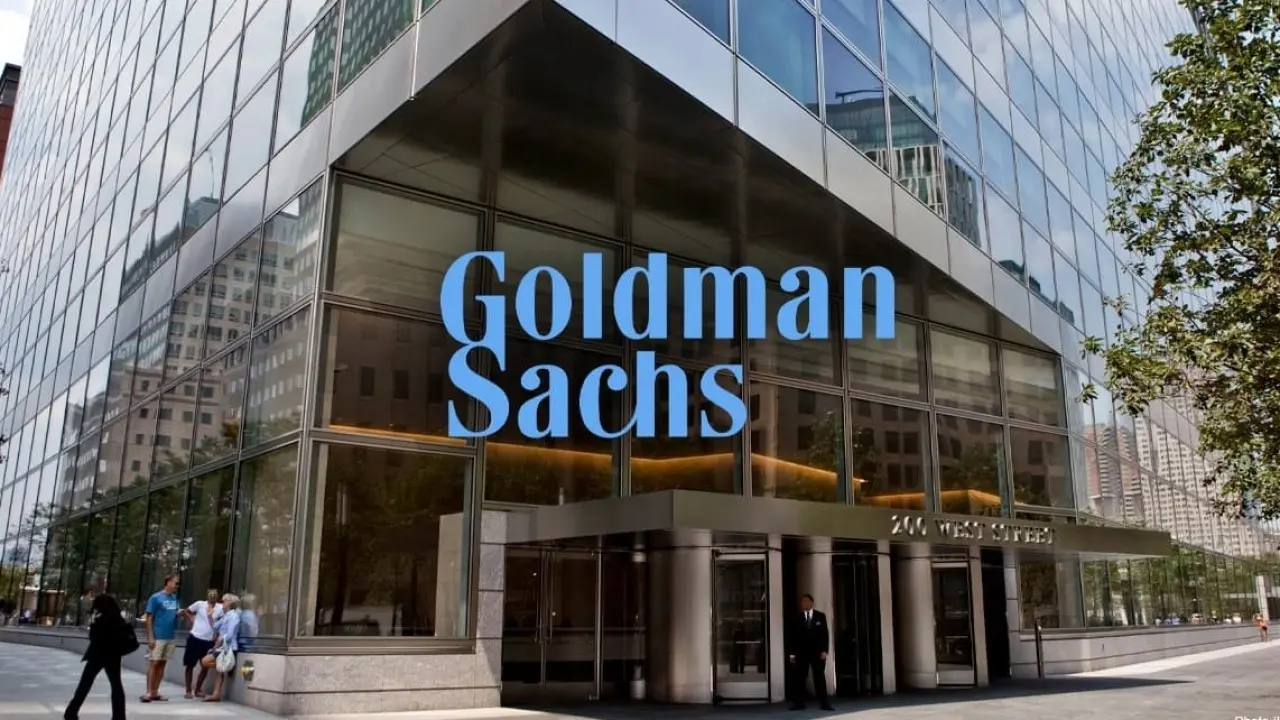 The deals include companies with the following businesses, according to the Financial Times:
A start-up that tracks global supply chains
A consultancy that advises on cloud computing
A drug testing company
A manufacturer of systems used for artificial intelligence, drones, and electric vehicle batteries
Also Read: Goldman Sachs: Bitcoin's Profit-Taking Remained Strong in May
These deals by Goldman Sachs again shed light on how private equity funds are an effective way for Sovereign wealth funds to obtain holdings in different companies. The Goldman Sachs and CIC partnership has existed since the Trump presidency in 2017. Back then, The bank said CIC would be an "anchor investor" in the fund, as well as play an active role in helping the purchased companies expand in China.
Goldman Sachs says in a statement:
"The co-operation fund is a US fund run by a US manager, and is managed to be in compliance with all laws and regulations . . . It continues to invest in US and global companies, helping them increase their sales into the China market."
The CIC has also invested in the following companies in the past:
Cprime
Parexel
Project44
Aptos
Visual Comfort & Co
Boyd Corporation
Goldman Sachs has kept a relationship with the CIC. According to the CIC, the bank's chief executive David Solomon met with CIC's executive vice-president Qi Bin, and chair Peng Chun in March.