Some of the most well-known firms in the tech and finance industries are working together on what could be a vital new project. Specifically, Goldman Sachs, Microsoft, Deloitte, and others are set to team up to introduce a new blockchain network. 
Bloomberg reported on the collaborative effort that could be vital to ledger technology in the finance market. Moreover, the collective is working to link "disparate institution applications," which could have a positive effect on the industry as a whole. 
Goldman Sachs and Microsoft Lead Blockchain Team Up
Today has seen the announcement of what could be a seminal collaboration in the world of Web3. Specifically, a host of finance and tech firms, including Goldman Sachs Group and Microsoft, are reportedly developing a new blockchain network. Subsequently, the team is set to launch the Canton Network.
Bloomberg reported that the Canton Network will begin its testing phase in July. Moreover, the system is set to feature "better privacy and controls than currently available." Also set to feature a scale that is fitting for "financial institutions," the report noted. Thus, likely impacting the financial services offered by these various firms.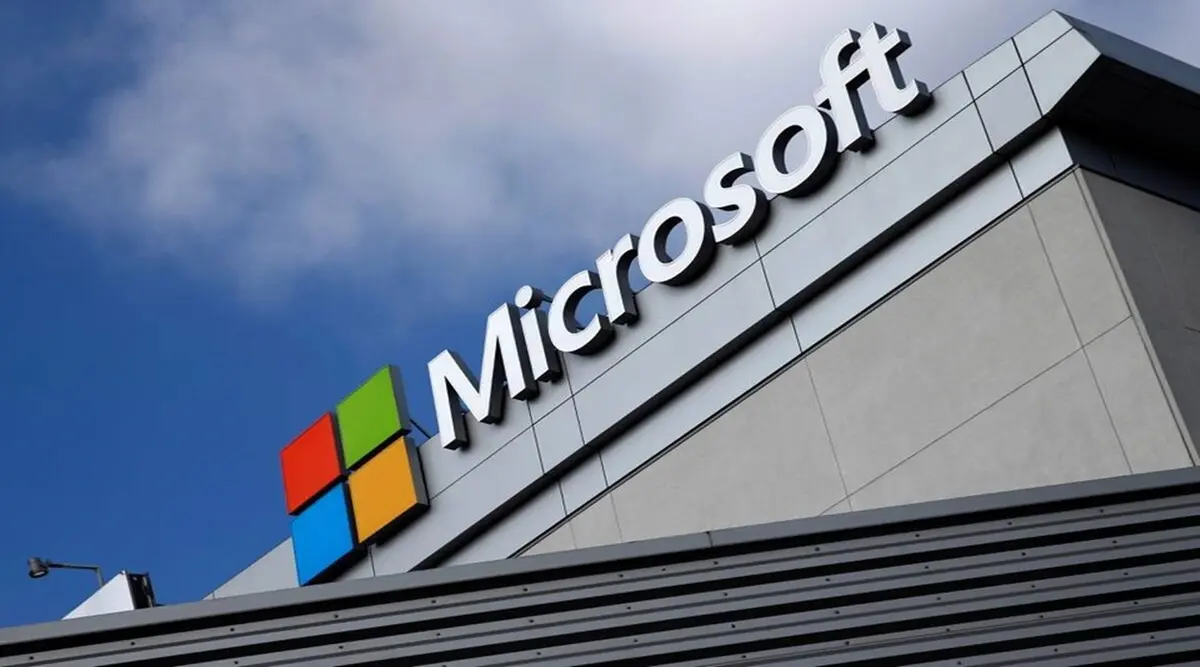 Among the two massive firms are a host of others backing the project. Specifically, Digital Asset, ASX, BNP Paribas, Broadbridge, Deutsche Borse Group, Cumberland, Moody's, Paxos, and SBI Digital Asset Holding. All likely to contribute to the benefit of blockchain technology. 
Additionally, the network will bring together blockchain apps created using Daml. The smart-contract language was developed by Digital Asset. Conversely, the report notes that the collaboration is the byproduct of years worth of blockchain testing and development by these institutions. Alternatively, the new network arrives as the firms have sought ways to "simplify and speed up some of their most complex processes."
The report noted that Canton can currently connect to a host of applications through Daml. Specifically, it can be utilized on Goldman's Digital Asset Platform, which is used to issue assets on the Blockchian. Moreover, the network is expected to see its reach grow with more applications built using the specific coding language.