The arrival of its Bard technology hadn't yielded the response the company would have liked. Yet, Google is set to expand its AI integration to Gmail and cloud technology amidst the dominance of Microsoft and ChatGPT in the AI space.
Bloomberg reported that the company would be expanding its AI tools in its product offerings. Specifically, by implementing generative AI into Google Meet and cloud-based services for customers. Thus, presenting more opportunities for consumers to utilize the technology sweeping the industry.
Google Expanding Generative AI Tools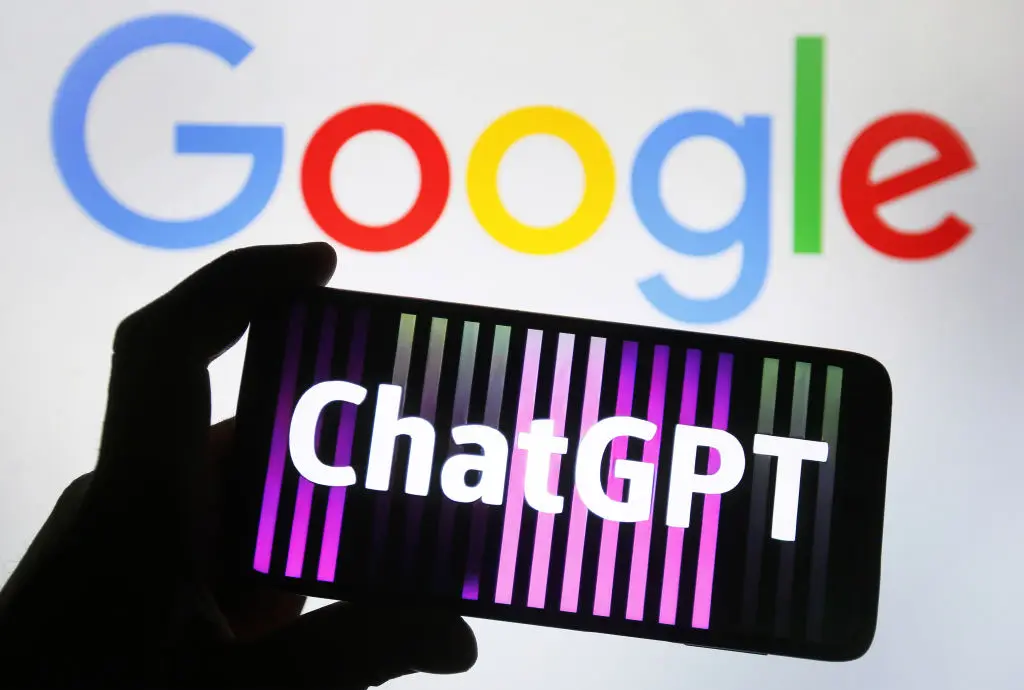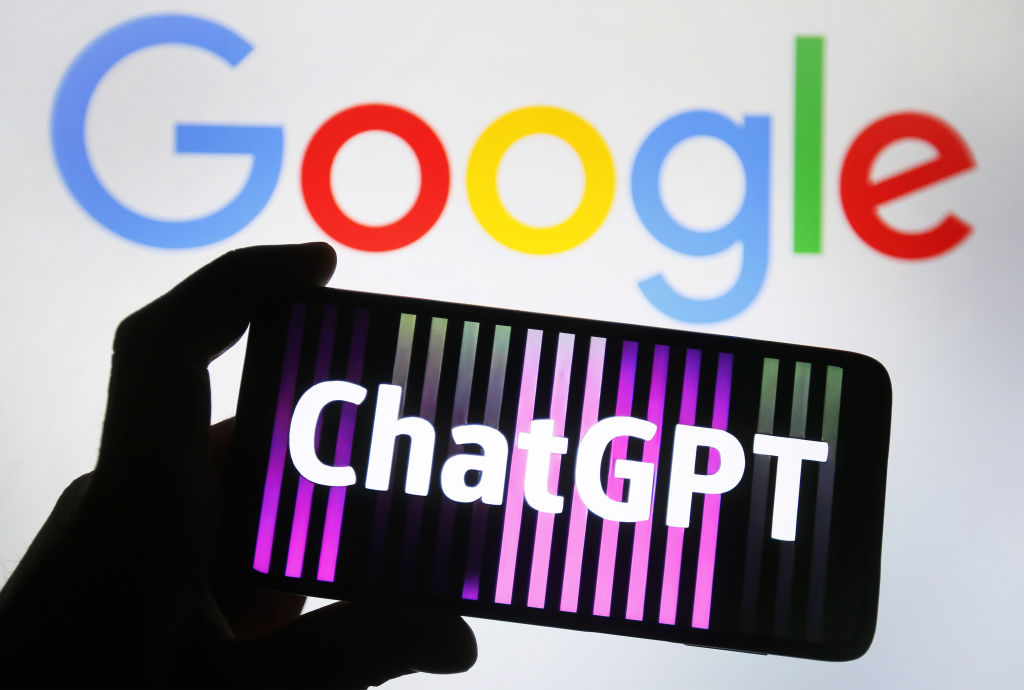 Since its arrival at the tail end of last year, ChatGPT has seemingly dominated the tech industry. Through its advanced capabilities, the program has ignited a desire from users to interact with generative AI. Subsequently setting off an arms race for a share of that newly developed market.
Now, Google is set to expand its AI integration to services like Gmail and Google Meet amidst OpenAI and ChatGPT dominance. Specifically, Bloomberg reported that the search engine giant has "signed a flurry of AI startups," to work on the integration of the technology into the company's cloud services.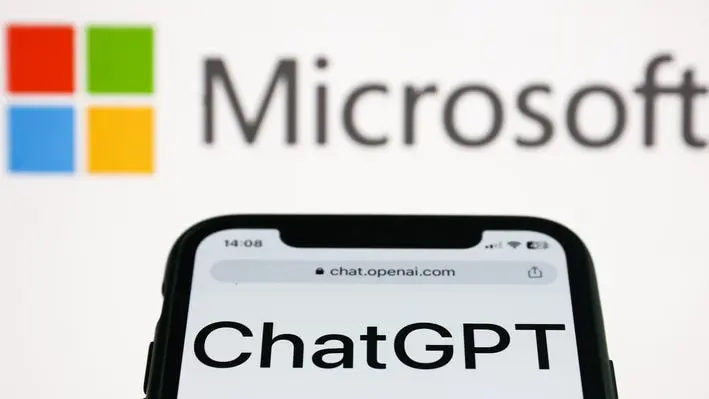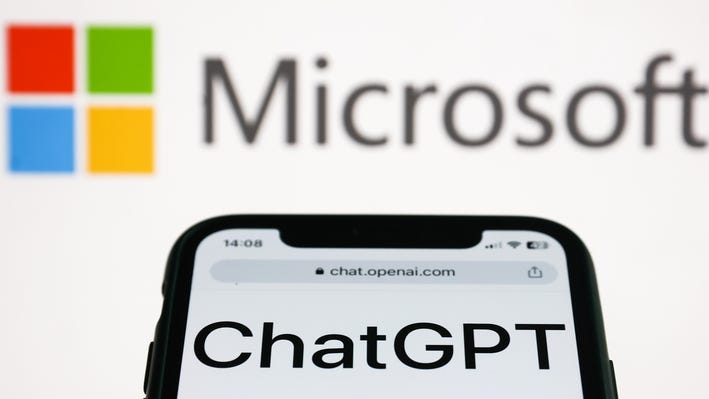 Conversely, Google had introduced its own ChatGPT competitor, Google Bard. However, it may not have had the effect of the OpenAI-developed program. Arriving with a limited response relative to Microsoft's Bing and displaying a small error in its demonstration.
Alternatively, Google-parent company, Alphabet Inc., has recruited the aid of AI startups, Midjourney, and AI2I. Moreover, those companies will bring their specialty in image-generating tech, and large-scale language models, to Google's arsenal respectively.