Following the viral sensation that the OpenAI-developed chatbot has been, Google is reportedly testing a potential ChatGPT competitor. CNBC reports the tech giant is testing programs that could rival the OpenAI system using its LaMDA technology, according to internal documents acquired by the publication.
ChatGPT has seemingly taken the world by storm, with many blown away by the capabilities of the chatbot's advanced system. Seeing this reception, Google has asked employees to step up testing efforts on their answer to OpenAI's chatbot in recent weeks.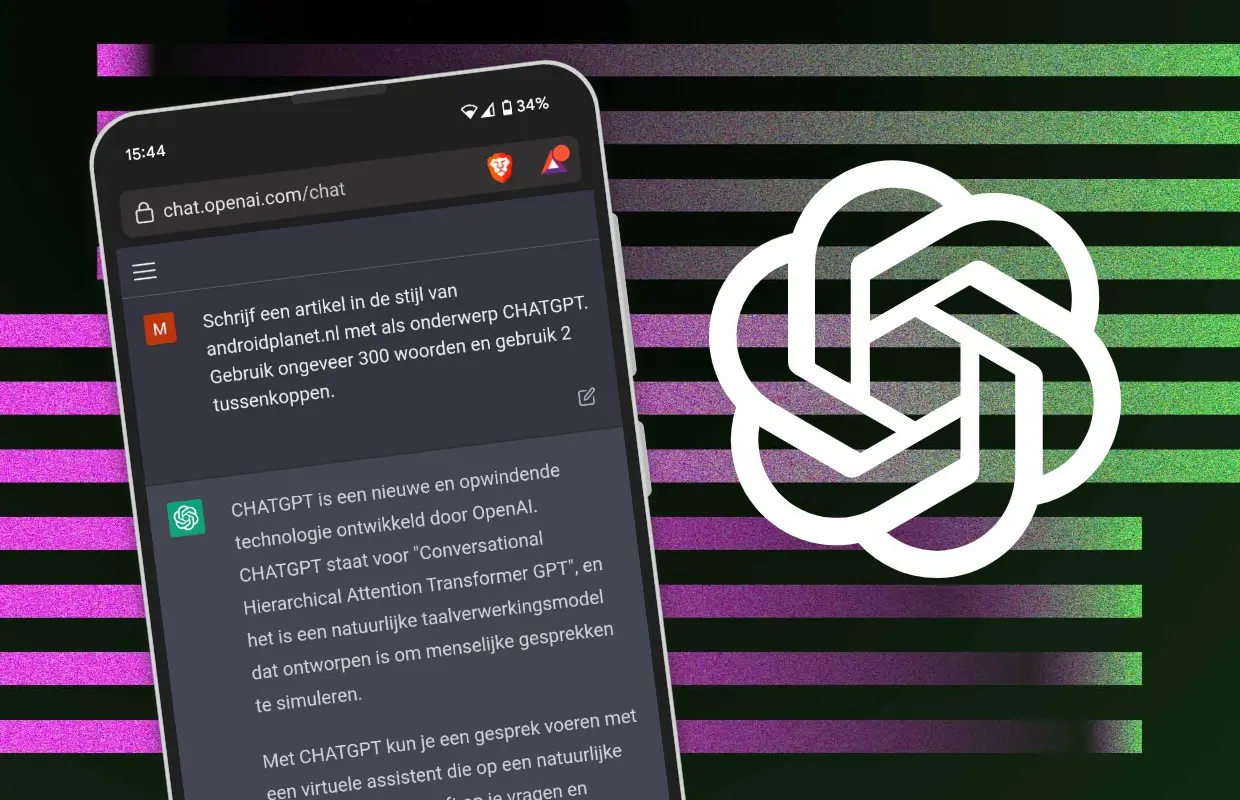 Google Developing Answer to ChatGPT
One of the largest and most prominent tech companies on the planet is reportedly testing a potential ChatGPT competitor. CNBC reported that the company is seeking a program of its own that "are likely to influence a future public product launch."
These products include a new chatbot that rivals OpenAI's viral sensation, and "a potential way to integrate it into a search engine." The report notes that the project being developed by the Alphabet company is "under its cloud unit called 'Atlas', which is a 'code red' effort to respond to ChatGPT," the report notes.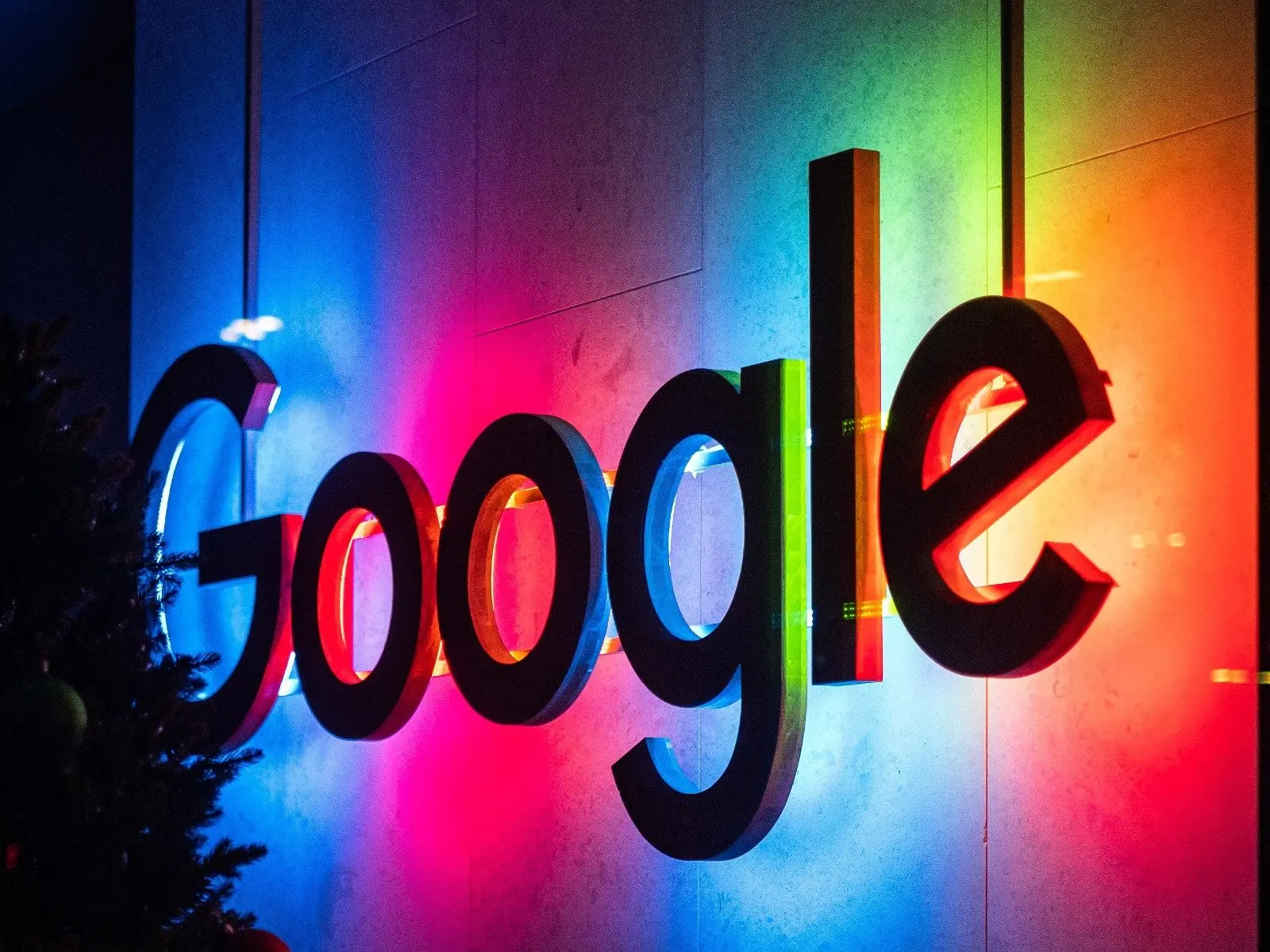 Moreover, Google is testing a chatbot called "Apprentice Bard," where their staff can ask questions and receive answers in the vein of ChatGPT. Subsequently, the new search engine program is operating in a similar question-and-answer format.
ChatGPT sports is undoubtedly among the fastest-growing user bases in the industry. Shockingly gaining a million users in just five days. Unsurprisingly, competition will also grow in the space noting how consumers have taken to the technology, and what it could mean for a plethora of industries.