Grayscale Investments has officially filed for a new Ether Futures ETF, according to a new report from the Wall Street Journal. Indeed, the filing arrived after the crypto asset management firm scored a huge court victory over the US Securities and Exchange Commission (SEC).
Just a few weeks ago, Grayscale and the SEC were engaged in a conflict regarding a Bitcoin ETF application. Susbeuqnlety, a judge, ruled for the regulator to review the proposal and rescind its rejection. Now, the crypto company is seeking to obtain another kind of exchange-traded fund.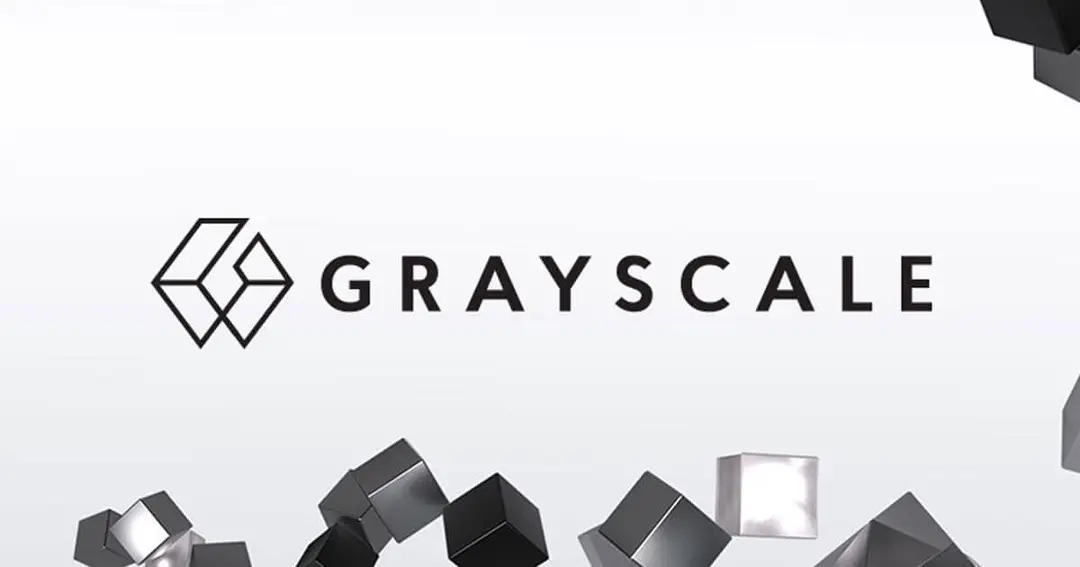 Also Read: Grayscale Bids Farewell to Post-Merge Ethereum Amidst Staking Boom
Grayscale Seeking Ether Futures ETF After SEC Win
The digital asset industry was met with an influx of Spot Bitcoin ETF applications earlier this year. Specifically, a lot of traditional finance entities had sought to be granted the first approval of its kind. Among those were asset management giants BlackRock and Fidelity.
Yet, a host of digital assets are also seeking acceptance. Among them is Grayscale Investments, which has now filed for an Ether Futures ETF. Indeed, the digital asset manager is opting to apply for such an ETF following a court-issued review of rejections it received regarding a Bitcoin ETF.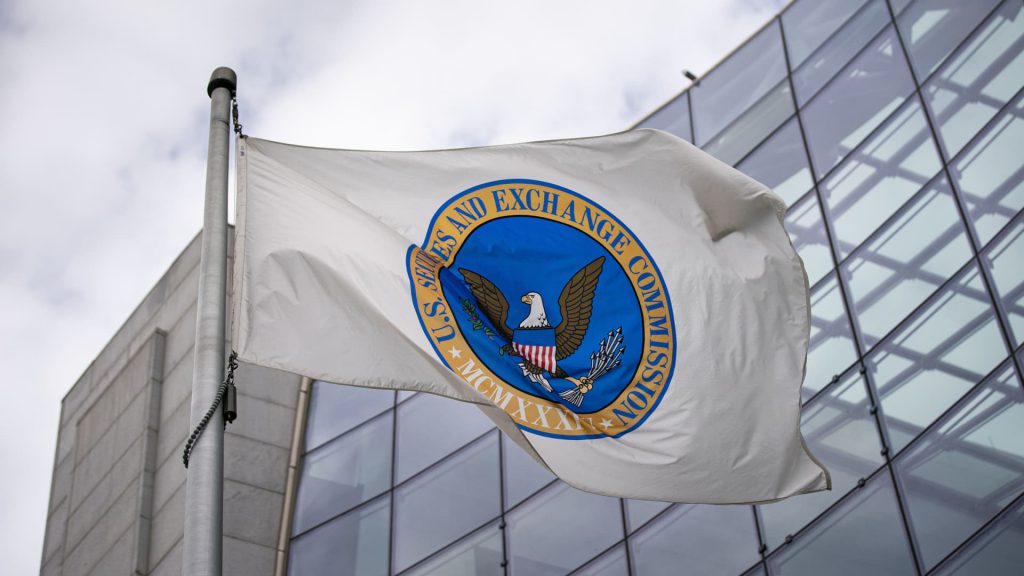 Also Read: Grayscale Asks SEC to Quickly Approve Its Spot Bitcoin ETF
The most recent filing arrived under the Securities Act of 1933, according to the Wall Street Journal report. Moreover, the firm had previously filed for a similar ETF under the Investment Company Act of 1940. Subsequently, the report stated that distinctions between the two are important to note.
Specifically, the SEC has approved futures ETFs under both circumstances. Yet, the company is showing its hope and initiative by receiving approval. However, the competition is fierce, with many vying for the same decision. Altogether, there is evidence that the SEC will issue its first approval sooner rather than later.