The Merge brought about a groundbreaking transformation for the Ethereum [ETH] network. It fundamentally altered the network's structure, transitioning it from a proof-of-work [PoW] chain to a proof-of-stake [PoS] chain. However, the PoW chain, now represented by the native token ETHPoW, still coexists. In this evolving landscape, entities with significant holdings of ETH, including Grayscale, found themselves facing uncertainty.
The firm was actively advocating for its claims regarding the post-merge proof-of-work Ethereum tokens. Nevertheless, in a recent announcement, the company disclosed that it has permanently relinquished all rights to ETHPoW tokens on behalf of the record-date shareholders of each product. Grayscale further wrote,
"As such, it is not possible to exercise the rights to acquire and sell the ETHPoW tokens, and on behalf of the record date shareholders, Grayscale is abandoning the rights to these assets."
Following the Merge, Grayscale was exploring the potential of acquiring EthereumPoW and selling ETHW tokens on behalf of the record date shareholders. During this period, the company possessed a total of 3 million ETHPoW tokens, while the Grayscale Digital Large Cap Fund held 40,000 tokens.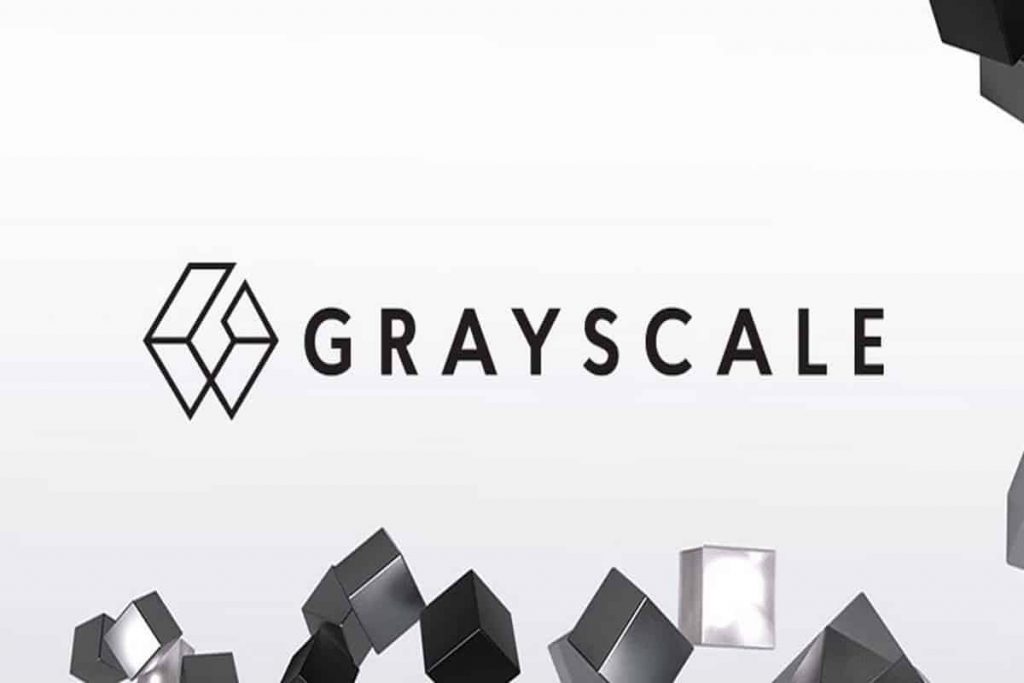 However, Grayscale took an additional six months to arrive at a decision, 180 days after the Merge. This delay was attributed to uncertainties surrounding the backing of ETHW tokens by digital asset custodians and trading platforms.
Also Read: Ethereum NVT Creates 8 Month High: What Does it Mean for ETH?
A year after Ethereum's Merge
More than a year has passed since the Ethereum network underwent the Merge, a significant upgrade that generated considerable excitement. However, Ethereum didn't experience a substantial surge in value, primarily due to the prevailing bear market in the cryptocurrency space. Nonetheless, the altcoin managed to achieve a 19.96% increase in value over the past year. Currently, as of the latest update, ETH is being traded at $1,629.76.
Meanwhile, the stakeholder aspect of the network has been flourishing and gaining significant prominence. It is of paramount importance in the context of the Merge and the broader Ethereum 2.0 upgrade. It bolsters security, reduces energy consumption, fosters decentralization, and offers rewards to encourage active participation in maintaining and expanding the blockchain.

According to data provided by Into The Block, in the past week, ETH staking witnessed a net increase of more than 317,000 ETH. A noteworthy portion of this increase, precisely 134,000 ETH, was staked on Sept. 13, representing the largest single-day surge since July.