Rapper 50 Cent ruffled some feathers in the gaming world after posting a picture of GTA Vice City on his Instagram handle on Thursday. The rapper provided no context but captioned it "I will explain this later, GLG GreenLightGang this sh*t bigger than POWER trust me. BOOM". The post gave birth to speculations that Rockstar Games might have collaborated with 50 Cent for the upcoming game GTA 6. This comes at a time when rumors are doing the rounds that GTA 6 will have in-built cryptocurrency, Metaverse, and NFTs.
Also Read: Shiba Inu: How $3,000 Can Fetch You $2.5 Million if SHIB Hits $0.01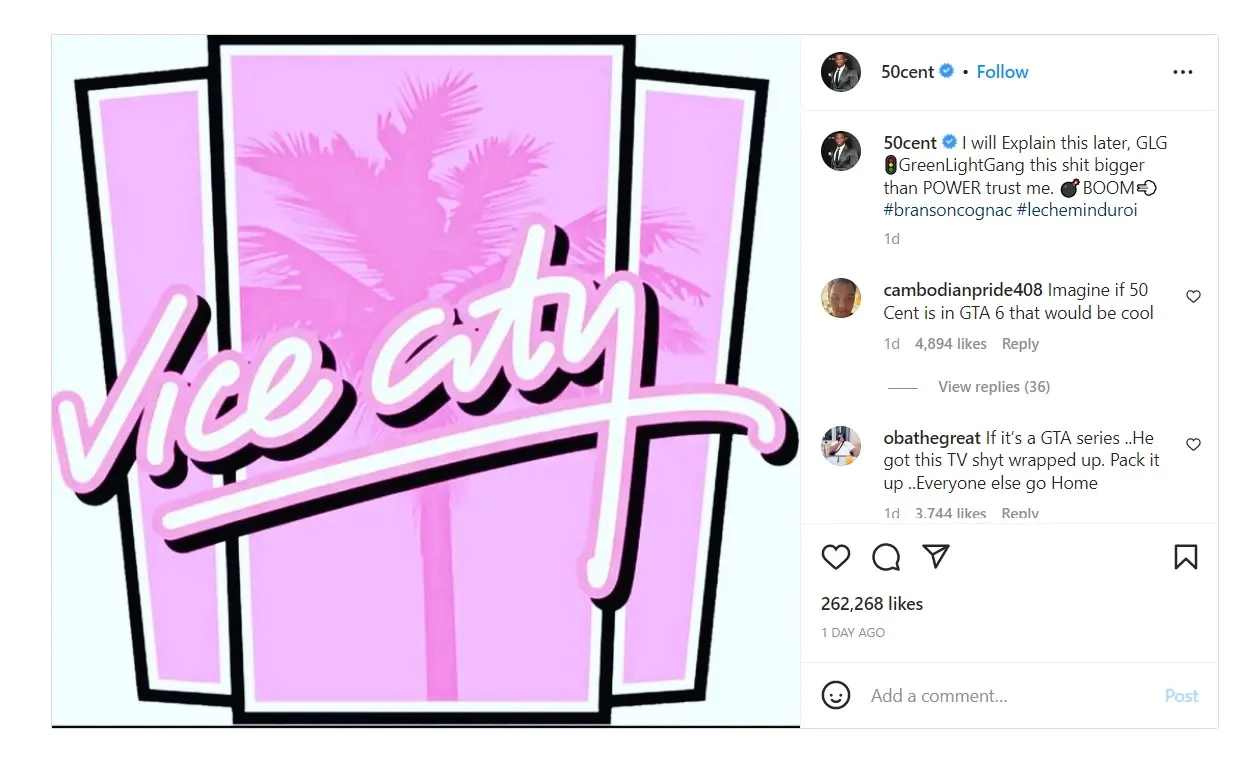 GTA 6: Cryptocurrency, Metaverse & NFTs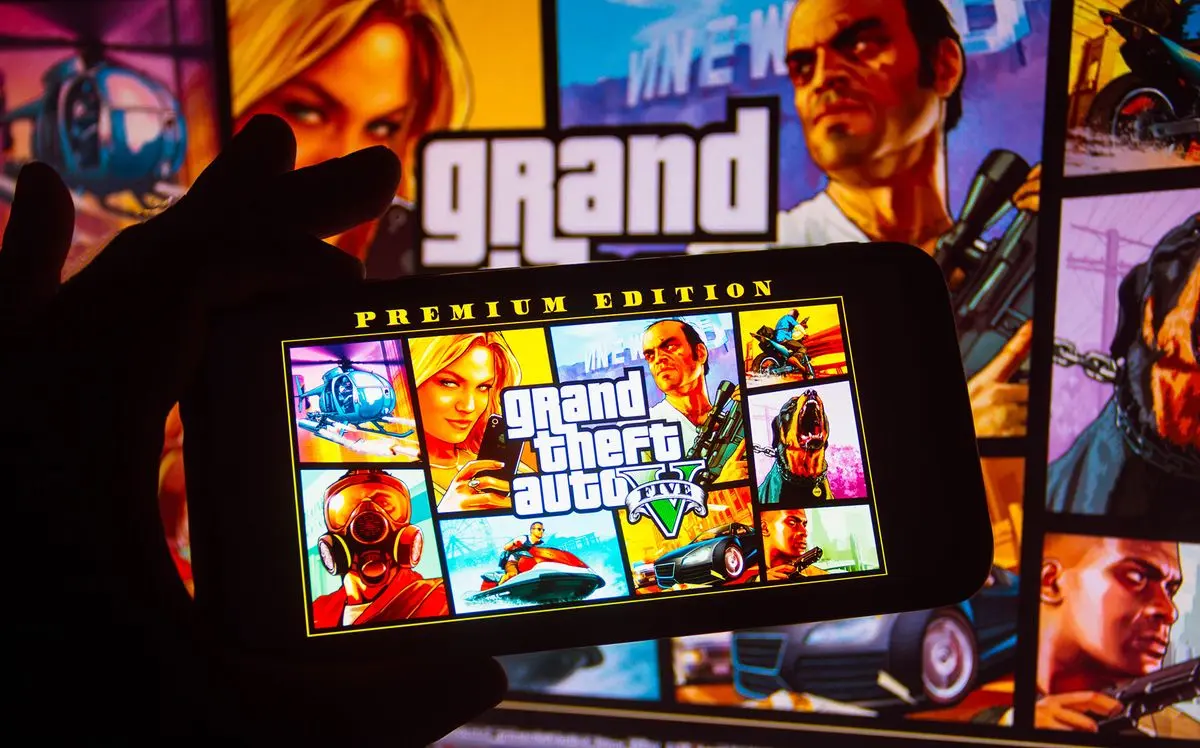 According to a recent article by stock market tracker SeekingAlpha, Rockstar Games could adopt blockchain technology in GTA 6. "GTA 6 will likely be far more than a traditional game and more of a platform," the story read.
Also Read: Can Dogecoin Still Fulfil Your Dreams of Making $1 Million?
SeekingAlpha suggested that Rockstar Games will introduce an in-game cryptocurrency mechanism that rewards players for completing certain missions. They predicted that blockchain and cryptocurrency development could serve as a springboard into the Metaverse segment.
"Take-Two may even adopt blockchain and cryptocurrency in GTA 6, which would further the concept of a GTA Metaverse. Given everything that has been leaked so far, GTA 6 will likely be far more than a traditional game and more of a platform," according to SeekingAlpha.
Also Read: FTX Confirms $8.9B in Customer Funds are Missing
However, gamers are skeptical about GTA 6 introducing cryptocurrency, the Metaverse, and NFTs in the upcoming game. Rockstar has so far banned the usage of cryptocurrency and NFTs in the GTA 5 Online servers. It also warned users, not to 'mod' the game, which includes or even resembles cryptocurrency and NFTs. You can read more details about the development here.
Nonetheless, if GTA 6 does include cryptocurrency and NFTs, Rockstar would be ahead of the game among its competitors. Moreover, a GTA 6 release date was not out at press time.