There's magic in numbers and numbers are magical in the world of cryptocurrencies. While some turn filthy rich in a short period, others go pauper holding on to it for the long term. There's no rule book on how to be a millionaire in the cryptocurrency markets, as one size does not fit all. One such example is Dogecoin. The meme-coin skyrocketed to $0.73 in May 2021 making early investors turn into millionaires in a short period.
Now that the boat has sailed and Dogecoin is down nearly 90% from its all-time high, can the meme-currency still make you earn $1 million? Let's find out!
Also Read: How Many Zeores Did Shiba Inu Delete From March 2022 to 2023?
Can Dogecoin Make You Earn $1 Million?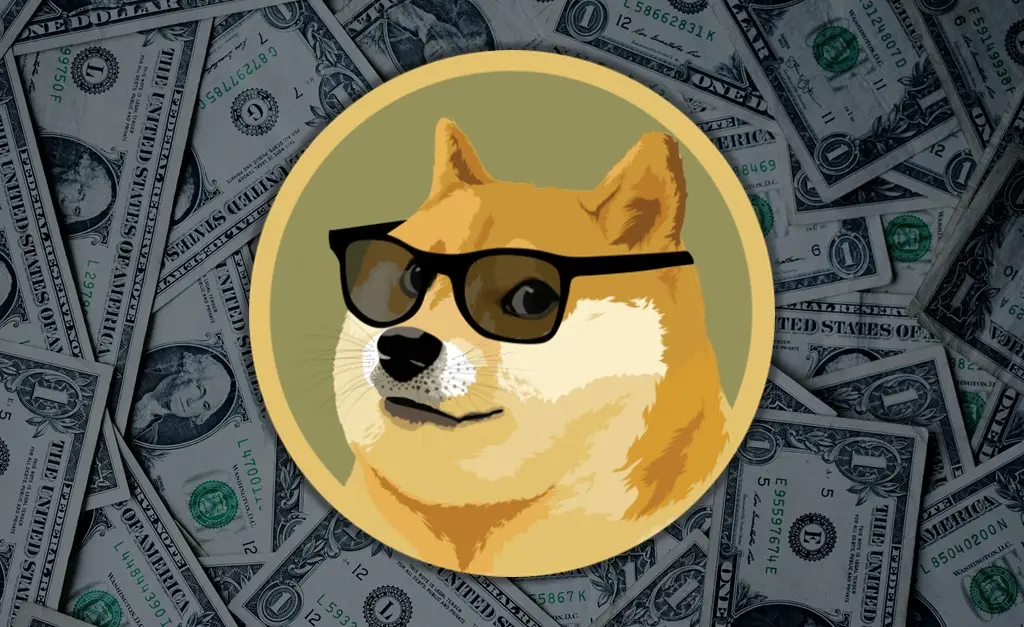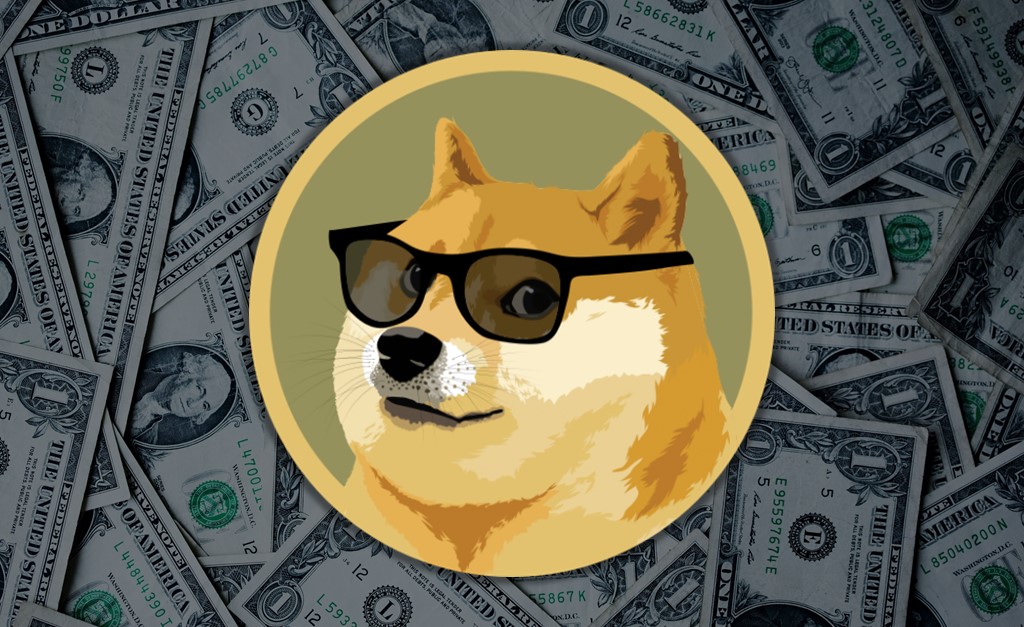 Dogecoin delivered explosive returns in the past, but the past isn't a good indicator to forecast the future of finances. The meme-currency was launched in December 2013, and it took early investors nearly eight years to see their investments balloon. While the wait was worth it, can it deliver phenomenal returns again on its way to $1 next?
The chances remain slim for investors to earn millions again, as Dogecoin might have run its course. Tesla CEO Elon Musk singlehandedly influenced DOGE to breach the $0.01 mark and hit its ATH of $0.73 in 2021. If it wasn't for Musk's investment into DOGE, the meme-coin would not have skyrocketed to its 2021's ATH.
Similarly, though Musk is tweeting about Dogecoin presently, his power to move its price in the indices has dimmed. In addition, DOGE was the only meme-coin back then and had no competition in the sphere. However, after it reached 1 cent, hundreds of meme-currencies popped up in the markets like mushrooms.
Also Read: Exclusive: 'Bitcoin Depends on the Chinese Market & Not The S&P 500 Anymore'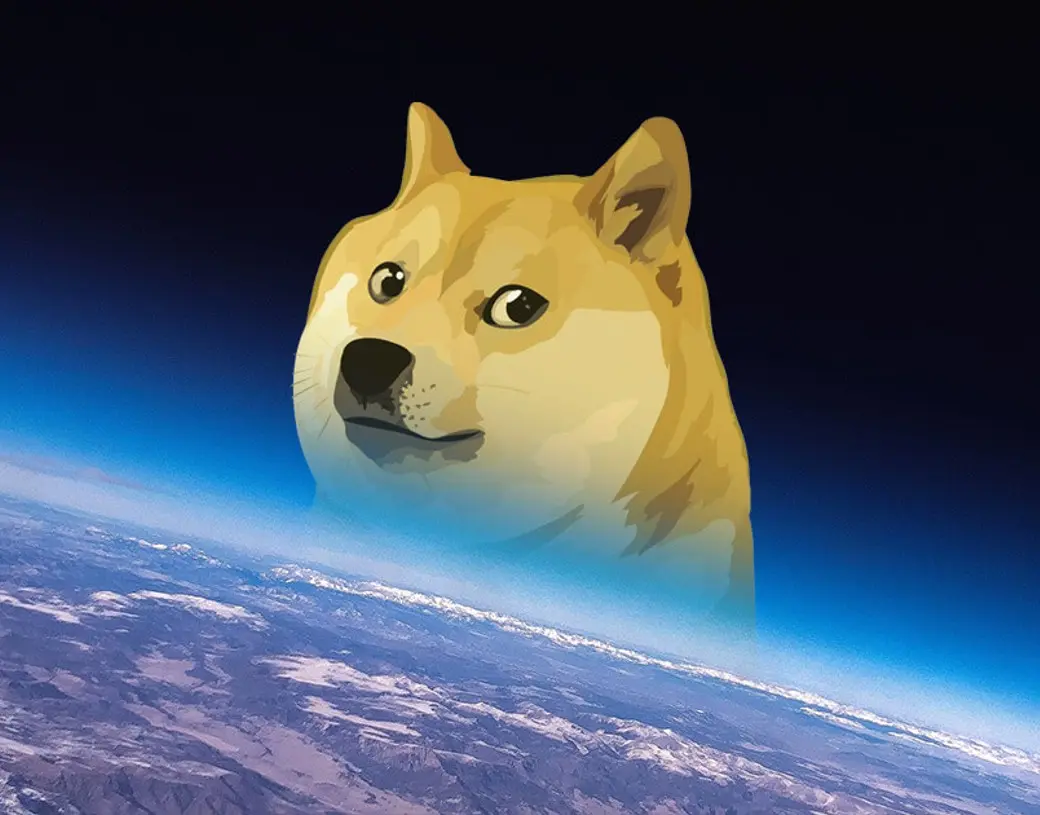 Therefore, investors are spoiled with choices in the meme-coin section, and not all the revenue is moving into DOGE. Dogecoin has taken a beating on this front — competition remains to be fierce. Investors believe DOGE may have run its course and that now other tokens could deliver them their millions, and they could be right.
Dogecoin reaching the $1 mark might not happen soon and could take years or decades to reach the feat. Nonetheless, we could also be wrong here, as the first three lines in this article suggest how the cryptocurrency markets operate. Have a read at it once again, as the markets are filled with magic.
Also Read: VeChain Price Prediction For March 2023
At press time, Dogecoin was trading at $0.08 and is up 0.4% in the 24 hours day trade. DOGE is down 88.73% from its all time high of $0.73, which it reached in May 2021.