Nearly a million Shiba Inu investors have their hopes pinned on the token, removing 'zeroes' from its value. The key to financial freedom could occur when SHIB knocks out 'zeroes' and balloons investors' portfolios. Now, how many "zeroes" have been deleted from the dog-themed tokens in the last year? Let's find out!
Also Read: SHIB: Investment of $3,400 Turns Into $1.55 Billion in 14 Months
Shiba Inu: How Many 'Zeroes' Were Deleted From March 2022 to 2023?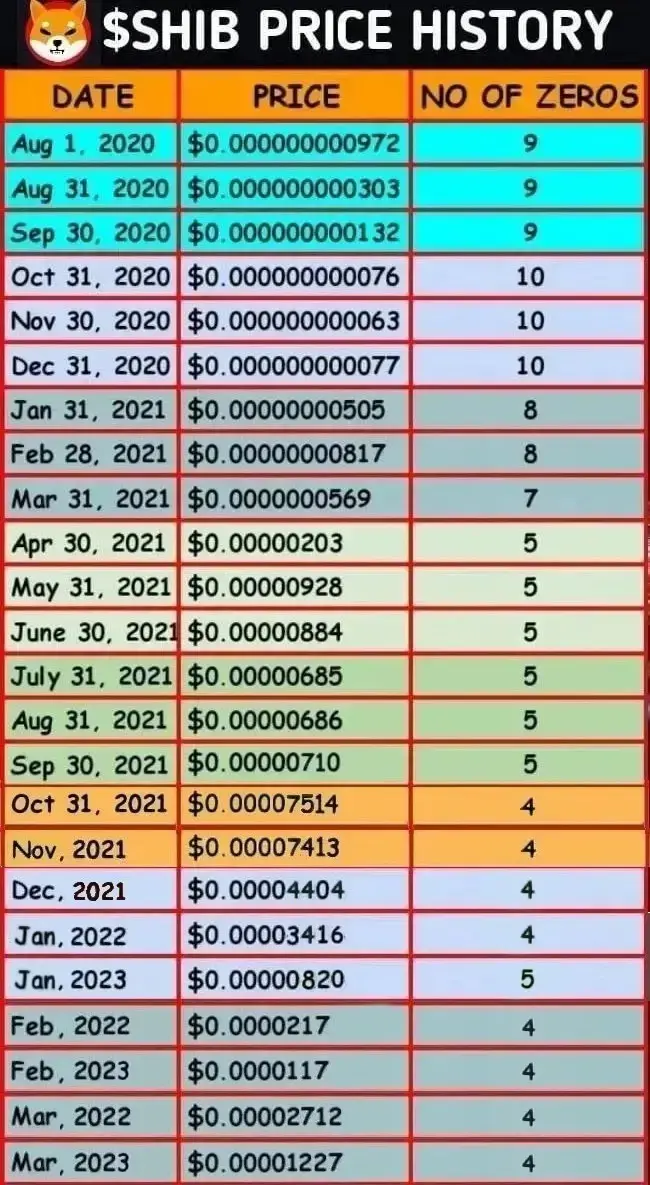 Shiba Inu last deleted a 'zero' in October 2021, when it skyrocketed 1,000% in the indices. During that time, it went from five 'zeroes' to four, leaving early investors with significant profits.
However, between March 2022 and March 2023, SHIB did not delete a 'zero' but dipped in the last 12 months. Due to the bear market, the token gained an extra 'zero' in November 2022 but recovered in price a month later.
Also Read: Exclusive: 'I'll Cry When Shiba Inu Reaches $0.01′
Could SHIB Delete 'Zeroes' Hereon?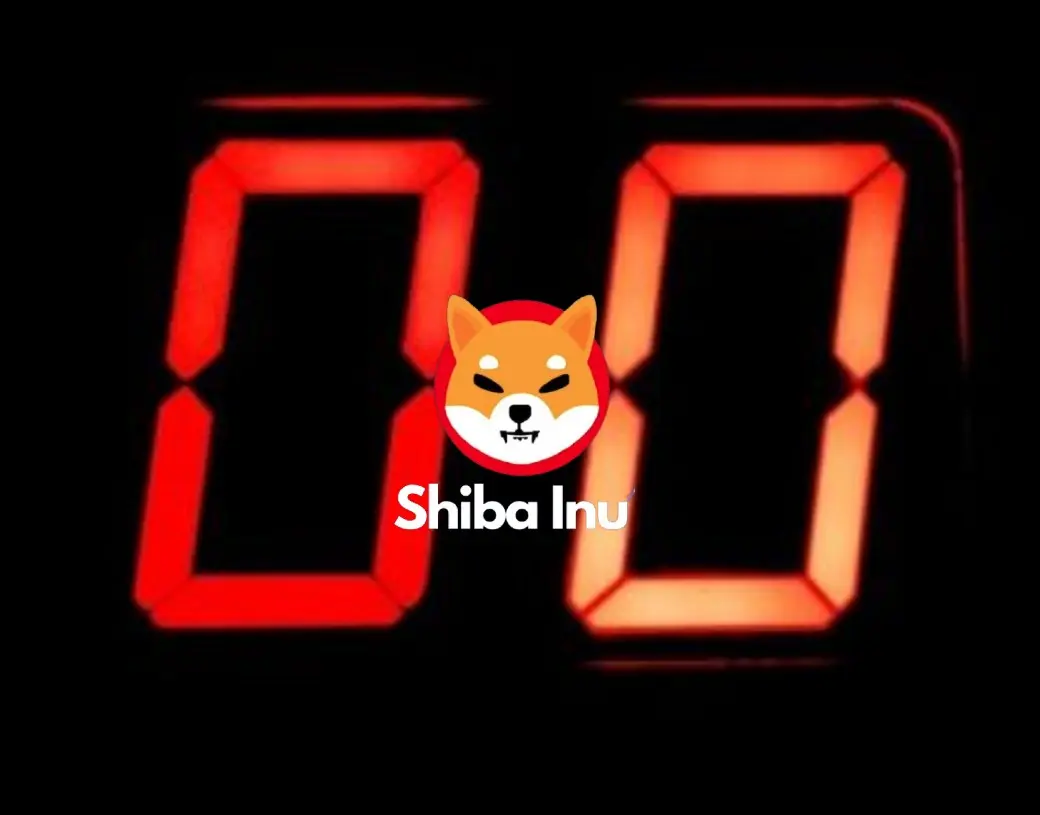 The 'zero' deleting spree has come to a screeching halt, as SHIB has not rallied for the last 15 months. It's highly unlikely that the token will knock them down in the coming months due to the enormous circulating supply of 549 trillion.
The 'burns' are at a slower pace and could take more than 1,000 years at this rate to reach $0.01. Therefore, the more 'burns' the faster it could delete 'zeroes' in the indices.
Apart from that, no other use cases could send the Shiba Inu's price soaring. Shibarium could be a game-changer, but the scale of the 'burns' remains unknown at this point. If Shibarium "burns" trillions of tokens every year, there is a slim chance that SHIB will reach $0.01 in our lifetime.
Also Read: SHIB: 2 Lucky Investors Made $9 Million With a $7,900 Investment
At press time, Shiba Inu was trading at $0.00001235 and was down 1.4% in the 24-hour day trade. SHIB is also down 85.66% from its all-time high of $0.00008616, reached in October 2021.